Game News
New Battlefield 6 Teaser Has Been Decrypted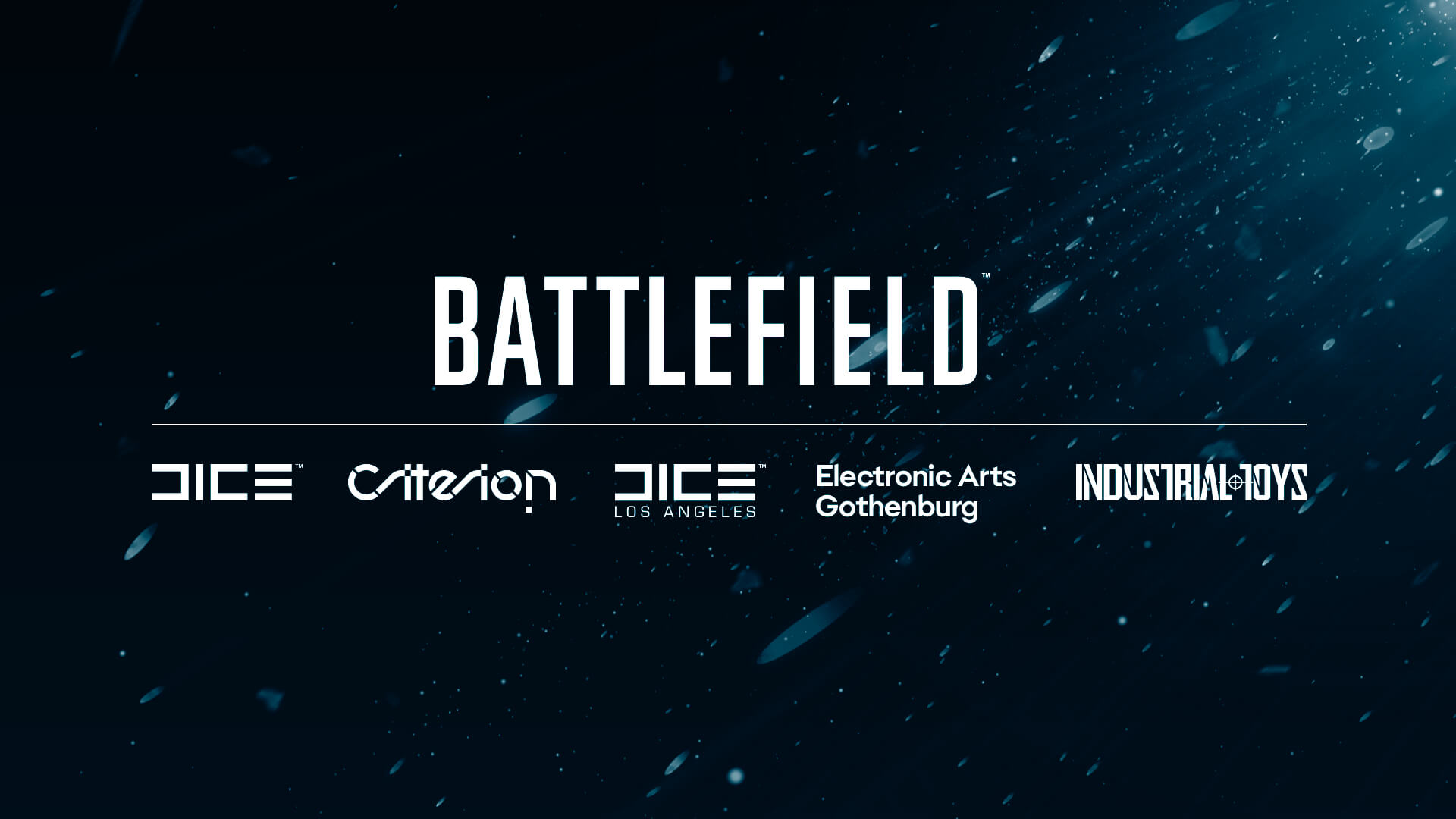 Recently, a new Battlefield 6 teaser has been sent to some influencers. But it had decryption that needed to be solved. However, it didn't take long.
New Battlefield 6 teaser came up
Just two days before the announcement, a brand new Battlefield 6 teaser came out. It was eventually mysterious when it first came out. But some detective-like players managed to decrypt the teaser in no time. Even though this news is not as exciting as some in-game screenshot leaks, it keeps the hype going upwards for sure. And they are doing this by sending encrypted messages to some famous influencers via Twitter.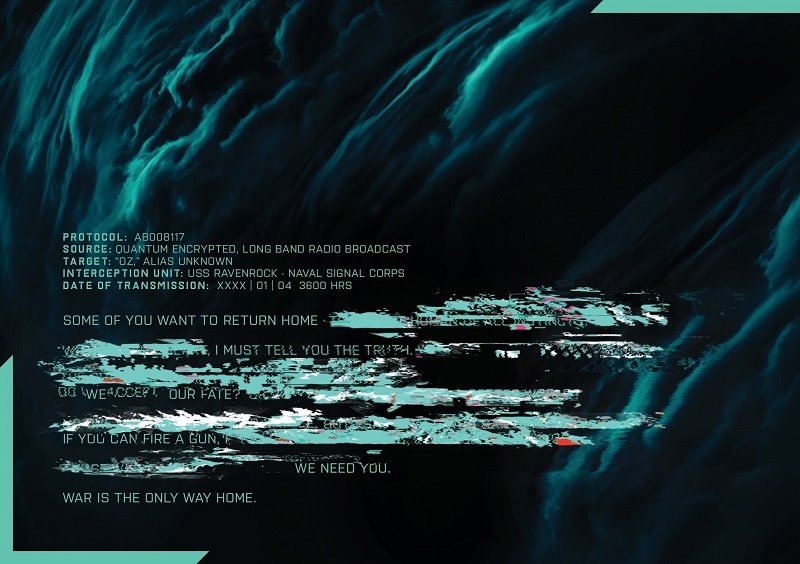 The new Battlefield 6 teaser was encrypted at first. There were some words missing from the message. However, it has been solved. "Some of you want to return home. I must tell you the truth. Do we accept our fate? If you can fire a gun … we need you. War is the only way home." Says on the mysterious new Battlefield 6 teaser image that has been sent to some lucky influencers.
The leaked screenshots and gameplay videos already indicate that the upcoming Battlefield 6 will be in the near future. And it may get announced on June 9. However, some rumours also state that EA will tease the game at the upcoming EA Play event. Sooner or later, we will be able to finally see the upcoming Battlefield 6 game. And from the teasers and mysterious hints, we can surely say that this Battlefield 6 is going to be huge.
BREAKING: Full #Battlefield Teaser decrypted! 👀 📝

I would say that the upcoming #Battlefield will probably set in the near future, modern setting. We will find out on June 9th! 😎 pic.twitter.com/mPV2SsKGx1

— Battlefield Bulletin (@BFBulletin) June 4, 2021
While there has been no useful information, we know that the game is set in the near future. We can see helicopters, some aircraft looking like VTOL's and tanks on the recently leaked screenshots. We don't know if this time the game will make the gamers happy. As the previous Battlefield title was negatively criticized due to not sticking to the history.