Game News
Surviving Mars' first expansion pack offers you Cold War in Space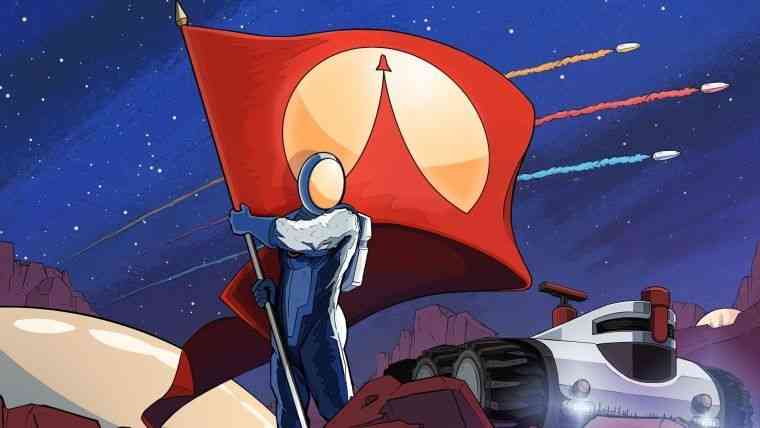 Surviving Mars, published by Paradox Interactive, was released on March 15th, 2018. The first expansion pack, called Space Race, was released today for the production which has positive reviews from the game review sites.
America and the Soviet Union are moving to Mars.
Space Race will use the mechanics of the main game. Players will take their place in the war between America and the Soviet Union. In the expansion pack inspired by the Cold War period, we will race with other colonies for resources and achievements.
In Space Race, we won't have to compete with all the other colonies. You can make agreements with the colonies you want, create trade routes and support them. Even if you find citizens that would be useful for your colony in your competitors' settlement, you can add them to your colony.
Surviving Mars seems to be taking the game one step further with the addition of Space Race. Generally speaking, the game creates a racing environment and it looks really successful. What do you guys think?