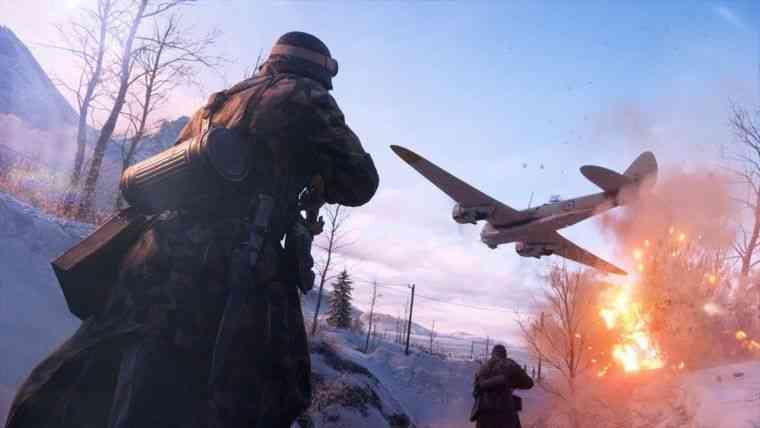 New images from Battlefield 5's story mode, war stories, are here. We will witness wars in different geographies with different characters in the war stories mode. As in Battlefield 1, a cinematic storytelling is waiting for us in the new game. You can take a look at the new screenshots from Battlefield V EA Games released down below.
New screenshots of Battlefield 5
Battlefield 5 which is outstanding with its online game modes has a story mode too. There are many different countries in this mode named War Stories. From Norway's breathtaking landscapes to France.
Battlefield 5 will also feature a Battle Royale mode, which is on the never-ending rise thanks to PUBG. Battlefield 5's Battle Royale mode will be called Firestorm. There are no images shared for the Battlefield 5's Battle Royale mode yet. So the Battle Royale mode of the game is a big wonder. Battlefield 5 will be released for PC, PlayStation 4 and Xbox One on November 20th.