Game News
FIFA 21 PlayStation 5 And Xbox Series Versions Released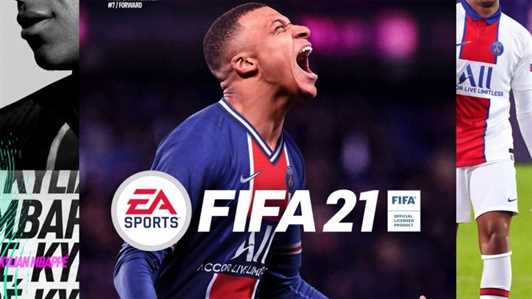 PlayStation 5 and Xbox Series versions of FIFA 21, the popular football game developed and published by Electronic Arts, have been released. Users who purchase the game on PlayStation 4 and Xbox One platforms can download the next-generation versions from the library for free. However, if you don't have the game yet, you can purchase it from the PlayStation Store and Microsoft Store. The game has a download size of 50GB for PlayStation 5.
FIFA 21, the most played football game in the game world. Also, deepens the gameplay experience thanks to the PlayStation 5's DualSense wireless controller. The control device allows you to feel the rhythm of the match in your hands. Furthermore, allows you to feel the impact of shots, passes, and interventions with tactile feedback.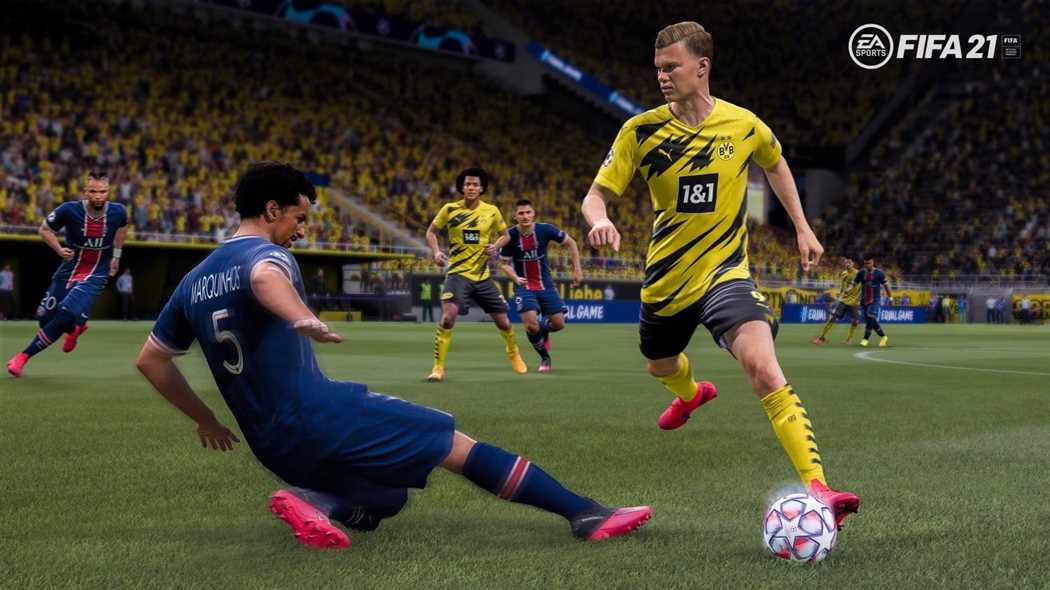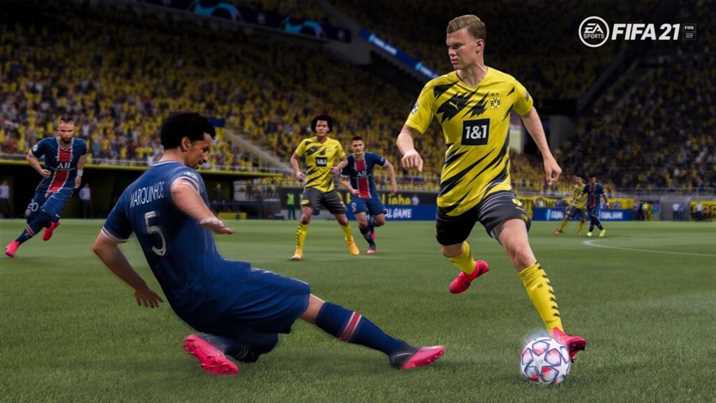 FIFA 21 Is 50 GB In Size On PlayStation 5 Platform
The expanded player interaction system adds real player movement technology (RPMT) to ball-grabbing challenges. In flowing play and set ball positions, players can push and pull movements with faster response times than ever before. In addition, FIFA 21 offers an atmospheric sound experience, with thousands of authentic anthems specially recorded from the world's biggest leagues. Including the Premier League, LaLiga Santander, and Bundesliga.
The next-generation consoles also define the player physics better. Muscular movements after hitting the ball, hair strands with Frostbite infrastructure that realistically adapts to the player movements of the biggest stars. Furthermore, realism-enhanced faces and jersey fabrics bring the world's best football players to the next level in dynamic realism.
In this way, the visual quality and reaction time of the animations connected with the ball are improved. Also, allowing you to experience more fluid and realistic player movements. Players will now reduce their mechanical and robotic movements by using more human-like touches. Finally, you can check out the gameplay video recorded from the PlayStation 5 and Xbox Series versions of FIFA 21 below.