Game News
GI Joe Video Game Might be in Development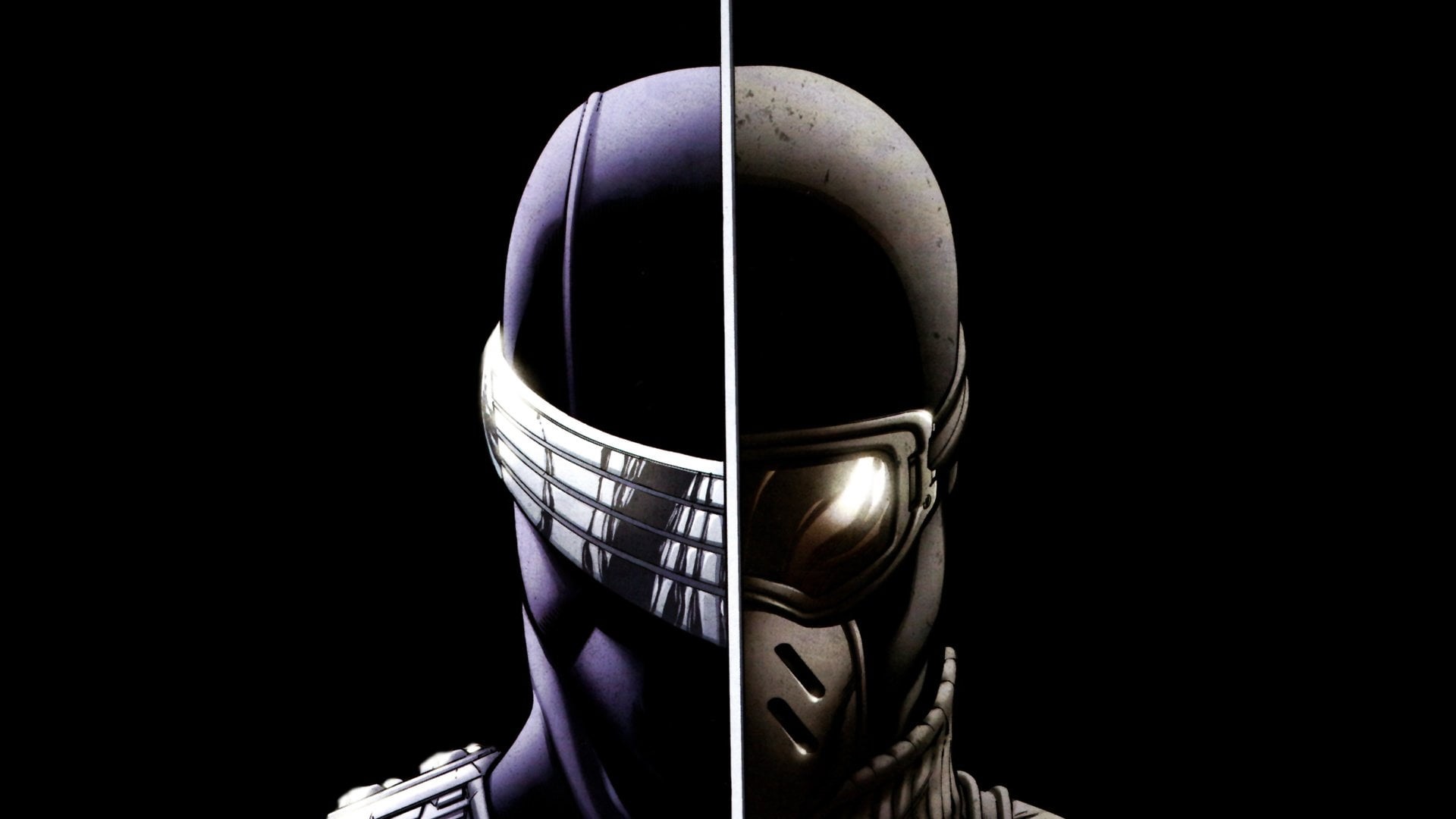 Some interesting rumours came out today. GI Joe video game might be in development and the developer company is a pretty successful one.
We might see a GI Joe video game in the future
The new GI Joe video game is being developed in a new studio set up by the publisher Wizards of the Coast, as is the Magic: The Gathering and Dungeons & Dragons brands. However, currently, the development has not been officially announced. But according to the sources, we can eventually call it official. Because we find the information about the GI Joe video game on the official website of the developer studio.
To be more exact, the developer studio is looking for developers to help with the  " AAA 3rd person action/adventure game set in the GI Joe universe ". And this looks pretty official as far we understood it correctly. The new GI Joe development studio is based in Raleigh-Durham, North Carolina, which is also the headquarters of Epic Games, the developer of Fortnite and the Unreal Engine.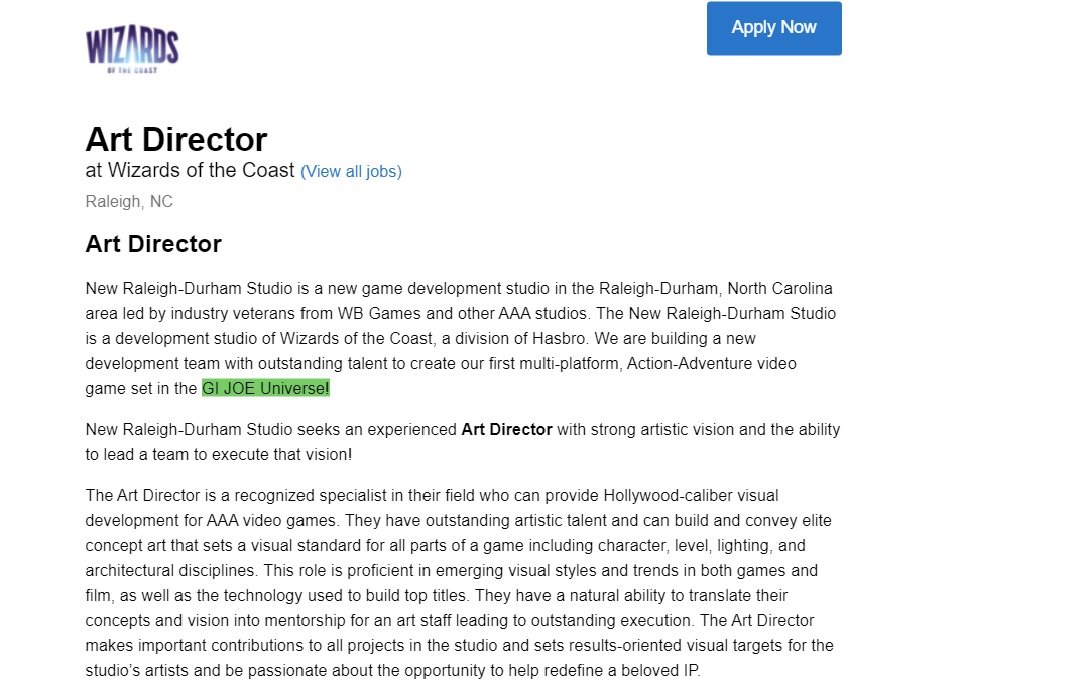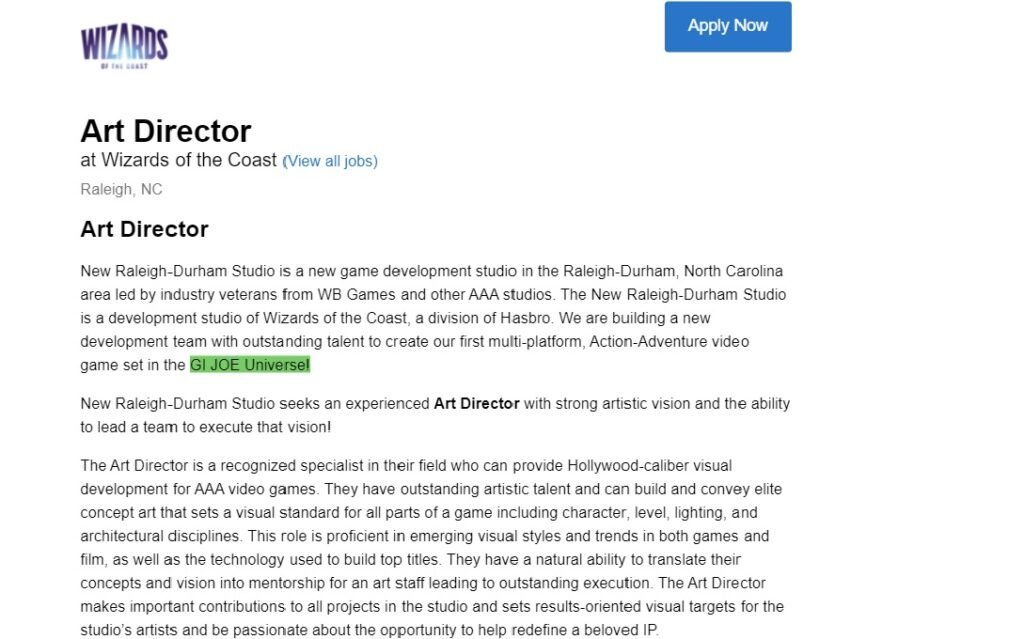 But there is not much information about the project as of now. So we don't know what kind of game we should expect from the developers. However, the developers state that they are working on an AAA game. We will see if they will be able to carry the GI Joe brand over like Square Enix did with Marvel's Avengers.
If you ask me, GI Joe is not a huge brand like it used to be. I don't know how many fans it has but it may not be a good decision to develop a video game for it. However, the team behind the upcoming GI Joe video game is pretty experienced. So we might actually see a pretty great game. But the development phase is pretty early so we have to wait a while for it.