Game News
There are 30 thousand games on Steam library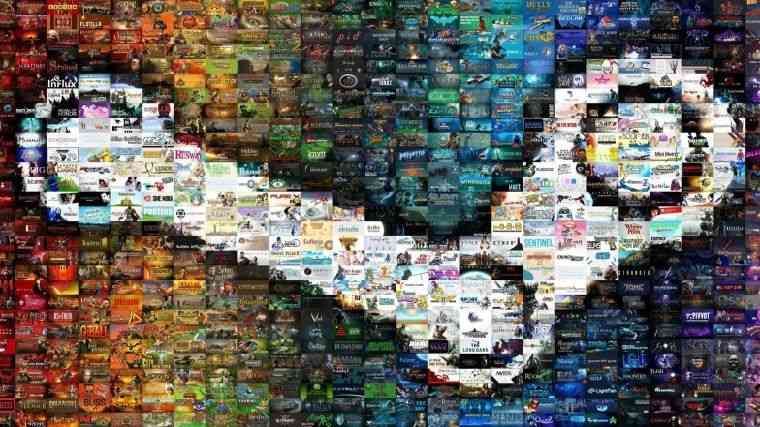 According to the information published in Steam statistics site Steamspy, Steam game library has 30 thousand games. Expansion packs, videos or software are not included. When other products are included, there are almost 51 thousand games/expansion packs/videos/software on Steam library.
How many games are there on Steam?
This year will be quite different for Steam. With the fact that Epic Games Store started launching games, some companies started to release their games exclusively for the Epic Games Store. The Divison 2 will be available in Epic Games Store only. The game was listed as pre-order on Epic Games Store and it was removed from Steam. Although it seems like Steam is having hard times, the sales platform with the largest gaming library continues to publish striking statistics. In 2018, 9,300 games were released on Steam. 6,700 games were released in 2017, so there is an increase. Especially in 2018, the number of Asian games had a blast on Steam. Let's see how the competition will affect Steam this year.