Game News
PlayStation 4 Game Sales Increased via Epidemic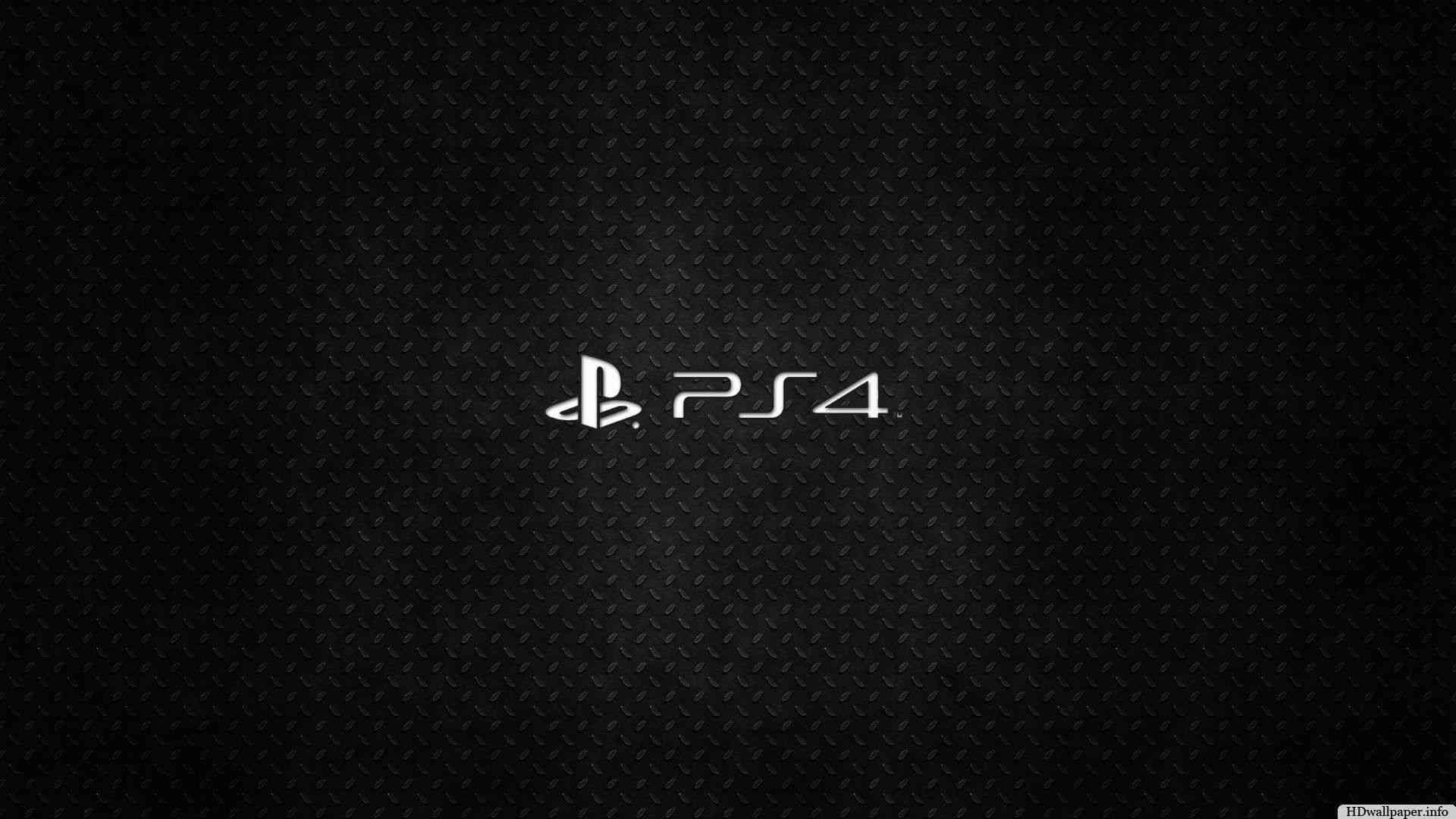 PlayStation 4 Game Sales Increased Day by Day
As the corona pandemics move the whole world and the cornerstones, the game industry, which was positively affected at the beginning of the process, will encounter what will happen in the future? Yes, many games broke records in this process in terms of active players, sales figures are flying. Of course PlayStation 4 game sales increased via epidemic. So, when we think about the long term, will the virus always have a positive effect? It is obvious that this is not so. As a result, the decrease in production and the economy shaking the world will push people towards their basic needs, and the entertainment industry will remain in one of the most disadvantaged situations.
Indie Production Will Increase
In this period when people close themselves to their homes, it is very difficult for big companies to come up with new game ideas, other than the projects they are currently working on. The demand in the markets is increasing day by day. This will bring independent producers to gas. Moreover, it is necessary to foresee that developers whose hands are scratching in large companies will work on creative games in their home work areas, with or without separation.
Big Brands will Behave Carefully
We have already seen this a little clearer with the postponement of the Last of Us Part II brand. These huge games, prepared with huge budgets, naturally have huge goals. Especially, the loss of expectations in such a period may cause huge giants to sink. So they will not give up the measure. Of course, productions such as Bannerlord, who take risks, have made huge gains, and perhaps big companies publish their games using concessions in this risky environment.
More Issues
Another post related to this process is about box games. The sales of boxed games have already seen the bottom. When the process is over and people return to technology stores, of course, boxed game sales will gain momentum. But it is impossible to return to its previous position. This process also fused boxed game players to digital. After that, it is now a dream for games with a big bullish box. Therefore, we will see that big brands will start to close their agreements with country-based suppliers soon.
PlayStation 4 Game Sales Going Crazy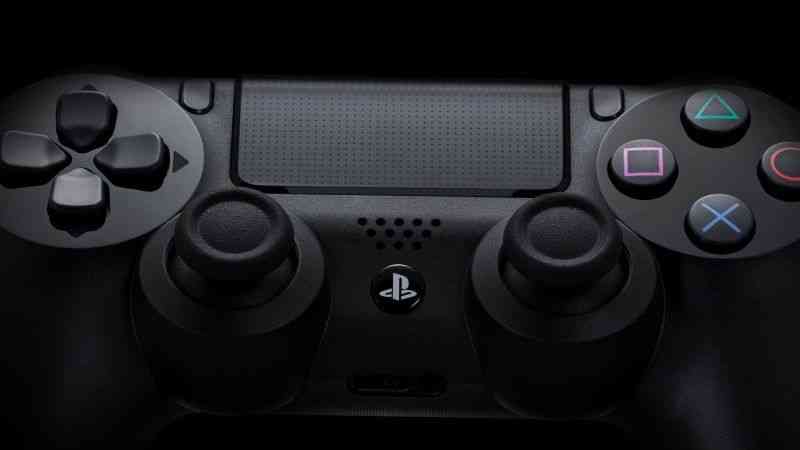 The sales of PlayStation 4 games have peaked with a pandemic like Microsoft. In the new digital age that started with the obligation to stay at home, if you are one of those who want to feel like a hero instead of a prison prisoner, you are definitely hugged in your consoles. Although the PlayStation 4 era seems to be ending, people are spending more time at home than ever before. Although this has reduced the hardware sales of the console, it has increased its profits digitally.
PlayStation 4 software sales rise during the pandemic. With the COVID-19 pandemic, which is our transition to a digital age, the hardware sales of the companies were interrupted, but software and game sales were sufficient to balance revenues. As part of its first-quarter earnings, Sony announced that its digital software sales generated an income of $ 3.72 billion, up 83 percent year on year, despite a 22 percent drop in hardware and package game sales. The Sony pandemic process was profitable for Sony, which experienced a 36 percent increase in revenue over the same period compared to last year.