Game News
Brawl Stars Revenue Surpasses $1 Billion Revenue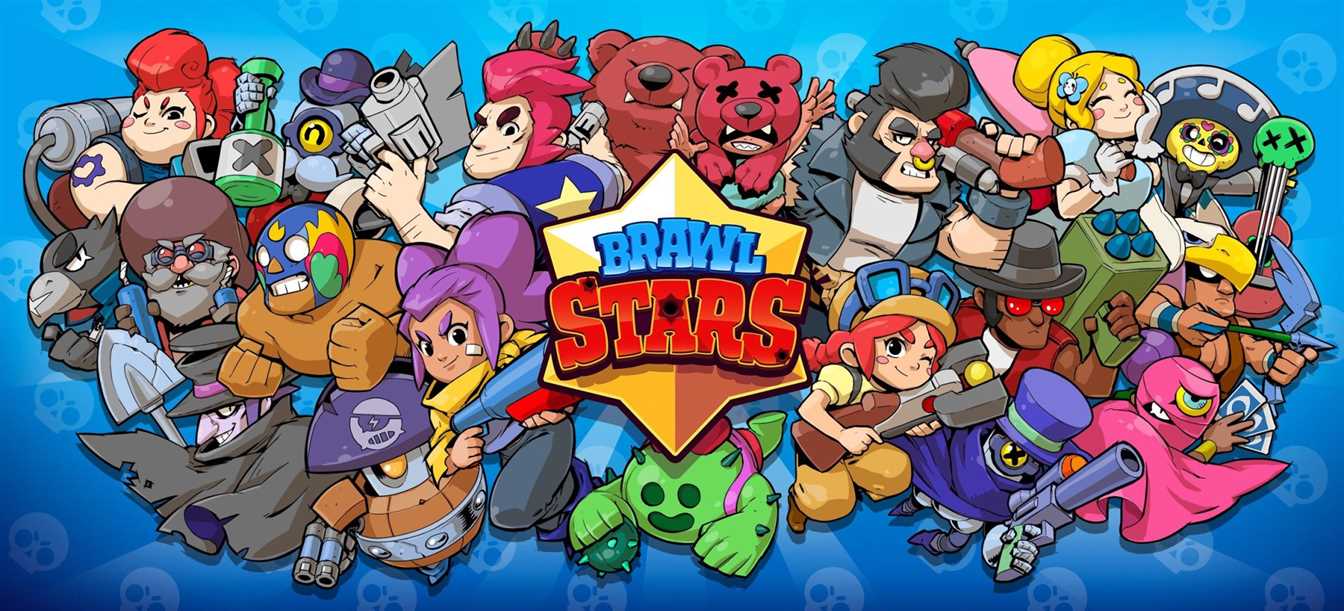 Brawl Stars is a 3v3 fast-paced battle-royale game by Supercell. It is now the fourth game that manages to surpass the $1 billion barrage by Supercell.
Brawl Stars is the fourth biggest game of Supercell
Clash of Clans generated $681 million last year and went on to become the company's biggest earning game since then. Brawl Stars came up worldwide in 2018. grossed $526 million for the Finnish studio in 2020 and was the second-highest earner. The growth is largely attributed to the release of the app in China in June. This was the game's biggest earning in a month ever at $89.4 million.
China has reportedly spent over $100 million on the game, becoming Brawl Stars' third-biggest market. The US remains the biggest market with more than $143.5 million spent on the game. Moreover, South Korea holds second place with $138.5 million spent. Brawl Stars has total downloads of about 265 million worldwide. Which is really a high number when it comes to a mobile game.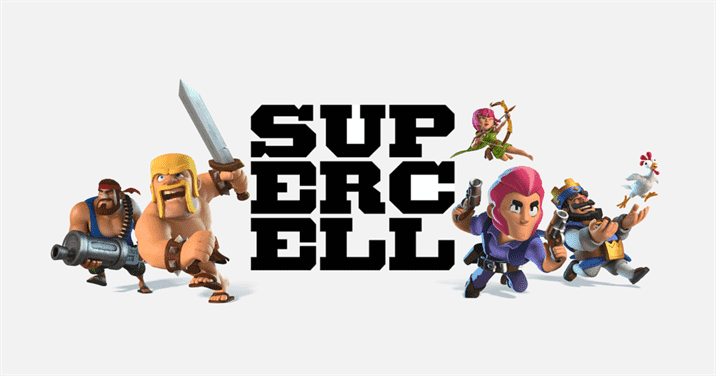 Brawl Stars allows players to battle it out against one another or AI opponents in various game modes. Players can choose Brawlers that are available through Boxes, Brawl Pass, Trophy Road. or purchased through the Shop. Players can also purchase Skins with Gems, Star Points, or unlock them through the Brawl Pass, which enables them to change the appearance, animations, and sounds of Brawlers. At first, Supercell planned to develop a mobile game that resembled the League of Legends or Overwatch.
Supercell also hosts the Brawl Stars Championship, an open Esports tournament for all players across the globe. The tournament consists of monthly in-game challenges that lead to regional online qualifier events. Last year, the World Finals were available in the fall with a $1,000,000 prize reward as well as an extra $500,000 that could be earned through in-game championship offers. It looks like the success of the title will continue as the mobile gaming sector keeps growing.