Game News
Grand Theft Auto Online Will Have More Solo Content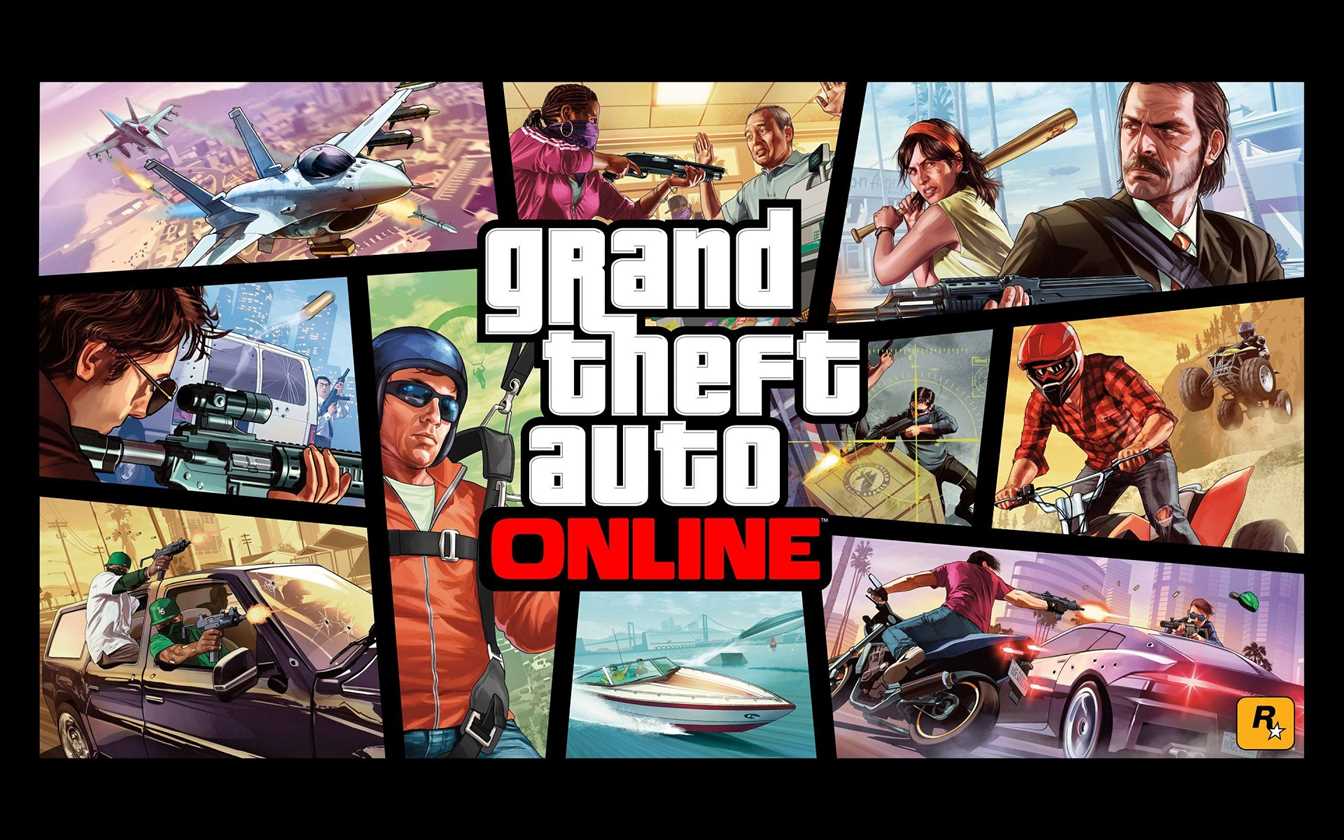 The Cayo Perico Heist is the latest DLC for Grand Theft Auto Online. It also includes the first solo content for online. And there will be more.
We will see more solo content in the future for Grand Theft Auto Online
As you know, Grand Theft Auto Online's latest and biggest DLC introduces the most complex and ambitious heist for us to undertake, complete with optional setup missions that affect the challenges you face in the finale. And the most important thing is that you have the option to do the heist completely solo. Without a team. And the recent interviews show us there will be more content that can be done solo.
Eventually, Grand Theft Auto Online is an MMO with co-op features. You can find all sorts of competitive game modes inside it. And let's not forget the heists. As you need your friends or other people playing online to do the heists that are available in the game. At least it was so until the release of Cayo Perico Heist. As before the latest heist, they represented the most challenging cooperative content where players teamed up to complete a mission they couldn't do alone.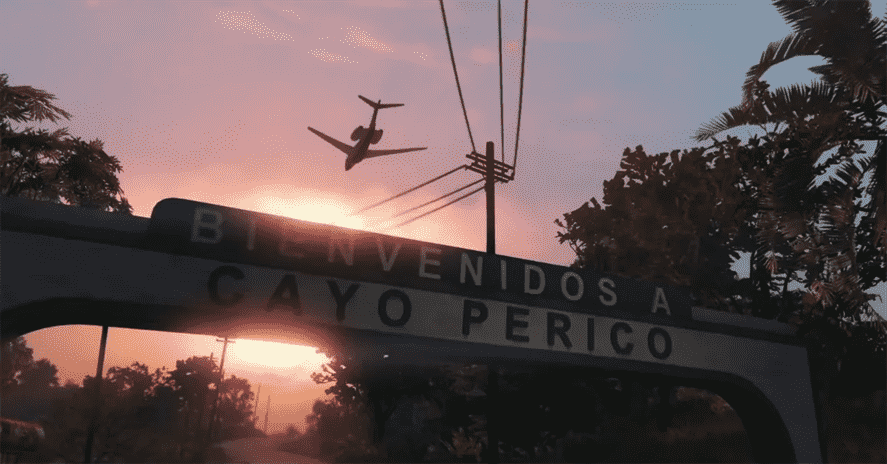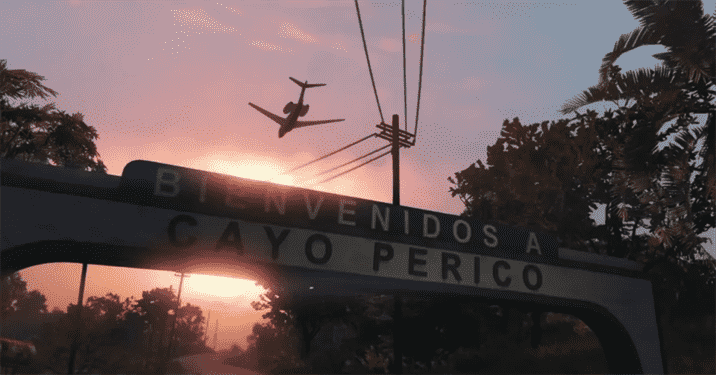 It seems the players are really happy with the single-player option of the latest heist that came up for Grand Theft Auto Online. according to Director of Design Production Tarek Hamad and Design Director Scott Butchard. Speaking to GQ in a recent interview, the pair talked about The Cayo Perico Heist and the road forward for GTA Online. "I think you can see that with Online and I think going forward we're going to inject more of that singleplayer element in there." They say. From what we can understand from these sentences is that Rockstar Games will continue to experiment with the online mode. This may mean that we will not be able to see Grand Theft Auto VI soon.