Game News
Launch Trailer for Ghost of Tsushima Appeared Early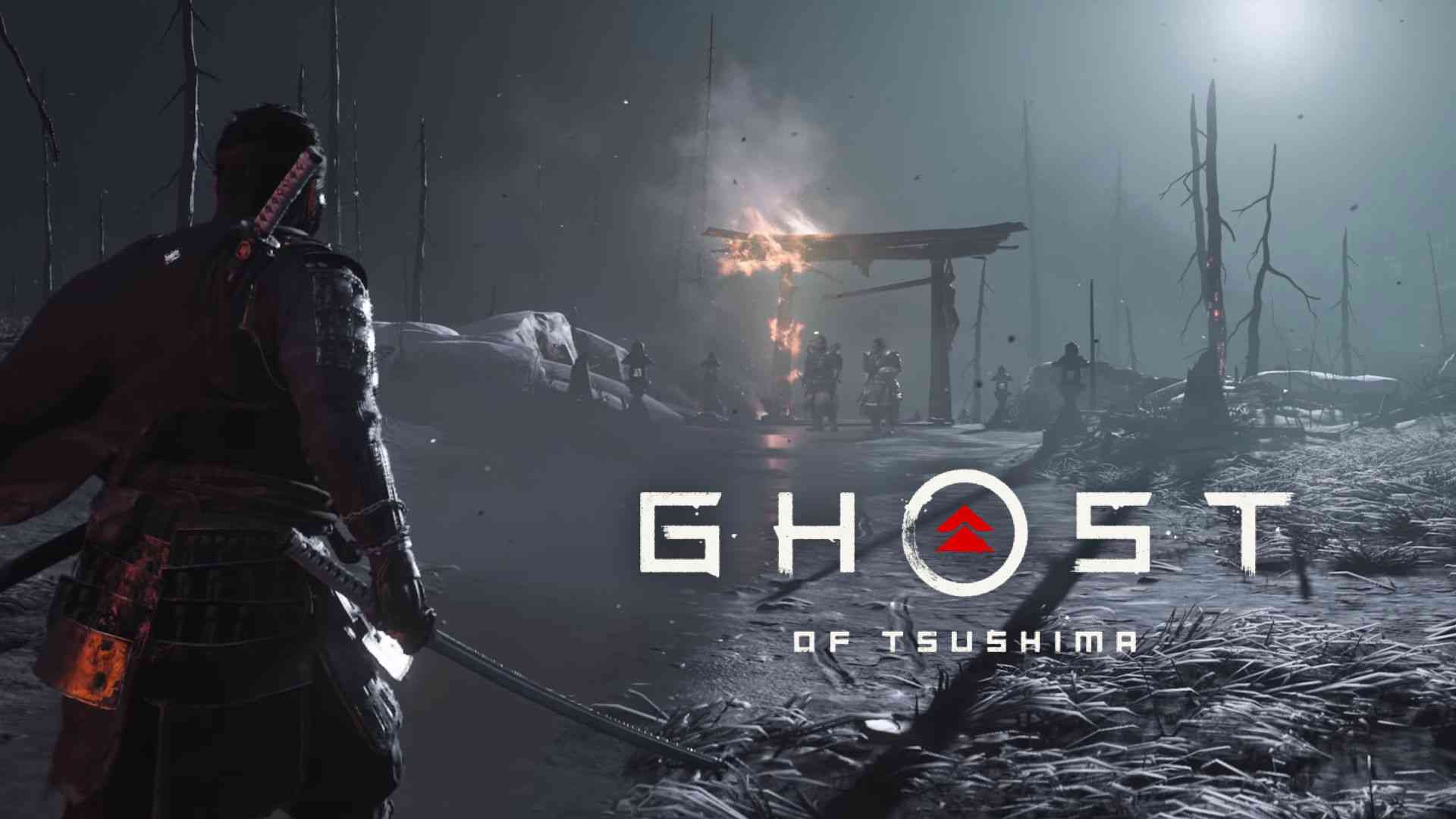 It is just left four days for the official release of Ghost of Tsushima. But a launch trailer for Ghost of Tsushima appeared early. The game planned to be released on 17 July 2020. The PlayStation 4 exclusive comes right before PS5 is to arrive, but it looks like it should be a great way to end the current generation.
Ghost of Tsushima is an upcoming open-world samurai action game. The game is developed by Sucker Punch Productions and published by Sony Interactive Entertainment for PlayStation 4. The game is set on Tsushima Island in the late 13th century. Players will encounter lots of characters, friends and allies while adventuring.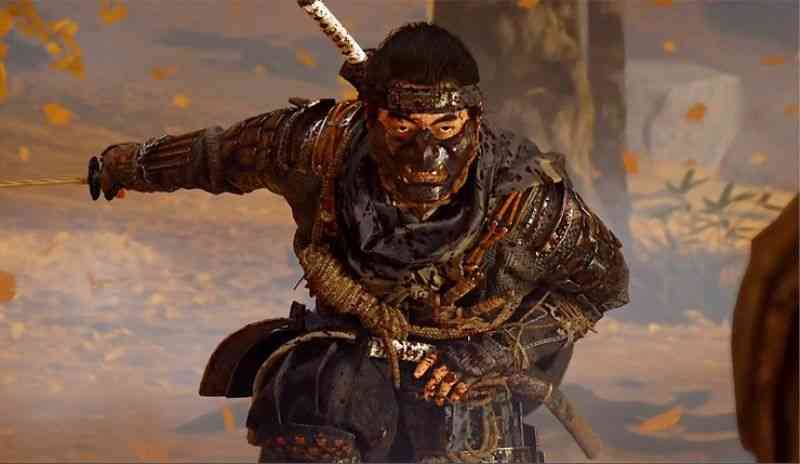 Launch Trailer for Ghost of Tsushima Appeared Early
Players will control a samurai, Jin Sakai (Daisuke Tsuji). A woman ninja called Masako will accompany him during his adventures. Ghost of Tsushima features a large open world without any waypoints and can be explored without guidance. Players can fast travel to different points of the game world by riding their horses. Also, the game features lots of side quests.
The game first planned to be released on June 26 but due to COVID-19 pandemic, the release of the game delayed. The new release date set for 17 July 2020. There will be four editions: standard, digital deluxe, special, and a collector's edition announced by Sucker Punch Productions. And the game will be released as a PlayStation 4 exclusive.
You can watch the Ghost of Tsushima Launch Trailer below. Stay tuned, enjoy.
Ghost of Tsushima Game Trailer Video