Game News
Radiation City Now Available on Nintendo Switch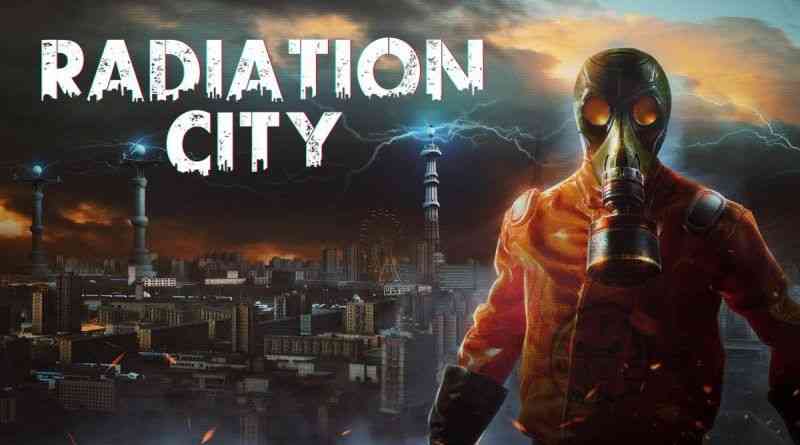 Atypical Games, the development team behind Sky Gamblers, Battle Supremacy and Radiation Island, today launched Radiation City on Nintendo Switch. An open-world survival game set forty years after the nuclear fallout of Chernobyl, Radiation City is now available for purchase on the Nintendo eShop for $19.99 USD.
Radiation City Now Available on Nintendo Switch
Scavenge for resources and fight your way through the carefully recreated city of Pripyat as you untangle the dark mystery of your missing loved one. Explore historic landmarks like Hotel Polissya, the cultural center, Cinema Prometheus, and more to gather essential resources and craft items to survive against harsh elements and dangerous anomalies. The successor to Radiation Island, Radiation City on Nintendo Switch brings new features to the game such as:
Revamped Visuals — Experience updated graphics and visuals, including lighting, shading, and building interiors.
New Combat Systems — Evade or slay hungry predators and subhuman creatures with updated physics-based combat.
Bigger Stakes — Switch players will experience a hardened world with bigger consequences, including checkpoint restarts instead of instant respawns.