Game News
Outbreak Epidemic: A New Survival Game for Switch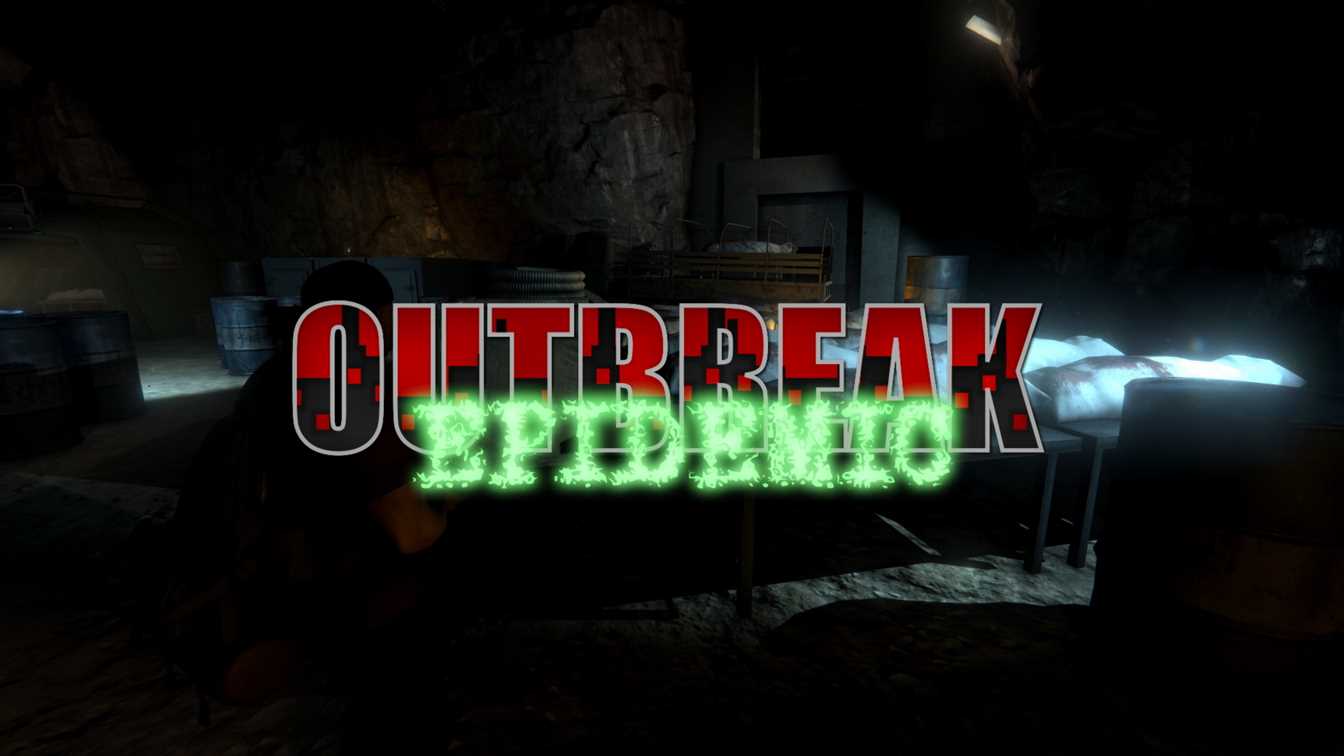 To play horror games in Halloween is like a culture. And Dead Drop Studios announced that Outbreak Epidemic is available on Nintendo Switch. The horror survival game first released on Steam on 12 Feb 2020. Now the game is ready for Nintendo Switch audience.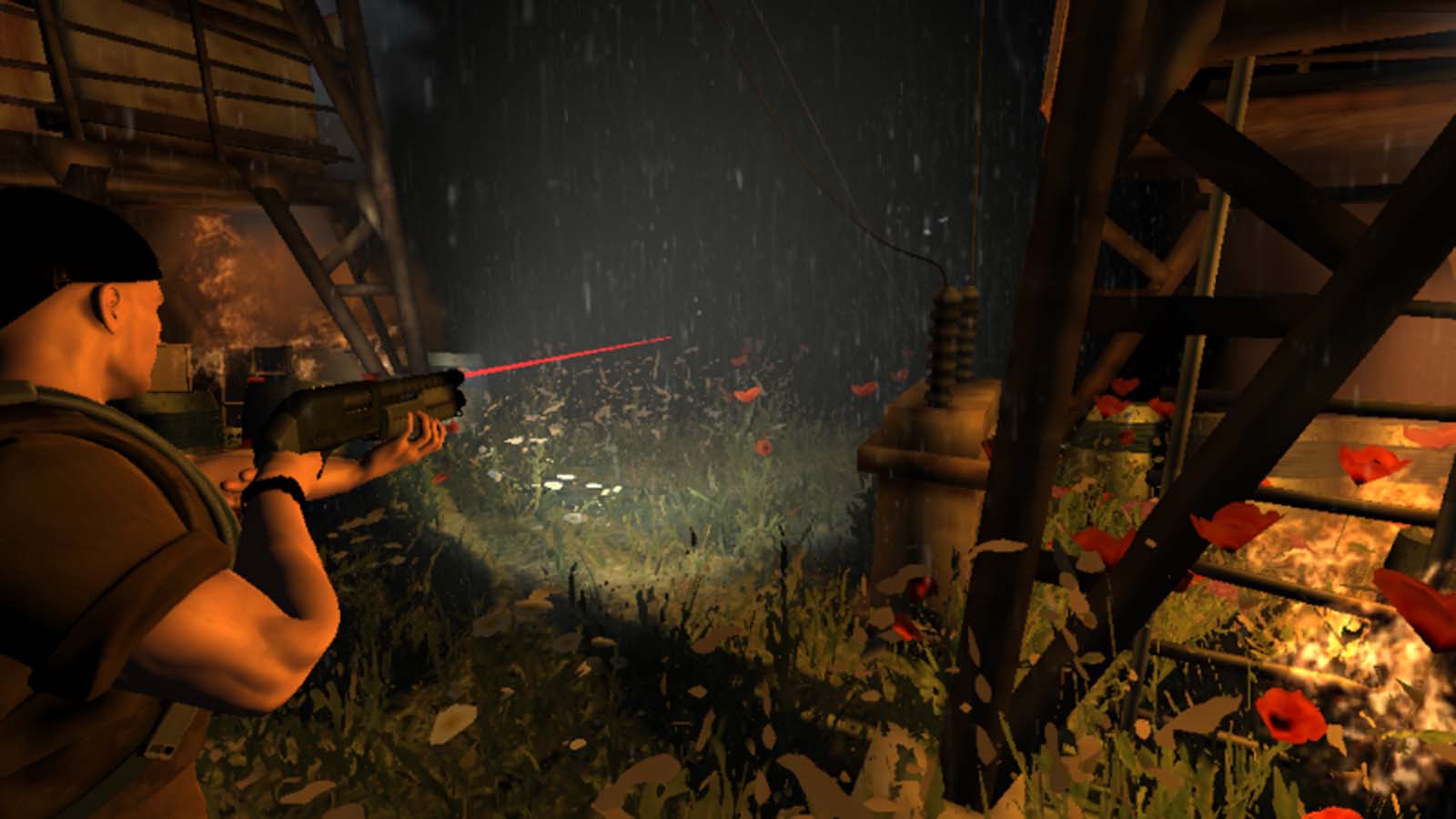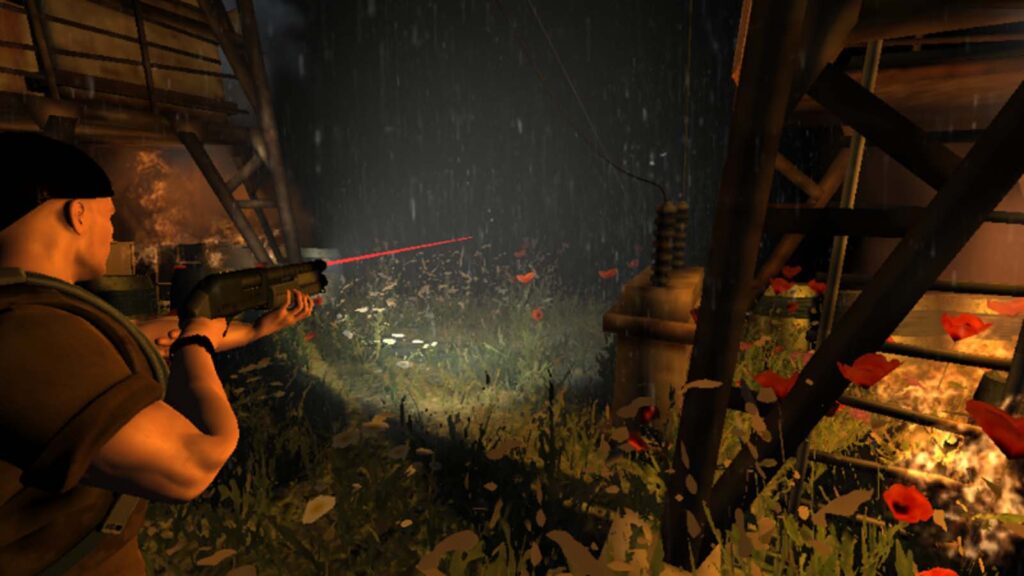 Outbreak Epidemic is a four-player co-op game where players try to survive the epidemic, alongside the zombie apocalypse of course. The game will be fully functioning with all content and game modes. We can say that Outbreak Epidemic is full optimized for touch-screen. The game also comes with multiple difficulties. So you can try them and decide which difficulty suits you more. We all don't want to go into a rage and crash our devices cause of the difficulty of the game. So this is a good thing, to be honest.
When you start the game, you will experience a real horror adventure filled with fixed camera angles, instanced rooms and restricted saving. You have to survive from here where is a total nightmare environment. The game is filled with zombies and a sense of horror. Also, you will discover a nationwide epidemic while travelling a horror gameplay experience. This will be challenging with the combination of horror experience and a next-generation horror engine.
Full of Blood And Gore in Outbreak Epidemic
If the story is not too important for you, you can experience an onslaught mode with the first-hand fight against an endless horde of undead. Bonus modes provide a chance for a unique twist on the traditional horror experience. The game offers multiple difficulties allowing players to try and balance between the fun and the overall challenge. Also, you can reduce the game's difficulty to enjoy more. Outbreak Epidemic is available on Steam and Nintendo Switch. So, be ready to survive this fearful world. It comes with additional DLC and extra bonus content. It includes horror, mature themes and more! Stay tuned, enjoy.