Game News
Dirt 5 Update 2.00 Launches Today Adds Wheel Support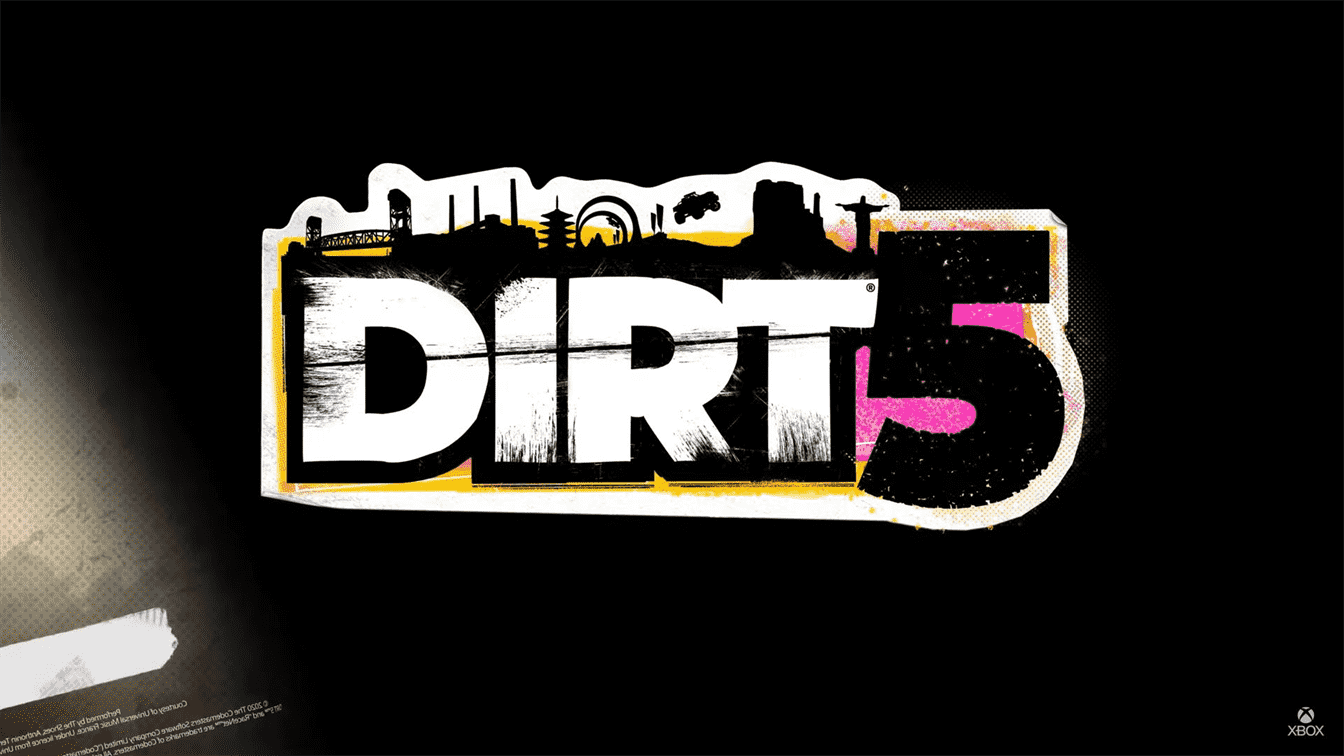 Game studio Codemasters confirms the first major update for their latest racing title. Dirt 5 Update 2.00 comes today adding new features.
Dirt 5 Update 2.00 brings wheel support and many more
This new update adds wheel-support across all platforms, improves online matchmaking and other bug fixes and optimizations. Update 2.00 for Dirt 5 is now available on PC with PlayStation and Xbox consoles coming later this week. Most of the popular steering wheels are supported including Logitech and Thrustmaster.
Alongside PC, the update adds wheel support for the console, and all compatible Xbox One and PS4 peripherals now work across their next-generation counterpart. Patch Notes for DIRT 5 Update 2.00 are below, which is available from December 15 on PC via Steam. The console updates will be available next week. So, console users have to wait a little bit more in order to access the recent update.
'SNOW LIMITS' FREE CONTENT PACK – New Playgrounds items, new liveries, new Ice Breaker circuit, new customisation items and the option for Snowy conditions in Playgrounds all added, for free to all players
WHEEL SUPPORT – Extensive selection of wheels supported for DIRT 5 across each platform, including Thrustmaster, Logitech and some Fanatec devices
General visual and performance improvements across the board, including visual updates to the 'Prioritise Frame Rate'/120hz mode on Xbox Series X.
Further FPS improvements when using Image Quality mode on Xbox One and PS4
Fixed issues causing flickering lights during night-time events
PC: Further fixes for reports of crashes and startup issues
Fixed issue causing game freezes in the Career – Sponsors tab when selecting an Amplified Edition sponsor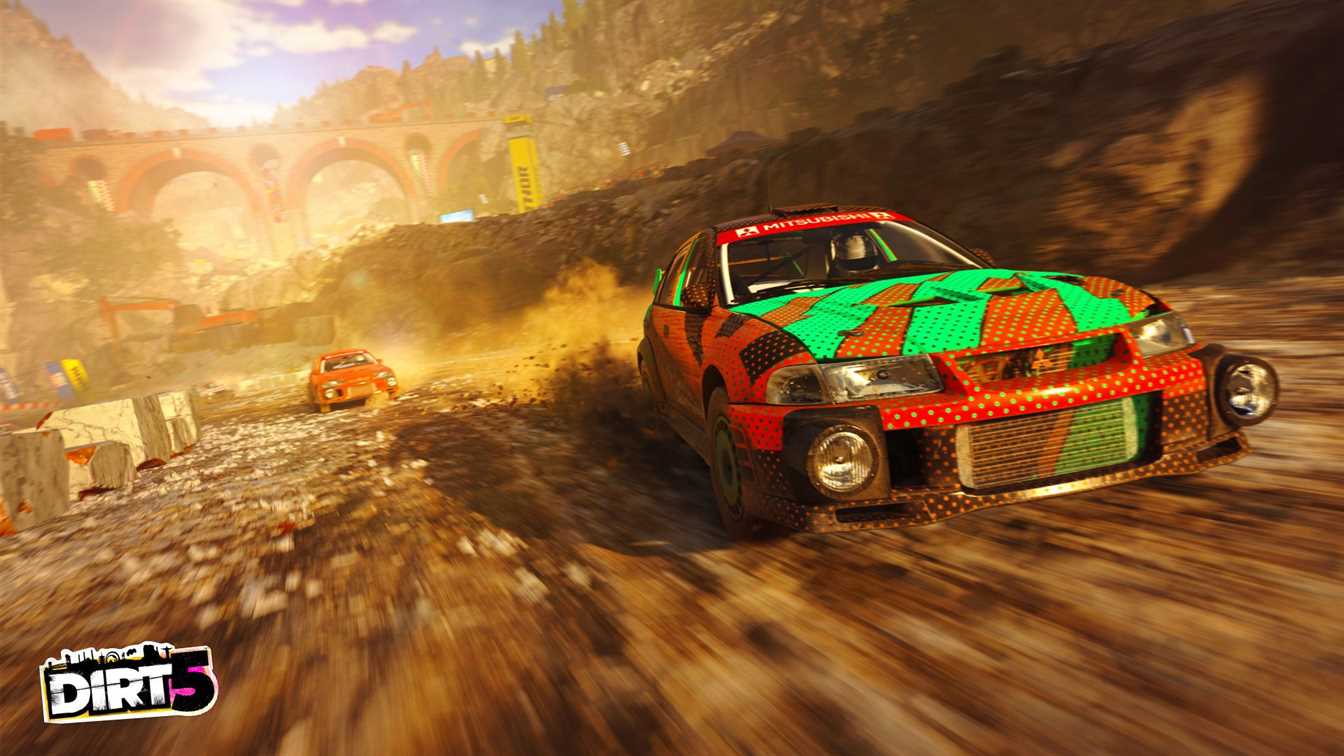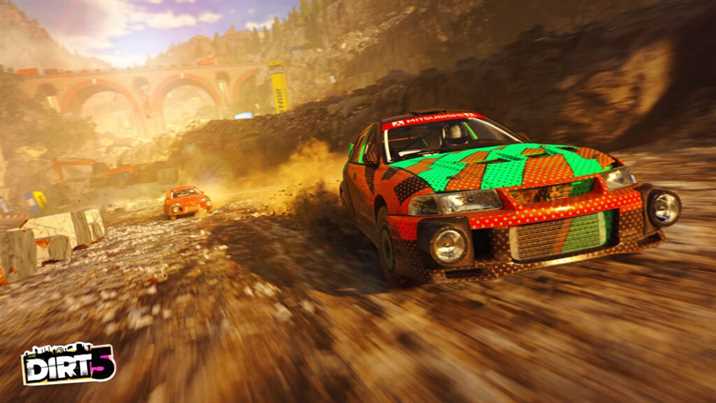 These are the most important updates for the title. If you want to read all of the patch notes, you can click here to go to the Steam page and look for further changes that came out with the 2.00 update today. We hope to see more free content coming from Codemasters. Until then, safe racing everyone!