Game News
Battlefield 1 Free on Prime Gaming. Battlefield 5 May Also be Free in the Future.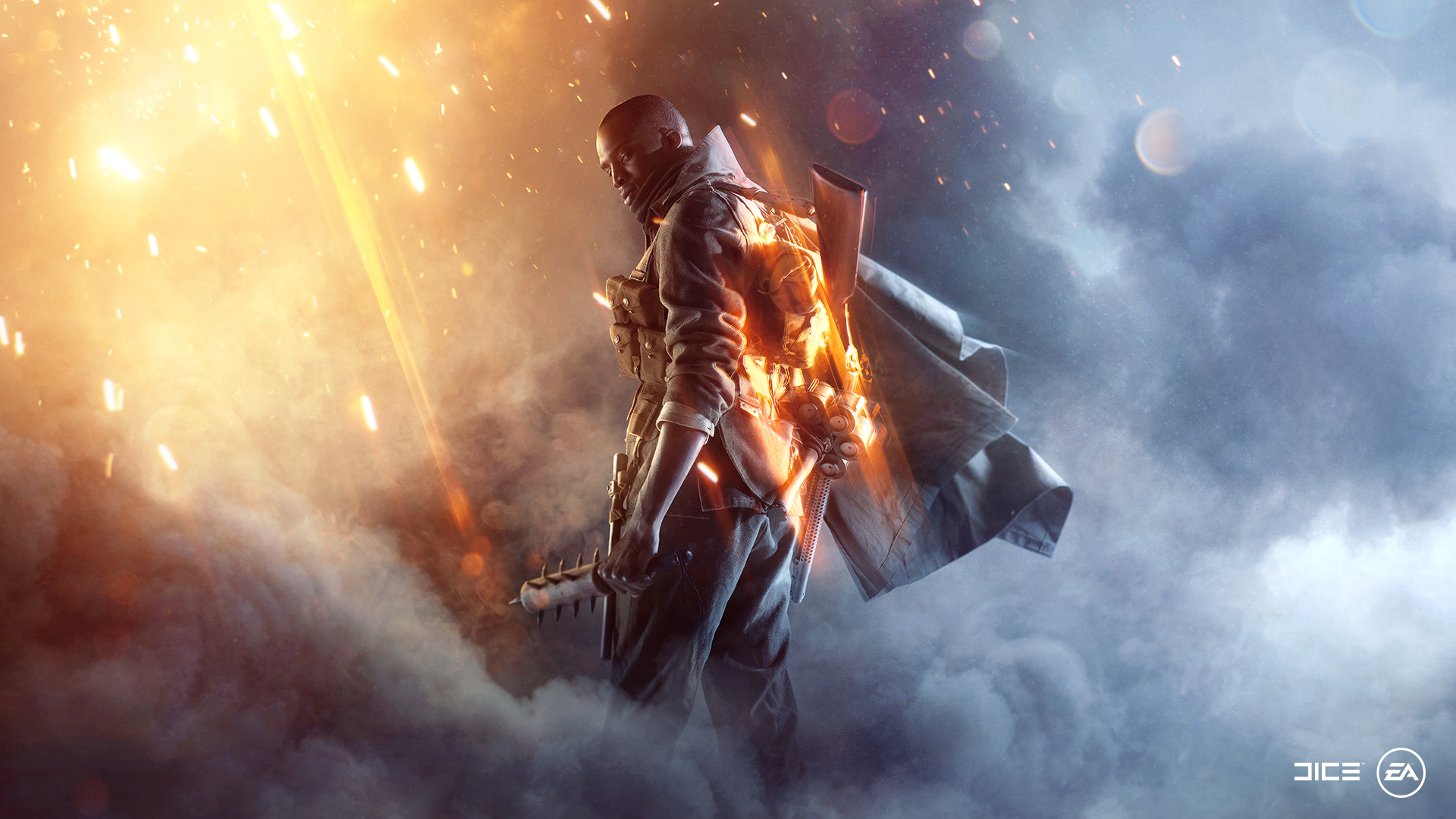 Gamers around the world, here is something good for you. Battlefield 1 free version is on the Prime Gaming store. You can obtain it right away!
Battlefield 1 free version is available for Prime subscribers
If you are an Amazon Prime member, today is your lucky day. Because Battlefield 1 free version is available for those who are Amazon Prime members. And you don't need to do some confusing tasks to get the game. All you need to do is to log into your Prime Gaming account and get the key for Battlefield 1. After that, all you need to do is to activate the key on your Origin account.
But the news does not end here. Battlefield 1 free version is on the Prime Gaming page. But what's better than that is that Battlefield 5 is also coming to the Prime Gaming store. When we take a look at the Battlefield 1 page and scroll down, we can see that Battlefield 5 will be available starting from August 2nd. You can obtain a free copy of Battlefield 1 by clicking here. But you must have an Amazon Prime subscription for this.


Here is a description of Battlefield 1:
Similar to its predecessors, Battlefield 1 is a first-person shooter game that emphasizes teamwork. It is set in the period of World War I, and is inspired by historical events. Players can make use of World War I weapons, including bolt-action rifles, submachine guns, automatic and semi-automatic rifles, artillery, flamethrowers, and poison gas to combat opponents. Melee combat was reworked, with DICE introducing new melee weapons such as sabres, trench clubs, and shovels into the game. These melee weapons were divided into three groups: heavy, medium and light. Players can also take control of various armored vehicles, including light and heavy tanks, armored trucks, cars, torpedo boats, bi- and tri-plane aircraft, an armored train, reconnaissance vehicles, a dreadnought and an M-class zeppelin, as well as ride horses into battle. Destructible environments and weapon customization, features present in the previous games, returned in Battlefield 1 and are more dynamic.