Game News
Battlefield 5 Has More Than 50 Unreleased Content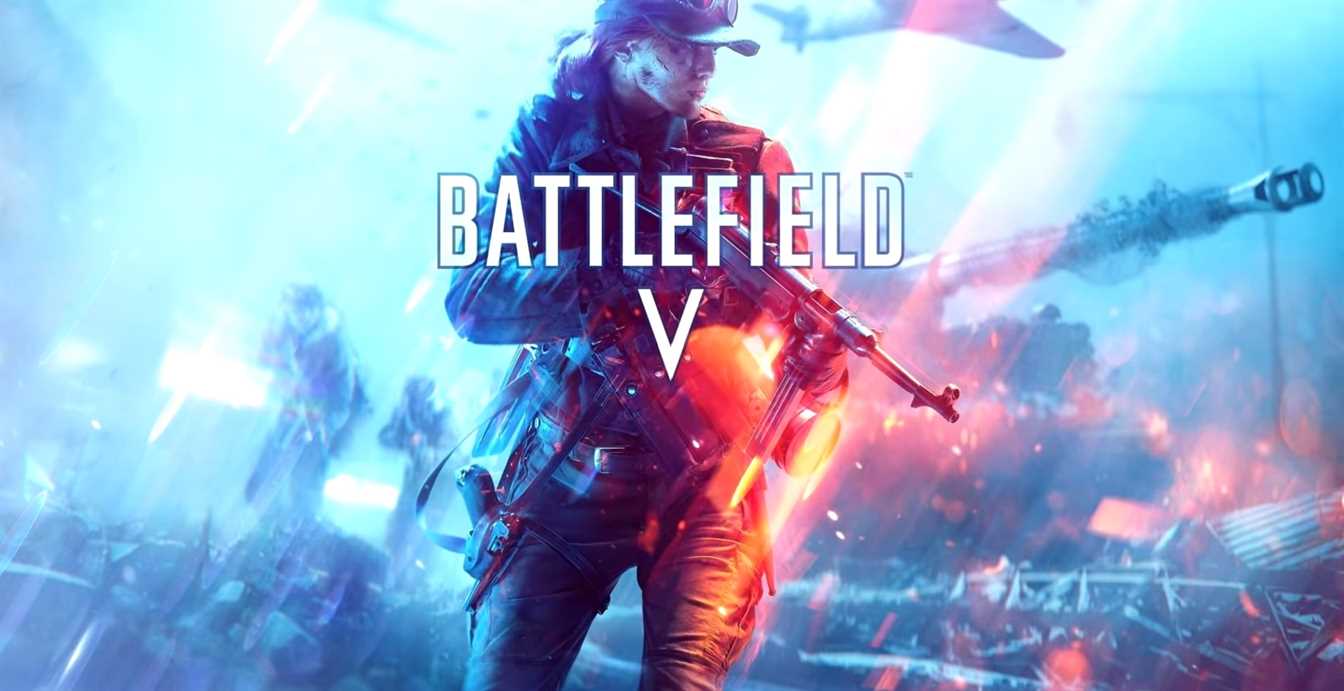 Even though there is a lot of content in Battlefield 5, the game has still much more content that didn't make out to the final release.
More than 50 Battlefield 5 unreleased weapons, maps, cosmetics didn't get a release
Most of you know that DICE gave lots of pre-launch content for Battlefield 5. But there are still a ton of unreleased weapons, maps, cosmetics and other items that didn't make it into the final game. Right now, DICE is at hard work developing the upcoming Battlefield title which will most likely come out in 2021. This means that we will most probably never see these unreleased content ever in-game.
We get these pieces of information about the unreleased content of Battlefield 5 from Eric Persson. He is a former DICE LA developer. he shares some information which features some maps and character models that didn't make it into the game for one reason or another. It's a shame that we cannot access such great content. You can find some of the screenshots below: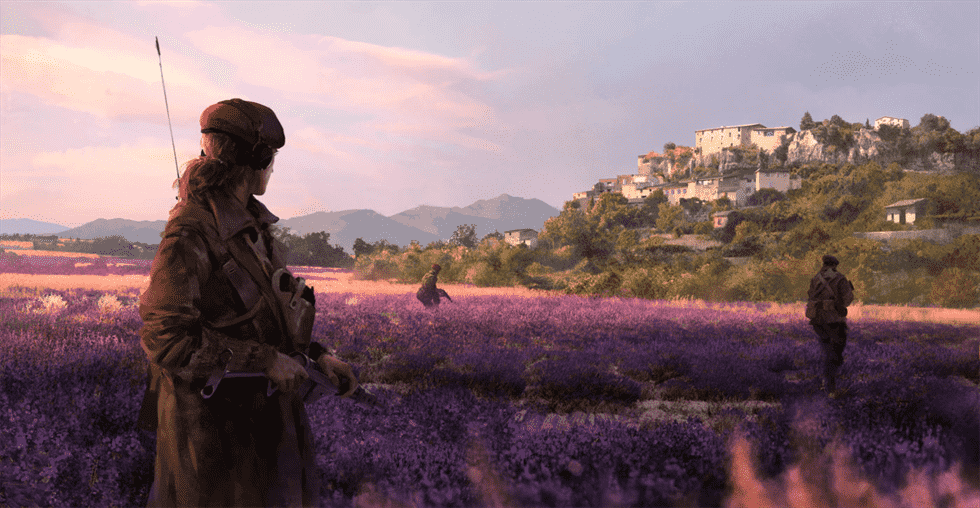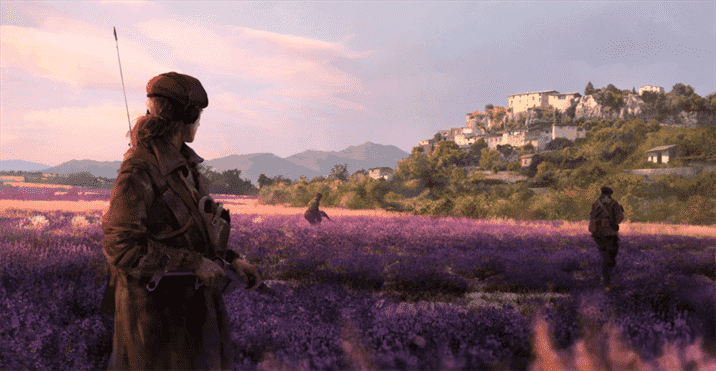 While DICE is not releasing new content for Battlefield 5, there are still providing support for the game. We can still see minor patches, for bug fixes, technical tweaks and more. Even this month, they came out with a patch that fixes some stuttering issues. So we should congratulate EA and DICE for still giving support for their two-year-old game. As many companies are not doing this.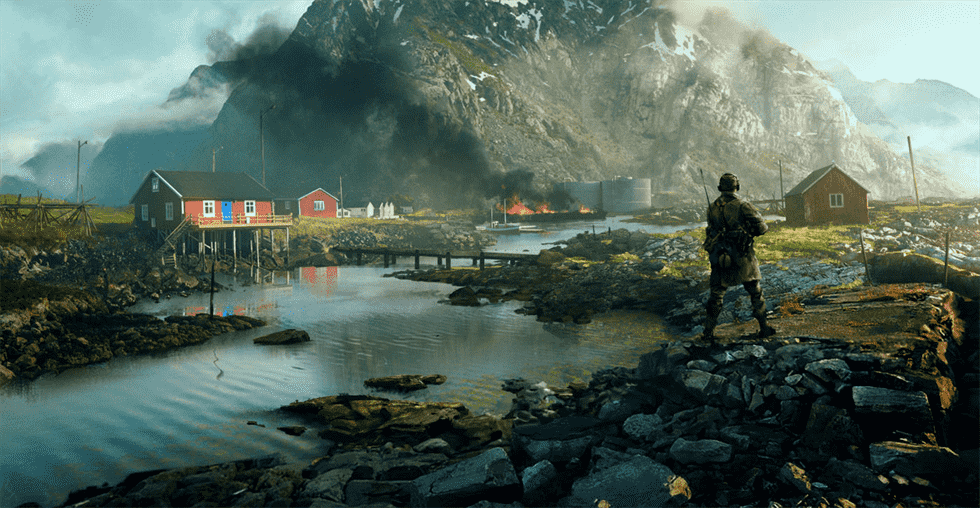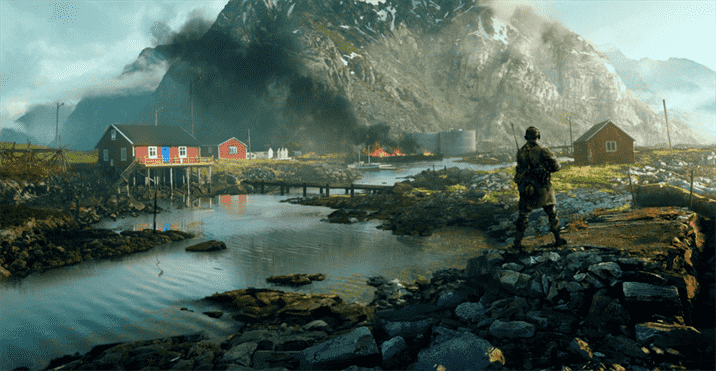 If you are interested, you can also find some footage of the Battlefield 5 unreleased weapons and items in the video below. All of the credits here go to the owner of the video: DANNYonPC. Even though these unreleased items will not make it into this game, some people think that we will see these items on the upcoming Battlefield game that will most likely come out in 2021. If everything goes well of course. As you know, some games got delay due to pandemic.