Game News
Immortals: Fenyx Rising and Blood of Zeus Event Announced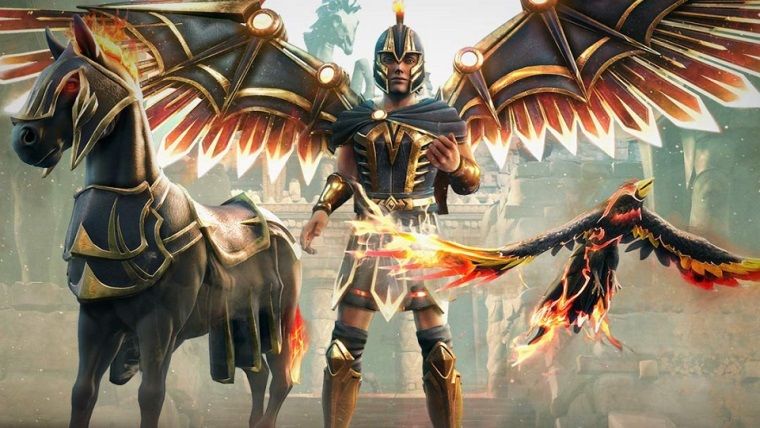 Ubisoft announced the Blood of Zeus event for Immortals: Fenyx Rising, which admired with its open world. With this limited-time event, a Blood of Zeus-themed mission and a new character and weapon package will add to the game. The explanation and details about the subject are as follows;
Immortals: Fenyx Rising and Blood of Zeus Come Together
The crossover event between Immortals: Fenyx Rising, signed by Ubisoft, and Blood of Zeus, broadcast on the Netflix platform, announced. So, starting today, players can play a limited-time collaboration co-created by "Blood of Zeus" and Immortals Fenyx Rising. Players will be able to enter a Blood of Zeus-themed mission and purchase a brand new character pack and weapon pack.
From January 21 to January 28, players will fight two evil creatures from another world: Chimera and Cerberus in the Blood of Zeus-themed "A tribute to family" mission. Upon completion of the mission, players will get the Eagle pendant. Besides, will get brand new character customization options linked to "Blood of Zeus".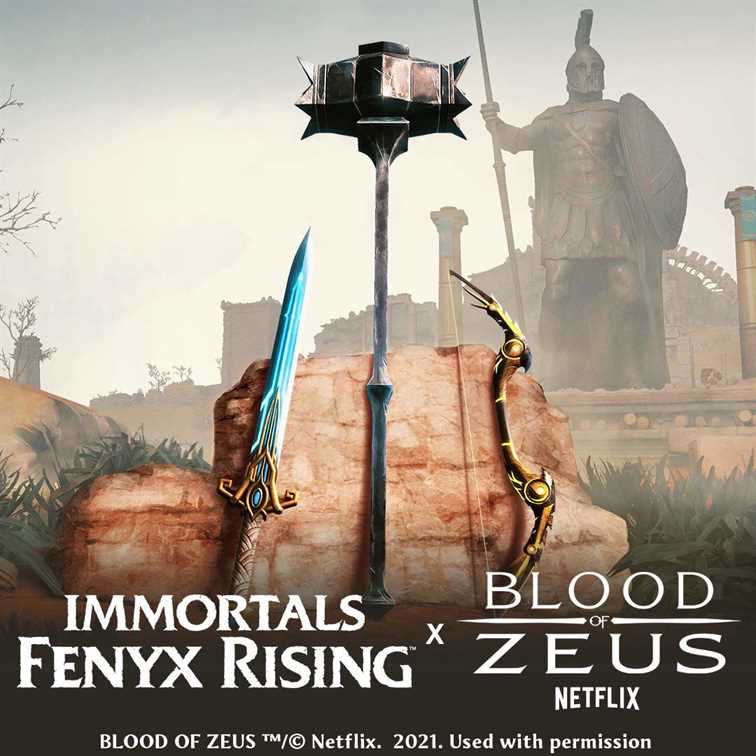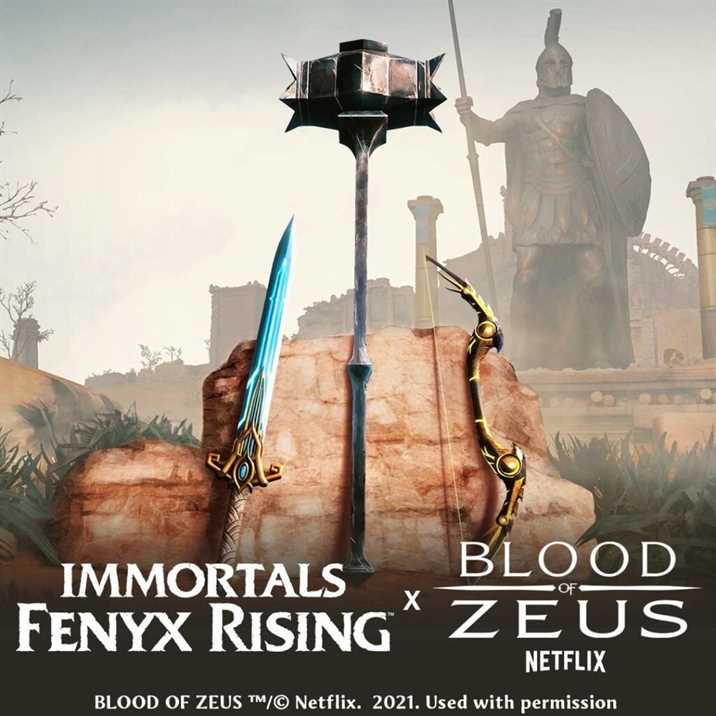 Trust your demon hunter instincts, and challenge your destiny with a new weapon pack featuring Blood of Zeus themed skins for your sword, ax, and bow. And walk in the footsteps of Amazon warrior Alexia with the Blood of Zeus character pack. Including Blood of Zeus-themed armor, helmet, wings, mount, and companion phoenix! Both the weapon pack and the character pack can purchase at any time, even after the crossover event ends.
Developed by the team at Ubisoft Quebec, the creators of Assassin's Creed Odyssey, Immortals Fenyx Rising is an exciting new IP that takes the grand mythological adventure to new heights. Players will play as Fenyx, a new winged demigod to save the Greek gods. Besides, save their homes from a dark curse. Only by mastering the mythical powers of the gods, overcoming heroic tests. Also, facing powerful mythological beasts, Fenyx can defeat the deadliest Titan Typhon in Greek mythology.