Game News
GRID 2 and its DLCs Bathurst and Spa became free on Humble Store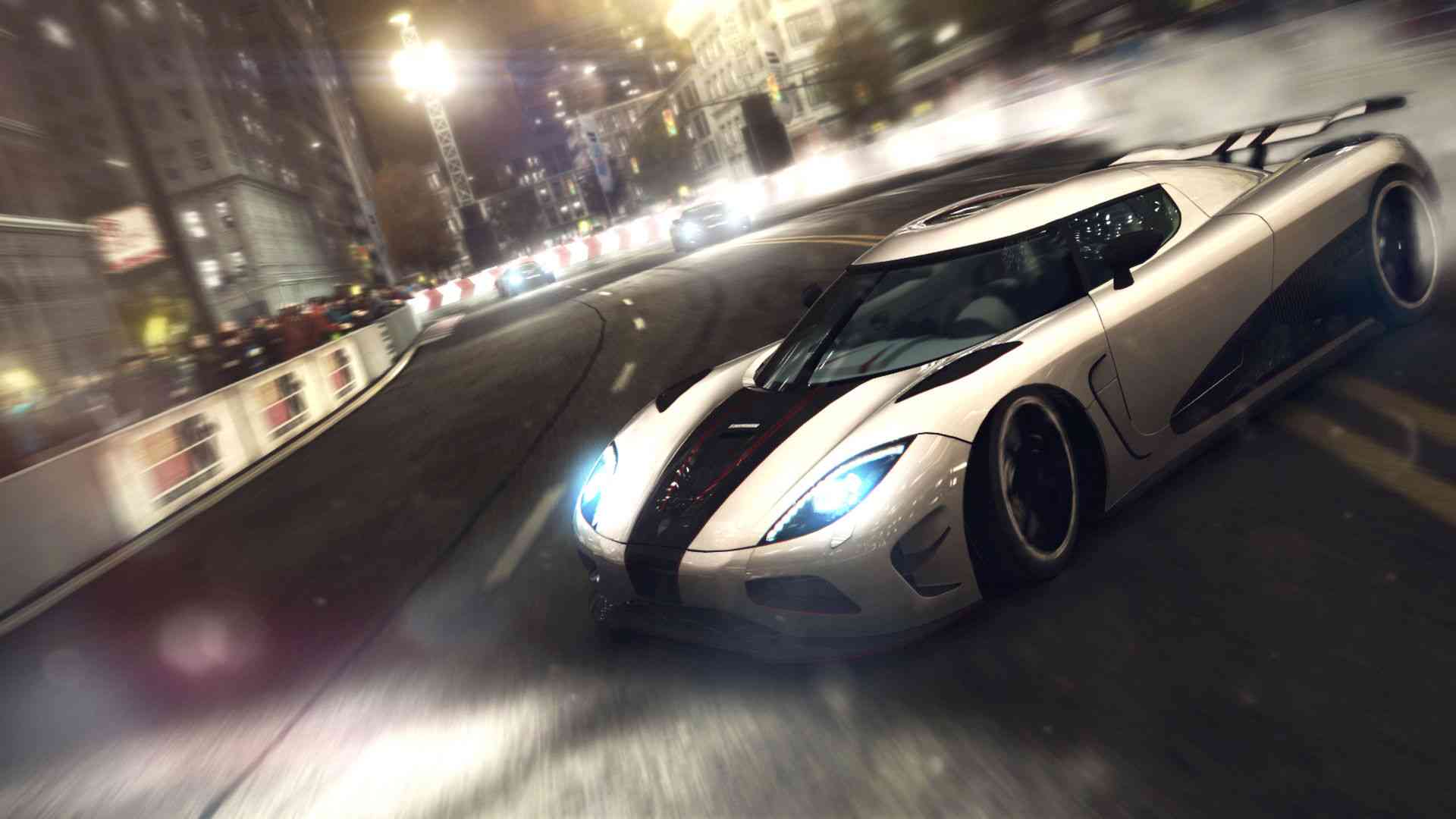 Humble Bundle is one of the most popular website in the gaming industry, it is doing bundles of games to sell for a fixed price and sometimes it is even giving free games. The company today revealed another free game for everybody; GRID 2.
GRID 2 and two expansion packs became free on Humble Store
Humble Store is giving a free copy of GRID 2 for everyone. This offer also contains Bathurst and Spa DLCs. If you want to get a free copy of GRID 2 for your PC and these DLCs, you only need to go Humble Store through here. Then you can activate your key on Steam and play it forever.
Codemasters' GRID 2 is a racing game which released on May 27, 2013 for PC, PlayStation 3 and Xbox 360. The game was a succesful one in that year and get very positive critics (with a Metacritic 80). What do you think about this free deal?