Game News
Echo of Soul is going to rise from its ashes on Steam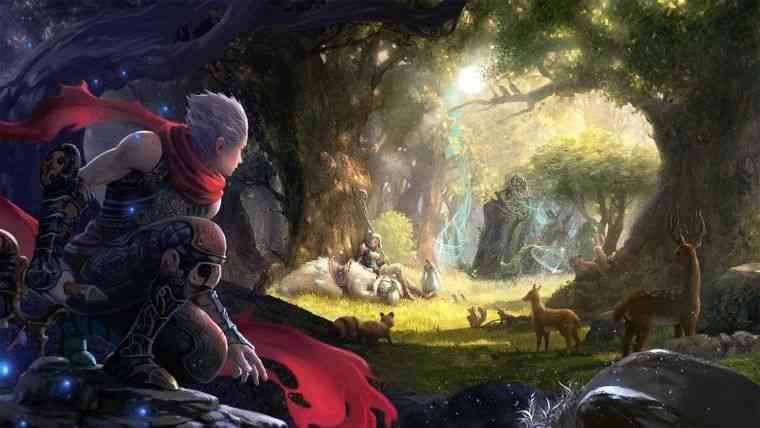 Echo of Soul developed by Nvius with the Unreal Engine had its debut in 2013. The game managed to catch the attention of players with its challenging end-game contents. The new game, which was speculated to be released for the PC platform for a while, appeared on Steam.
Echo of Soul will be released again on Steam on November 21st.
Echo of Soul is a medieval style MMORPG game. There are 7 different classes (warrior, archer, rogue, sorceress, warlock, paladin and guardian) in the game. Players fight with evil by using various weapons and learning different spells. Thanks to the Unreal graphics engine, the game was quite good for the time it was released, and it also received positive comments from the RPG fans.
Echo of Soul, published by Blue Portion, will be released on November 21st, 2018, according to information on the Steam page. The game will not be free. To me, it is quite difficult for the new game to achieve the previous success. What do you guys think about it?