Game News
Playstation 5 Technical Specifications revealed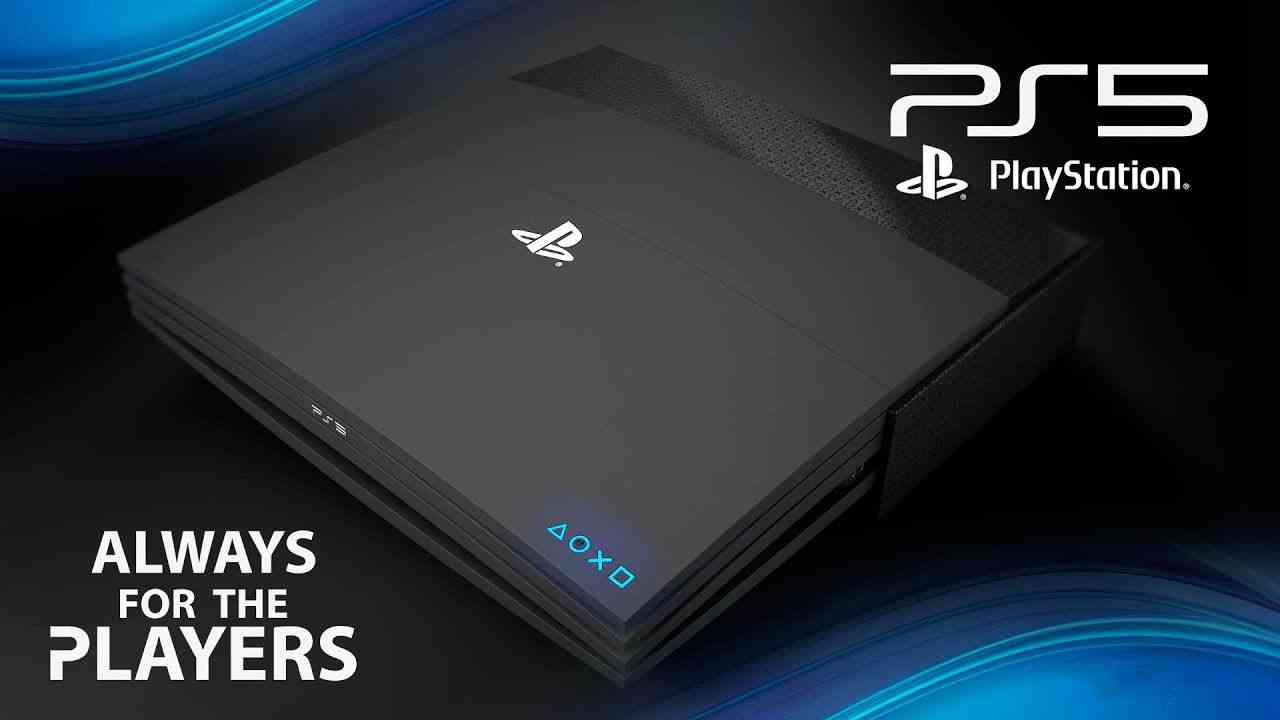 The eighth-generation consoles are getting older and older every day. And dozens of claims about PlayStation 5 being filled up slowly. Now, the first real information about PlayStation 5 is here. In an interview with Wired, Mark Cerny, who was the designer of the PlayStation 4, answered very important questions. According to the interview, the PlayStation 5 will definitely not be released in 2019. In addition to the release date of 2020, it was said that AMD hardware will be available in the console. Ray Tracing technology will also be available on the PS5, which will use AMD's third generation Ryzen processors and custom Navi GPU. On the other hand, thanks to a special production chip, the sound quality of the console will be moved to the next level in 3D sound.
The technical specifications of the PlayStation 5
In addition, Cerny said the PlayStation 5 will make significant improvements to storage performance, while underlining that the new technology will be faster than SSD. For example, Spider-man takes about 15 seconds to load in a hard drive, but in the PS5, this time may be reduced to 0.8 seconds. Also, the console will support the 8K graphics are among the information provided.
Let's see if Sony will announce the details of the console as an announcement in the coming summer period. We eagerly await.