Game News
Opera Acquires Yoyo Games for $10 Million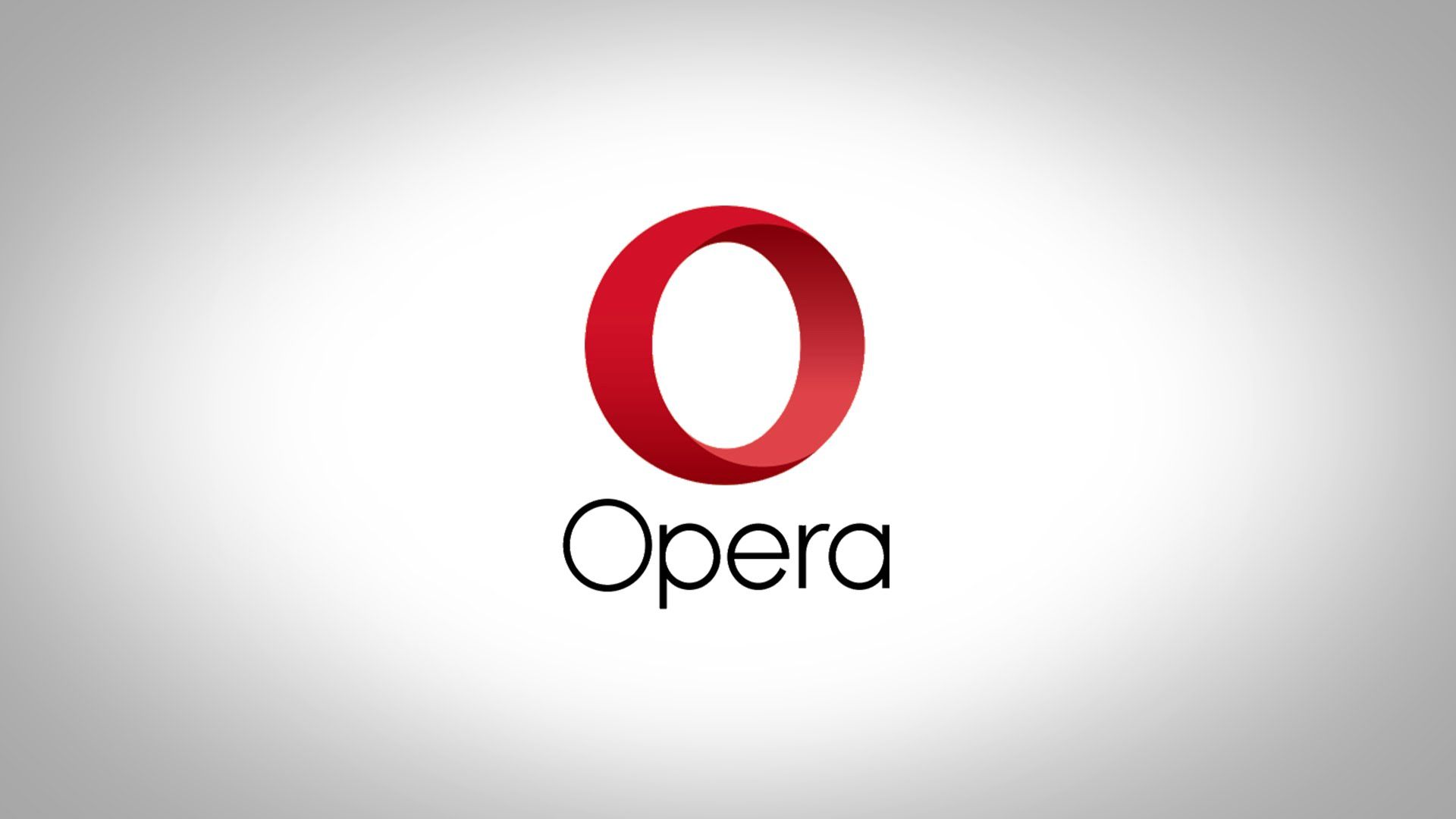 Opera is recently popular thanks to its latest gaming browser release called GX. And now, they also acquired the gaming company Yoyo Games.
This purchase will extend the Opera Gaming division
The new Opera GX browser is built specifically with gamers in mind. It sounds like the company plans to integrate Game Maker and the GX browser, but details are light at this point. So we have to wait for a little more until some new information comes out. Could this be the start of a new era? Firstly, a gaming browser and then a game development approach? We will have to wait and see as these are just some speculations as of now.
"With GX, Opera had adapted its proven, innovative browser tech platform to dramatically expand its footprint in gaming. We're at the brink of a shift when more and more people start not only playing but also creating and publishing games," says EVP Krystian Kolondra. Yoyo Games might be a decent start for the company. However, what they are planning is still a mystery.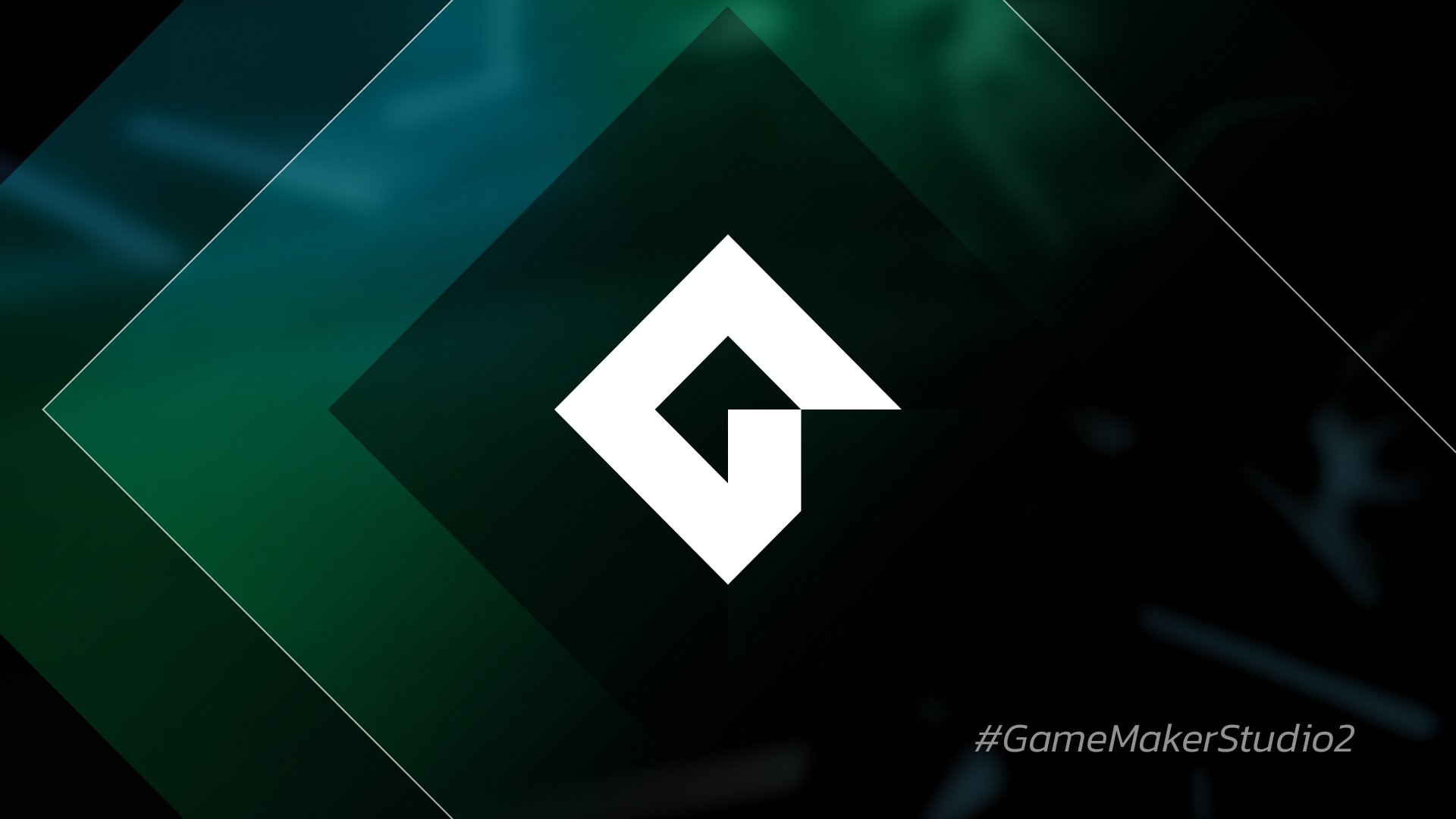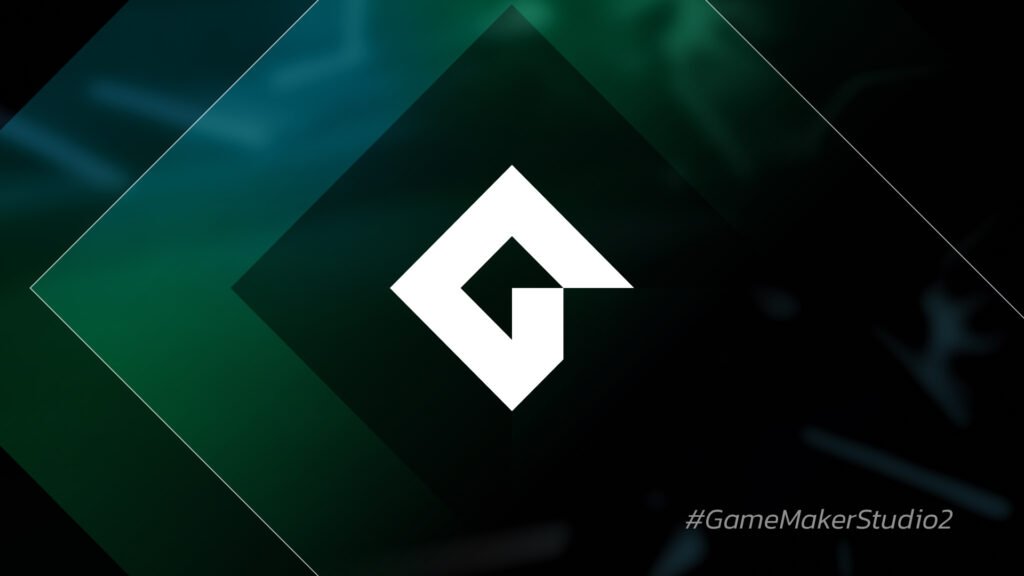 "Game Maker Studio 2 is best-in-class game development software, and lowers the barrier to entry for anyone to start making their games and offer them across a wide range of web-supported platforms, from PCs, to, mobile iOS/Android devices, to consoles," Continues Kolondra his words.
If you're unfamiliar with it, Game Maker Studio is a 2D and 2.5D game development software and game engine. Part of its popularity comes from the fact that it does not require extensive coding skills. Many notable games were developed on the platform, including indie hits like Risk of Rain and Undertale
As for Opera GX, the company's website states that the browser comes with Discord/Twitch sidebar integration. It also has "built-in limiters for CPU, RAM, and network usage" if you need the browser open while gaming. It also identifies tabs that are resource hogs.