Game News
Valheim Patch Notes Released: Lots of Tweaks and Fixes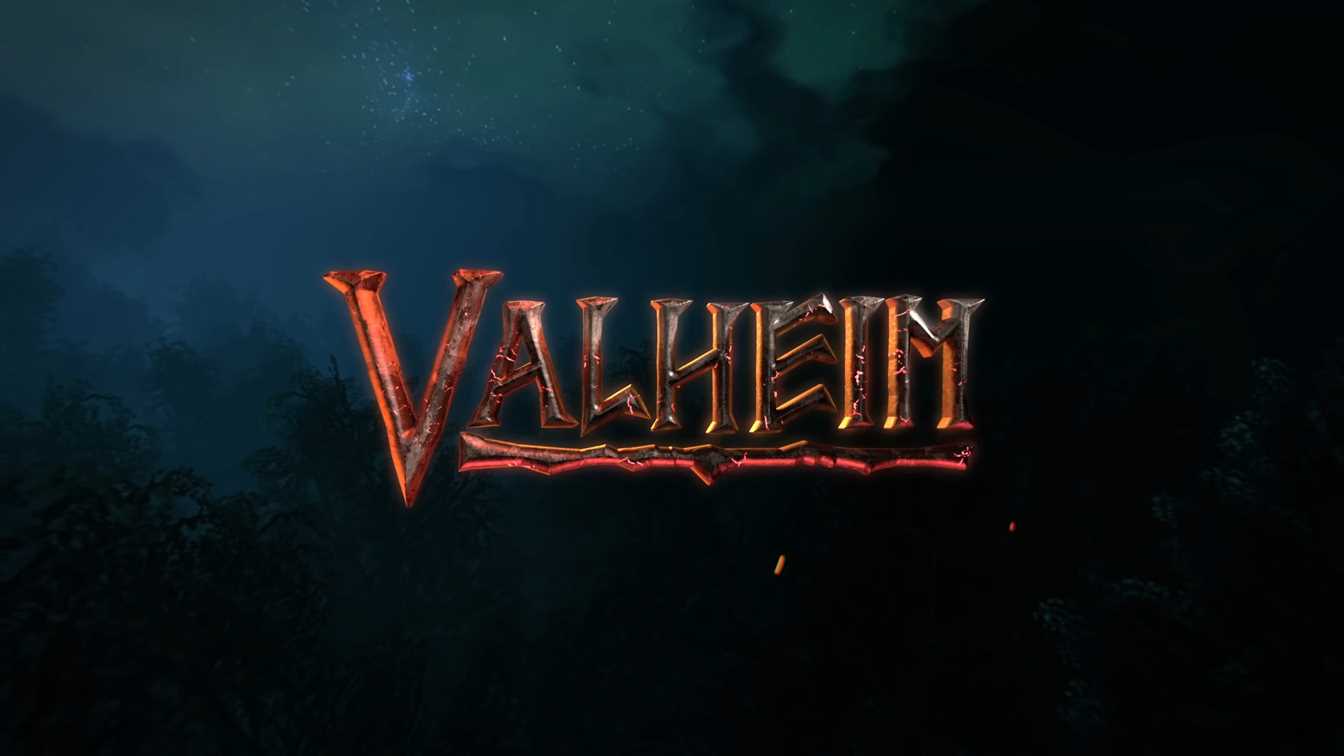 Everyone has heard about the survival crafting Viking themed game Valheim. Even it is still in early access, the game is a big success and sold over five million copies on Steam. And we just want to tell you that the game was made with only five people. And now, Valheim patch notes released.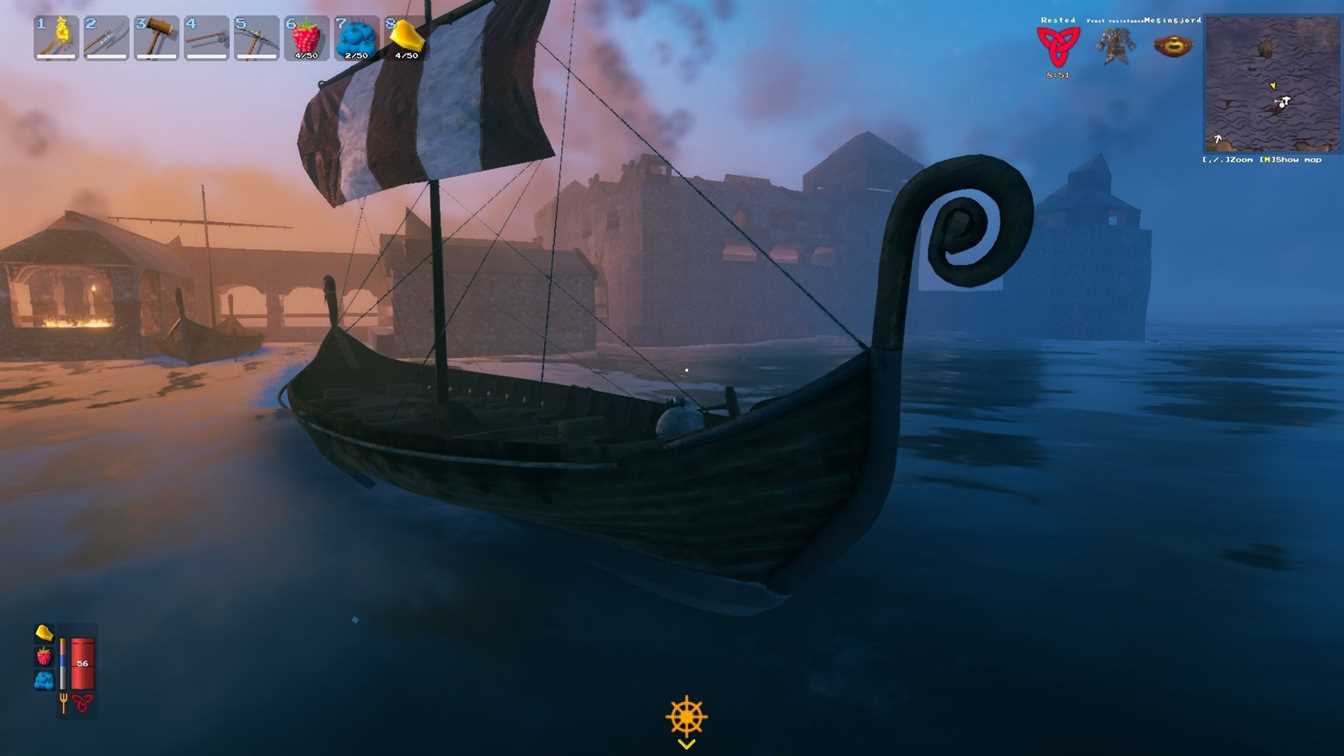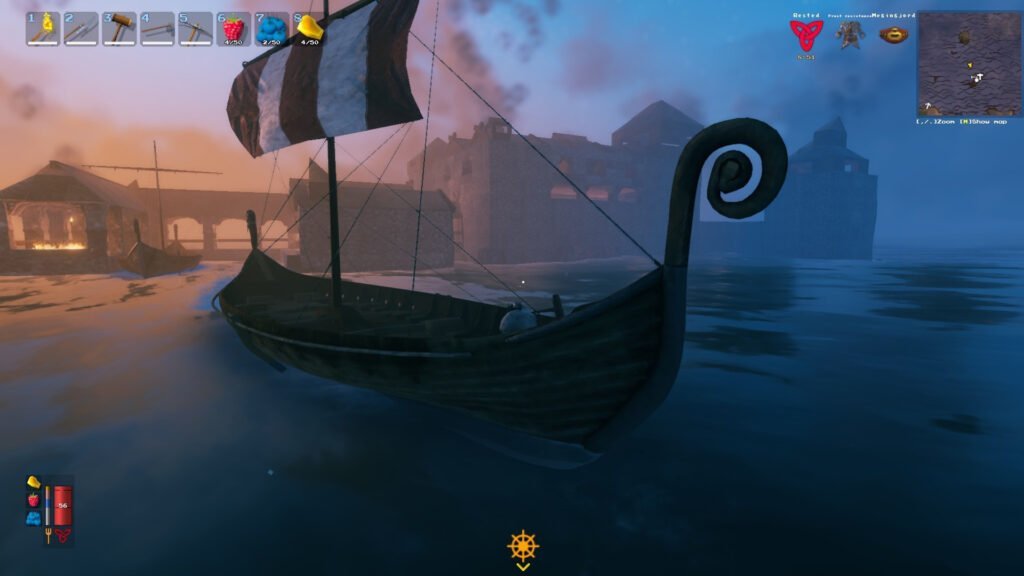 The biggest change we see in the patch notes is, the bosses will be harder to kill. After updating their games, players will find that the bosses Bonemass, Moder, and Yagluth are now more difficult to kill. The other big improvement is on the connection issues side. Developers updated the socket-backend. This update improve connection issues for a lot of players.
Also with the update, when players use  Alt+F4 when they want to log-out, their world won't be corrupted. Developer Iron Gate also warned players about character creation. They said: "Due to changes in character save data, once a character has been loaded & saved in this new version, they can no longer be loaded in an older version of Valheim.". You can check the full patch notes below.
Valheim Patch Notes
Crafting item-dupe bug fix
Harpooned player & ship bug fix
Fixed player ragdoll
Bonemass,Moder,Yagluth difficulty tweaks
Moder music updated
Tombstone bugfix (probably wont fix disappearing tombstones though)
Fixed world corruption caused by pressing ALT+F4 while logging out.
Deathsquitos have slightly longer audio range
Tweaked audio on blast-furnace & spinning wheel
Shared map position setting is saved per world
Updated network stats (F2)
Building destruction drop-fix
Vulkan support in windows builds
Network disconnection bugfix
Updated socket-backend
In Valheim, players try to survive and explore mystical lands, from mysteriousforests to imposing snow-topped mountain ranges and stunning meadows, complete with their own creatures of legend to battle and wildlife to hunt. Players can play Valheim as a single player or up to 10 friends. Stay tuned, enjoy.