Game News
Resident Evil Village Has 3 Million Sales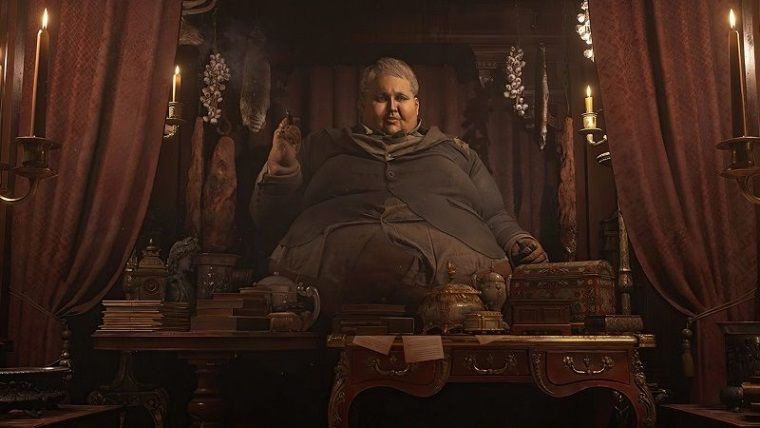 Resident Evil Village has 3 million shipments and digital sales. The first announcements about the Resident Evil Village sales figure began a week before the game was released. It was announced by Capcom that the distribution of the Resident Evil Village, which was officially released on Friday 7 May, surpassed 3 million shipments and digital sales. It is also among the information that this figure covers both the boxed and digital versions globally.
Resident Evil Village Has 3 Million Shipments and Digital Sales
Of course, the fact that the game has multi-platform support. It has a big share in reaching this number in such a short time. Resident Evil Village has been released to PS5, PS4, Xbox Series X/S, Xbox One, and PC platform. Along with the next-generation, the game was released to the old generation. In addition, we can say that the fact that it is not postponed like other big-budget games has a great effect on this sales figure.
If we compare this success of the game in terms of sales. We see that Resident Evil 7 reached 2.5 million sales in this period. RE 7 managed to reach 8.5 million shots in total. Also, became one of the most successful games of the series. Resident Evil Village, on the other hand, has already shown that it can outperform the success of the previous game in the main series in terms of sales by performing better. The total sales figure of the Resident Evil series has exceeded 100 million.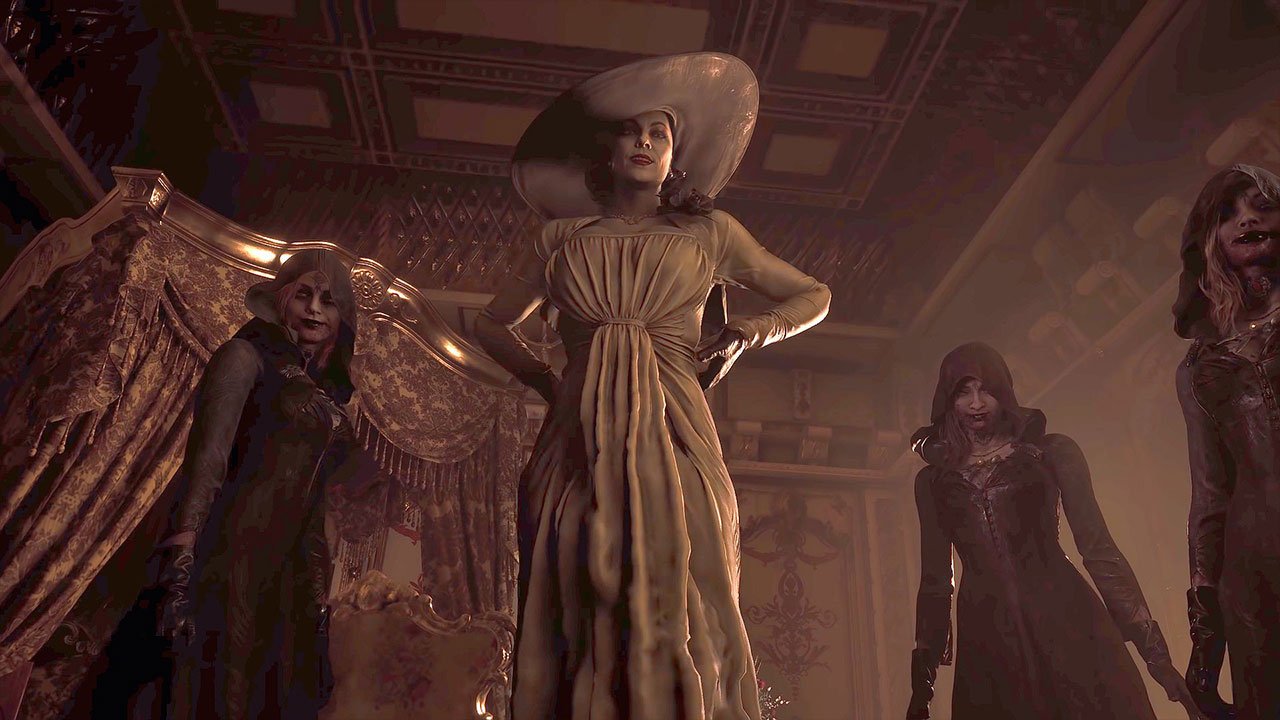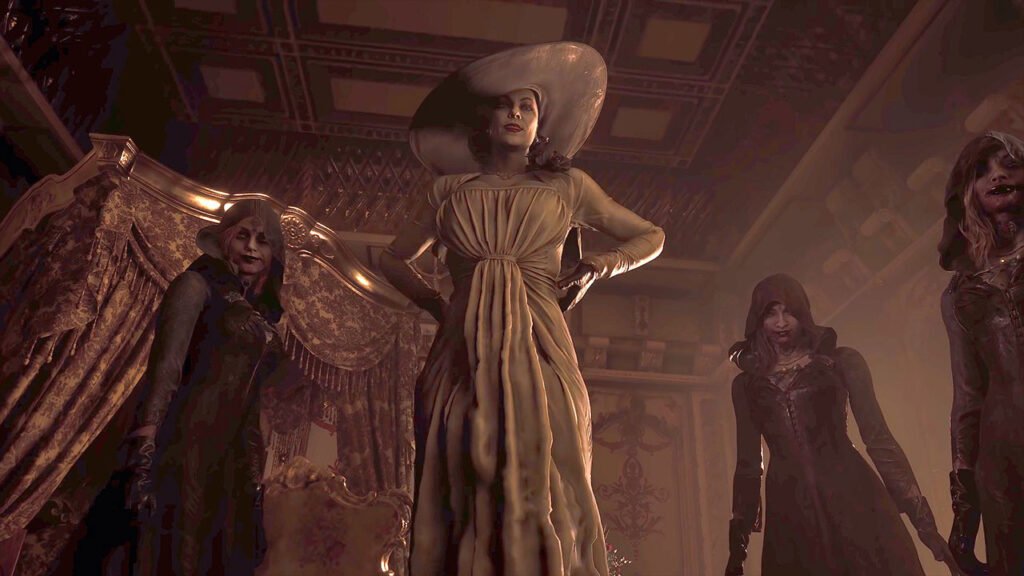 Biggest RE Launch in Steam or Twitch History
Resident Evil Village was released after a long wait for the players during this pandemic period. Also, the signs are that it is very popular. The Resident Evil Village launch metrics show that the game has become one of the biggest breakthrough games in the series.  Both Steam concurrent player counts and Twitch views. Of course, Lady Dimitrescu's popularity before the game came out. Also, the interesting nature of the game based on Eastern European myths contributed greatly.
Resident Evil Village was the biggest PC launch for any game in the series. The top with 101,726 concurrent players on day one, as SteamDB shows. RE 7 had concurrent players at 20,449, while Resident Evil 2 Remake reached 74,227, and RE 3 Remake 60,293 concurrent players. This shows that the last game came to the top by making a difference to the others. Of course, it should not be forgotten that this data comes from the Steam platform.