Game News
Apex Legends has a bug which let players win automatically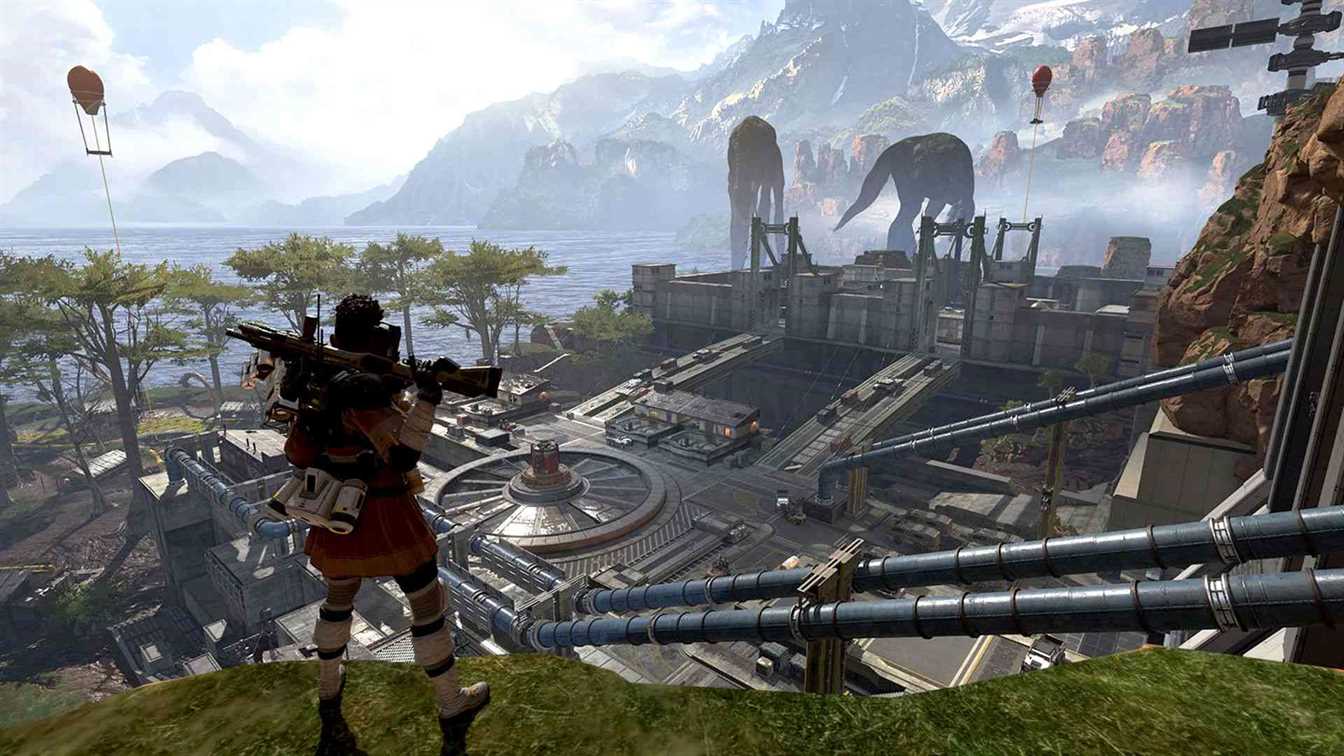 Respawn's new battle royale game Apex Legends keeps going successfully. The game is becoming more popular, beside that new problems occurs.
Source: ComicBook
Apex Legends has a bug which let players win automatically
The user Irish_R3bel has posted on Reddit and showed a bug. With this bug, his brother stuck in supply ship and won the game without anything. The user has gained % 100 damage immunity, all players died because of the ring and just won the game. He also shared a screenshot from the game.
My brother encountered the bug where he's stuck on the ship, unable to jump off and it left him 100% immune to the damage and ended up winning the game… This bug need to be fixed ASAP from r/apexlegends
In the comments section, we saw that so many players faced with this problem. Also Respawn stated that they already knew that bug and they are trying to fix it.
Apex Legends is now available on PC, PlayStation 4 and Xbox One for free. You can download game in Origin and play with your friends. What do you think about Apex Legends? Will it end Fortnite era? Do you like the game? Write in comments!