Game News
Capcom Retro Station Mini Arcade Console Revealed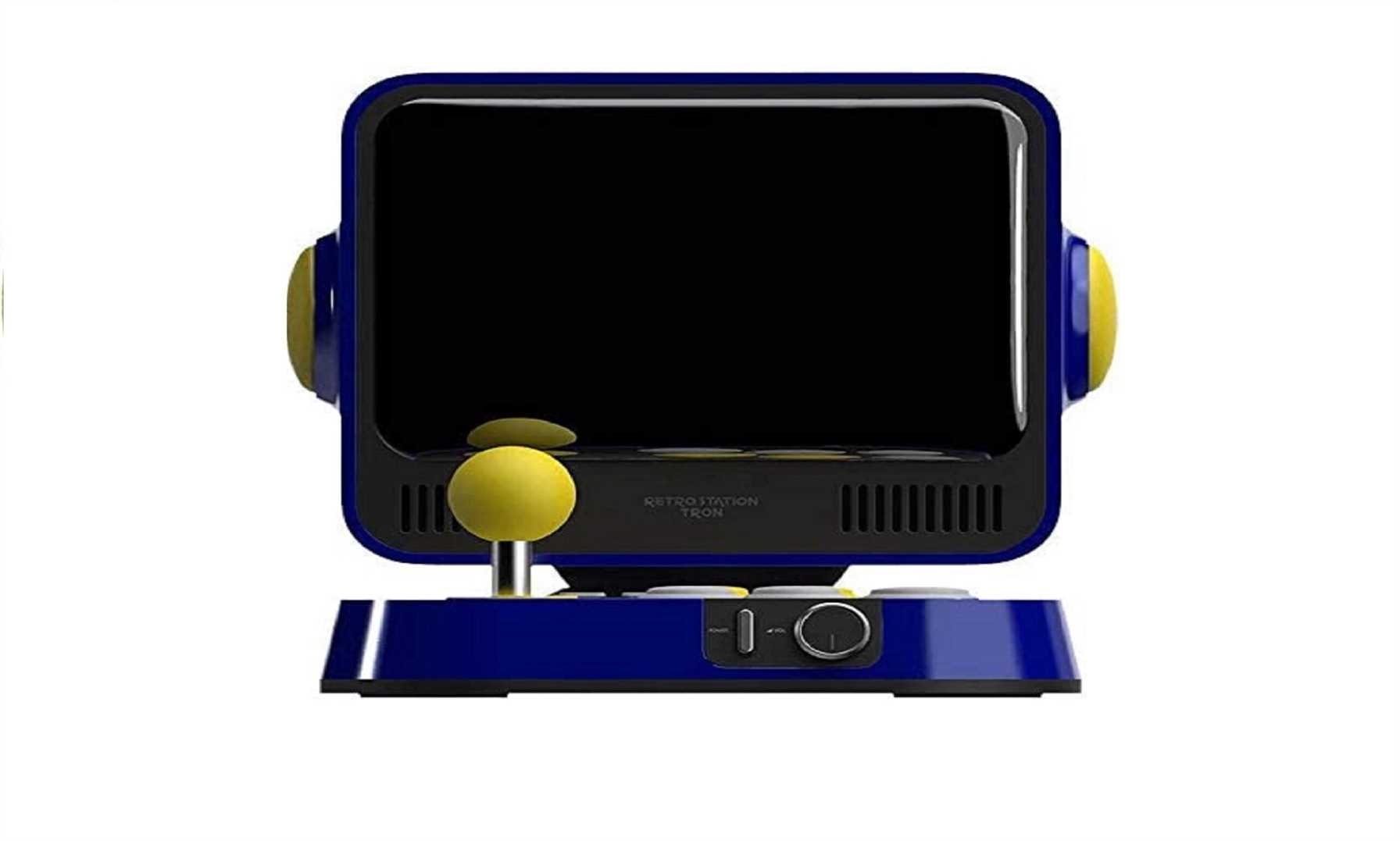 Capcom reveals a brand new arcade-style-mini console called Retro Station. It will feature a total of 10 games from two titles.
Capcom Retro Station will contain games from Mega Man and Street Fighter series
The Capcom Retro Station is available on Amazon Japan. But the actual credit goes to the Twitter user Renka_schedule. She is the first one that found out that such a mini-console exists on the market right now. But you should note that both of the pages are Japanese. So you can use translation apps in order to dig more information about the Retro Station. Here's the full list of games that will be featured on the console:
Mega Man
1-Mega Man X
2-Mega Man: The Power Battle
3-Mega Man 2: The Power Fighters
4-Mega Man Soccer
5-Mega Man & Bass
Street Fighter
1-Street Fighter II
2-Street Fighter II: Champion Edition
3-Super Street Fighter II
4-Super Street Fighter II Turbo
5-Super Puzzle Fighter II Turbo
The Capcom Retro Station will feature the games above. But there doesn't seem to be a second controller input on the console. So, if you want to play with your friends like in the good old days, you might want to look for alternatives. Or Capcom will use another method to implement a second controller. We will have to wait and see. Because the console is not available officially. So the price and specs may change until the official release date.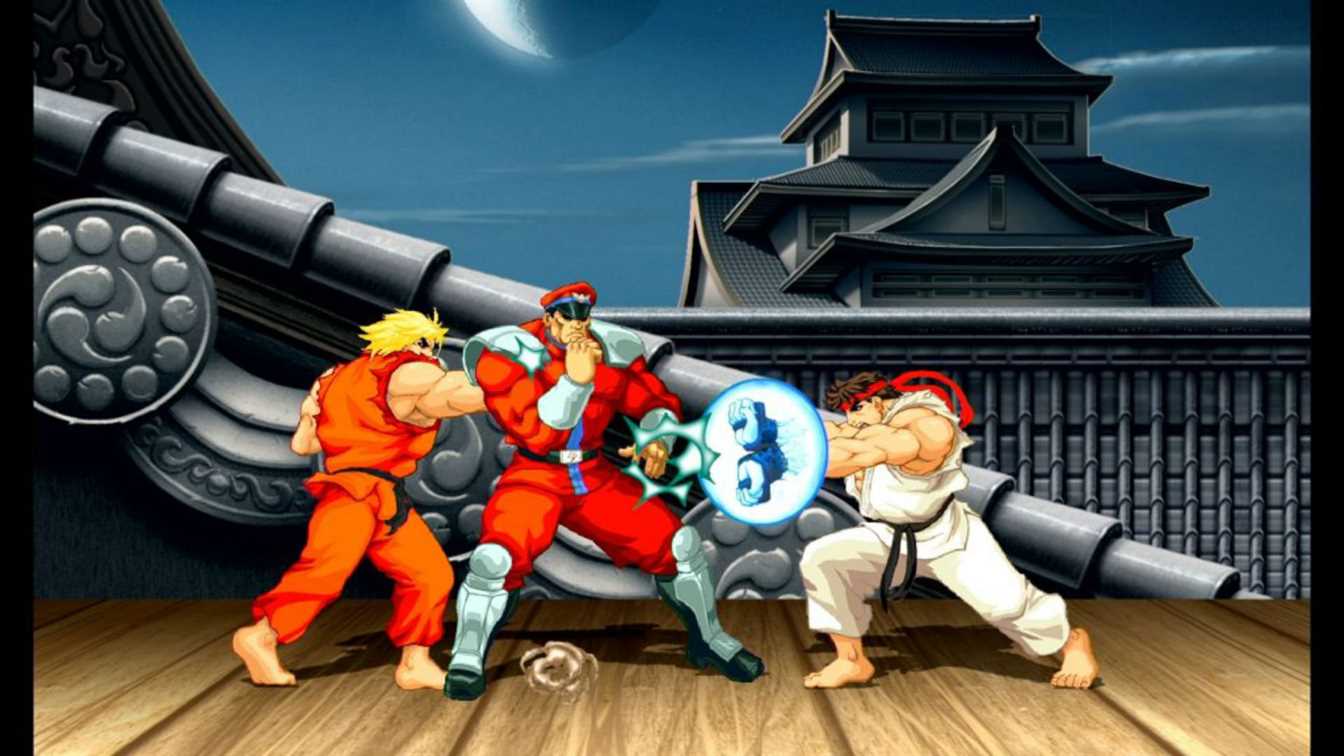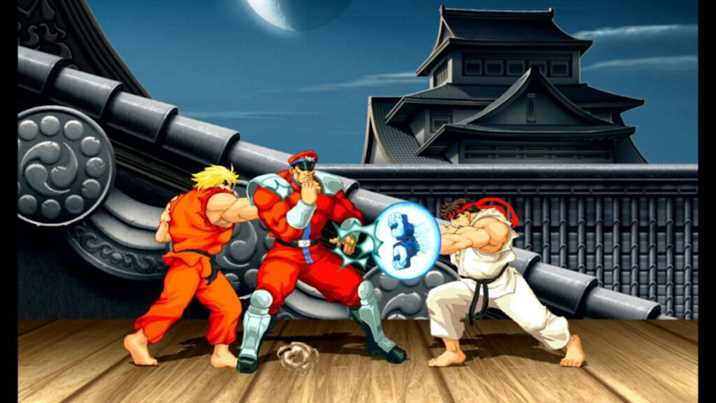 The mini-console Capcom Retro Station will be available on December 1 on Japan. It is not known if the hand-console will come to Western countries. But we know that retro consoles are not so popular in Western countries so there is not much chance we will be seeing this console. While we talk about Capcom, you can also take a look at the huge leak that came out last week.