Game News
Evil Inside Has Been Announced for PC PS5 and PS4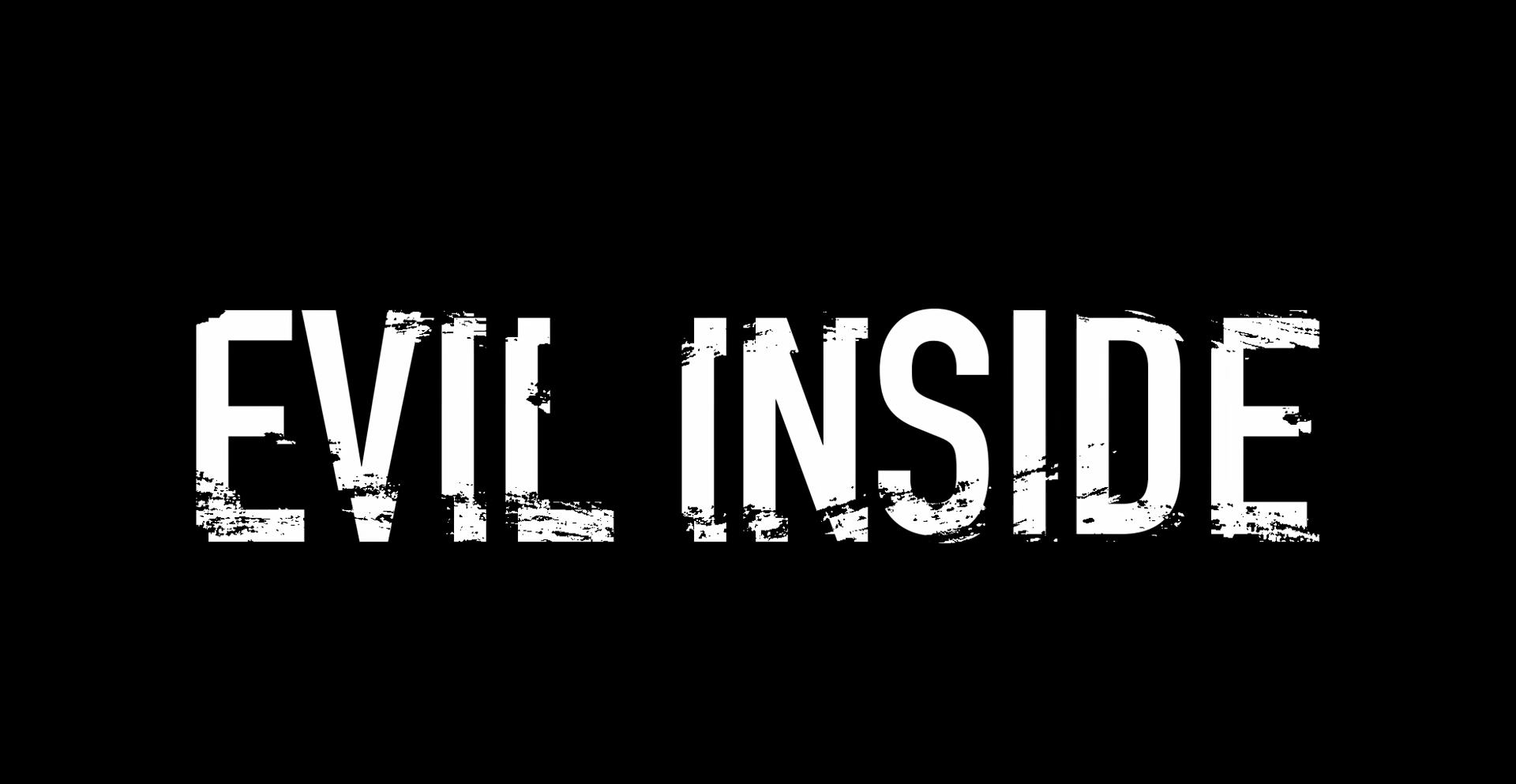 The upcoming game Evil Inside definitely looks like the cancelled game of Hideo Kojima. We can see similarities from Silent Hills P.T.
Evil Inside is coming to PC and PlayStation consoles
As most horror fans will know, there was a Playable Teaser for Hideo Kojima's Silent Hills. And almost everybody fell in love with the teaser. However, thanks to Konami, we will not be able to see the complete game anymore. That's why P.T. inspired games are coming out recently. And the latest example of these inspirations is Evil Inside which is coming to PC and PlayStation consoles.
Also, before jumping straight to the plot, we want to give you exciting information about Evil Inside, the game will be available sooner than you will expect. The title will be available at the end of this month. So, if you are looking for some horror games to play in these boring pandemic days, then you may give this one a chance as the trailer looks satisfying.
The announcement trailer of Evil Inside shows that we are in a two-story house. Supernatural things suddenly disappear and different message interpretations appear. The game, in which we proceed through a narrow corridor, just like in the demo, also contains details. A famous well we know from the movie The Ring appears and disappears towards the end of the trailer. Samara is a character we all know that when she gets out of the well, she makes interesting moves.
We can definitely see how much a big man Hideo Kojima is. Even his unfinished works are some kind of inspiration for other game developers. And Evil Inside is one of the examples of this. We still don't know if we will see Silent Hills P.T. ever again but in the meantime, we have to stick with inspirations just like this. Lastly, you can watch the trailer of the title just below: