Game News
Toss a coin to your Witcher in Beat Saber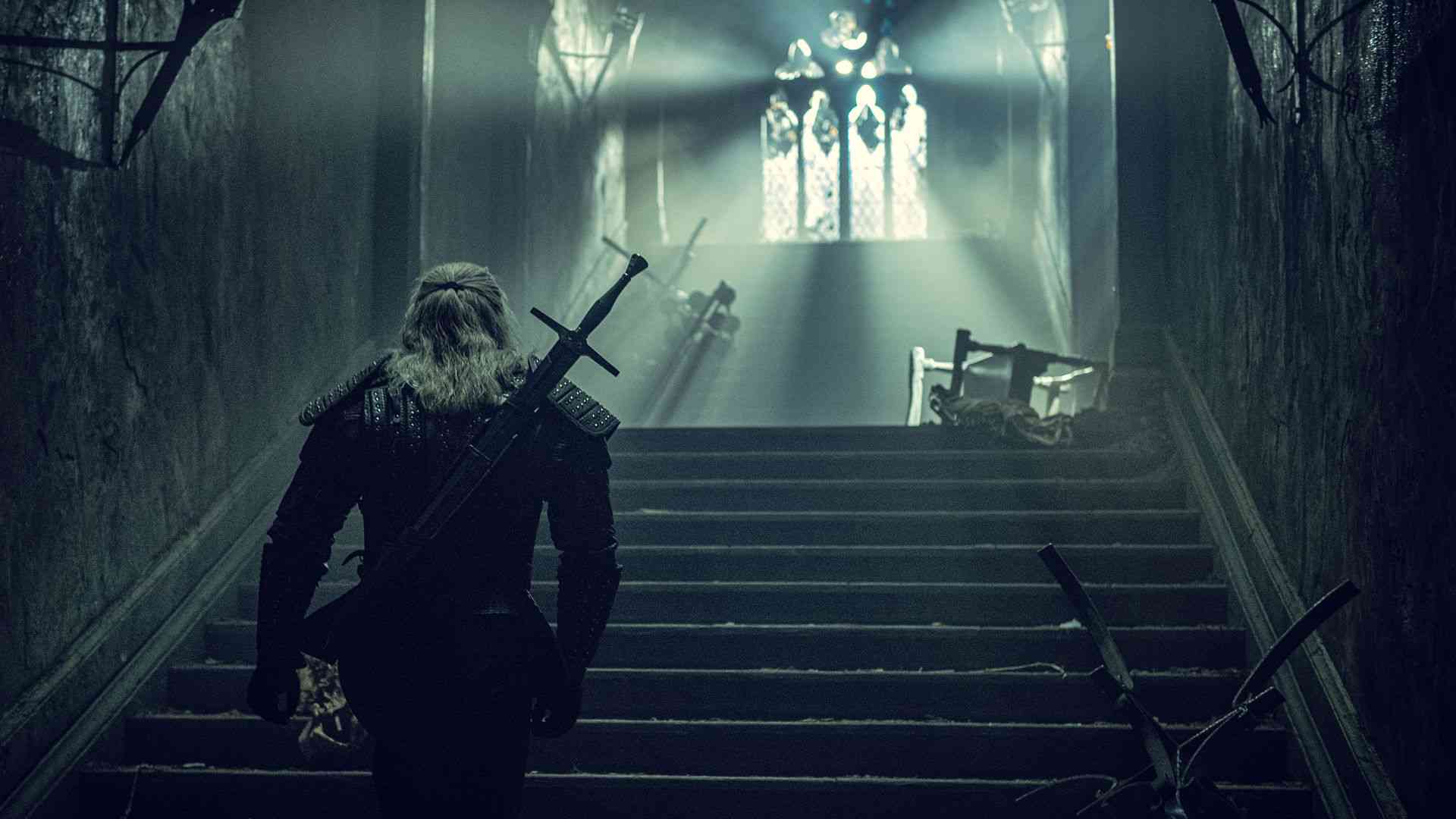 Do you guys remember the time when Beat Saber was taking over Twitch with all kinds of songs having an Expert+ mode done in a crazy fashion? Well, guess what? There are still some people who passionately play Beat Saber, which is great because it really takes some effort to be good in that game, but Beat Saber is not the only reason I'm writing this article.
Can you Toss a Coin To Your Witcher in Expert+?
Netflix's long-awaited The Witcher series, taken from Polish writer Andrzej Sapkowski's best-seller novel The Witcher, launched last week into bad critical acclaim but it was quick to gather love from fans. And in one of its episodes, one of the soundtracks in the series, "Toss A Coin To Your Witcher" became a thing on the internet in the blink of an eye. I mean, it's pretty normal because the song is really catchy. So where's the trick you might ask, let me explain.
Some mad lad brought "Toss A Coin To Your Witcher" to life in Beat Saber. That mad lad happens to go by the name of Holair. He also mapped the song himself and he absolutely rocks it at Expert+. You can check out how he tosses a coin to a Witcher below.
The Witcher Game Video