Game News
Last of Us II Trailer and Release Date Confirmed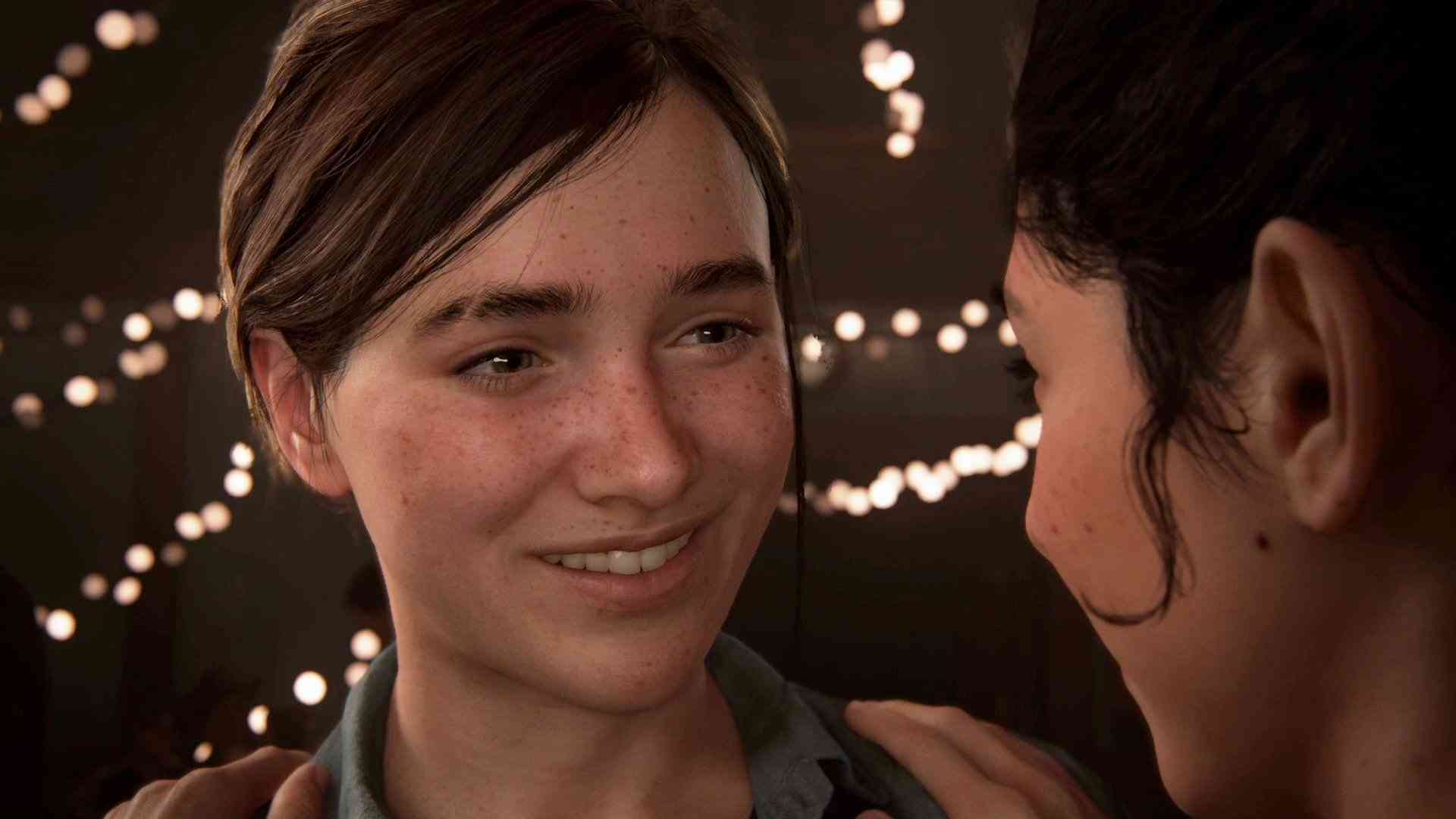 Last of Us by Naughty Dog is finally getting a follow up game on the PS4. All that was shown however was a teaser video on the story.
Last of Us II Trailer and Release Date Confirmed
The main focus seems to be the young girl Ellie, traversing through the rotten world and trying to survive while all manner of aberrations chase her across the world. The legendary title will hit the shelves on 21st of February, next year. A whole new deep, scary and exciting story awaits us once more with Last of Us Part II.
The Last of Us: Part 2 Movie Trailer Video