Game News
Two new characters for DRAGON BALL FighterZ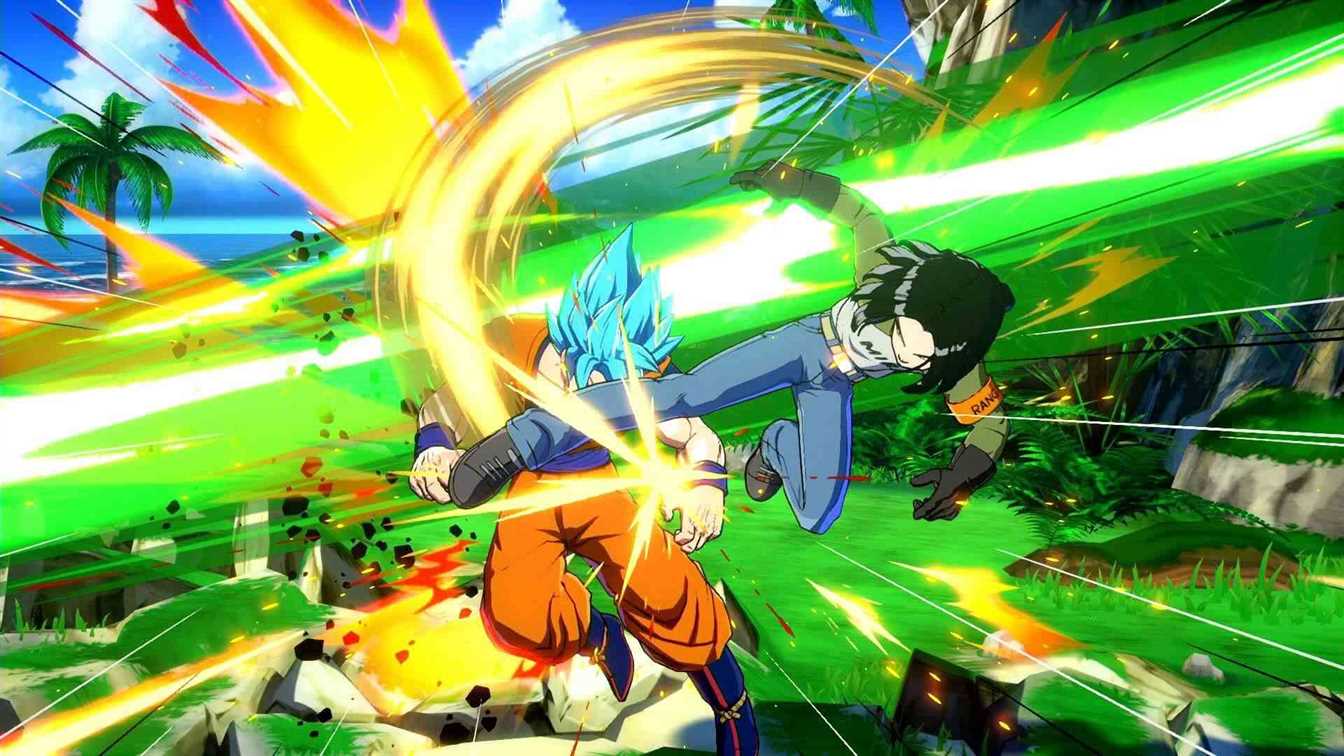 BANDAI NAMCO confirmed the addition of 2 new playable characters Cooler and Android 17 who will join the roaster in DRAGON BALL FighterZ on 27th September, 2018. The two characters will also be available as DLC on Nintendo Switch from launch on 28th September, 2018.
Two new characters for DRAGON BALL FighterZ
That's not all, arriving tomorrow for all players will be a free update for the game. This update brings a brand new and original stage, the Galactic Arena, additional Ranks including a new highest attainable Zen-Oh rank. And special Halloween themed avatars, stamps and outfit colours.
Plus new 1v1 and 2vs2 gameplay options will also be arriving on PlayStation®4, Xbox One and PC.
The previously announced new characters, Cooler and Android 17, will be playable starting tomorrow. These characters will be available to purchase separately or as part of the FighterZ Pass. Android 17 is a quick, agile and lightning-fast character, using his speed to overcome any enemies defences. Cooler, on the other hand, is a massive fighter relying on his superior strength and heavy attacks to defeat any enemy. Players will now be able to get their hands on these new characters tomorrow and take their fight to the next level.
DRAGON BALL FighterZ for the NINTENDO Switch will be available on 28th September, 2018. DRAGON BALL FighterZ is available now for Xbox One, PlayStation®4, and PC.