Game News
GeForce NOW: The Medium, Immortals Fenyx Rising Demos Released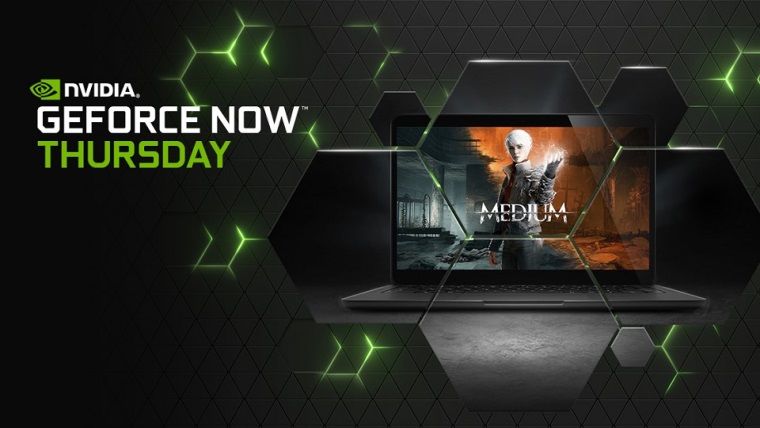 NVIDIA announced the GeForce NOW Thursday Updates today. Later this month, new developments await players on the anniversary of the GFN Thursday Updates. GFN Thursday Updates is a platform where NVIDIA provides its members with constant access to great PC games and service updates every week. Also, this announcement coincides with the launch of the GeForce NOW block. GeForce NOW members and blog readers can check out GeForce NOW every Thursday to access more games, stay up to date on special events, and discover what's happening in the cloud.
So Why GeForce NOW Thursdays?
Ever since NVIDIA launched GeForce NOW about a year ago, it has found that most of the top-played games launch or release major season updates on Thursdays. NVIDIA intends to support these launches immediately after their release, and the NVIDIA team works hard on Thursdays to support these content streams. Updates are shared with members through NVIDIA's data centers in all regions. In this way, players have a good opportunity to learn new games coming to the GeForce NOW library and to plan the games that will be played at the weekend.
The first Thursday update of each month will contain big surprises for the players. NVIDIA will share the games it plans to add for GeForce at the beginning of each month throughout the month. NVIDIA has already shared 23 games coming to GeForce NOW in January. This month, HITMAN 3 and Everspace 2 are also among the last games to be added to the library. The games will continue to be added weekly, and in the first GFN Thursday Updates of each month, NVIDIA will keep gamers informed of what to expect throughout the month.
In this week's GFN Thursday Updates, The Medium with ray tracing and DLSS, Immortals Fenyx Rising demo. Besides, the Dyson Sphere Program, which has gained popularity since its launch last week, will be added to the GeForce NOW library.
The Medium (Steam and Epic Games Store)
Gamers can play the game with RTX turned on and discover a dark mystery that only GeForce NOW members can solve. Players can travel to an abandoned communist facility and uncover deeply disturbing secrets, solving double reality puzzles in The Medium. Besides, exploring two realities simultaneously to survive encounters with sinister spirits.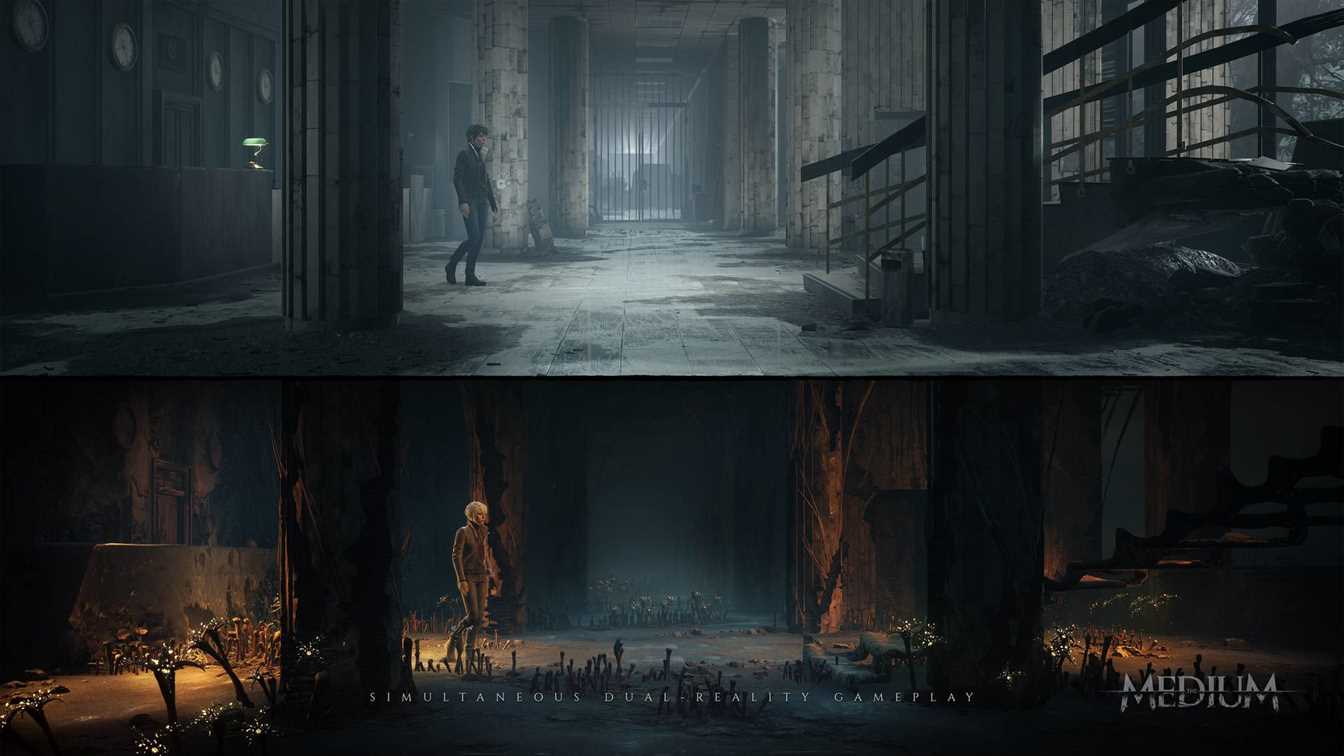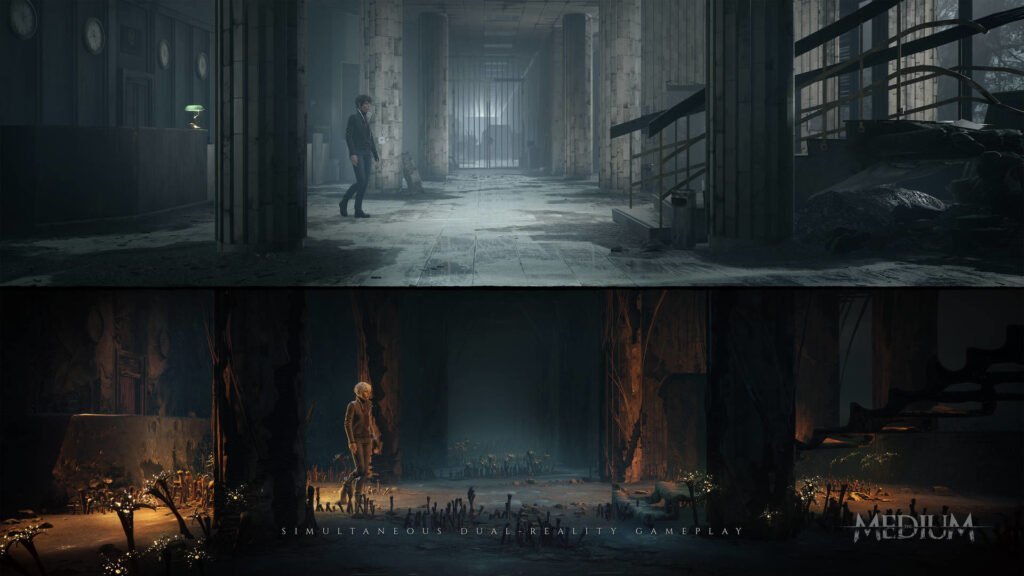 Immortals Fenyx Rising Demo (Ubisoft Connect & Epic Games Store)
In this free demo from Ubisoft, he can be played as Fenyx, a new winged demigod to save the Greek gods. Besides, save their homes from a dark curse. Players can fight mythological beasts, master the mythical powers of the gods. Also, defeat the deadliest Titan Typhon in Greek mythology in an epic battle for ages.
Members who own the full game and Season Pass can also play the new Immortals Fenyx Rising DLC, A New God, on January 28.
Dyson Sphere Program (Steam)
The most efficient intergalactic factory can be built in this space simulation strategy game. You can harness the power of the stars, collect resources, plan production lines. Besides, have the opportunity to develop the interstellar factory from a small space workshop to a galaxy-wide industrial empire.
The full list of GeForce NOW Thursday updates coming this week:
The Medium (Steam, Epic Games Store)
Immortals Fenyx Rising Demo (Ubisoft Connect, Epic Games Store)
Beholder (Steam)
Caves of Qud (Steam)
Dyson Sphere Program (Steam)
Kathy Rain (Steam)
Neon Abyss (Epic Games Store)
Gods Will Fall (Friday on Steam, Epic Games Store)