Game News
New Mafia Game is Under Developement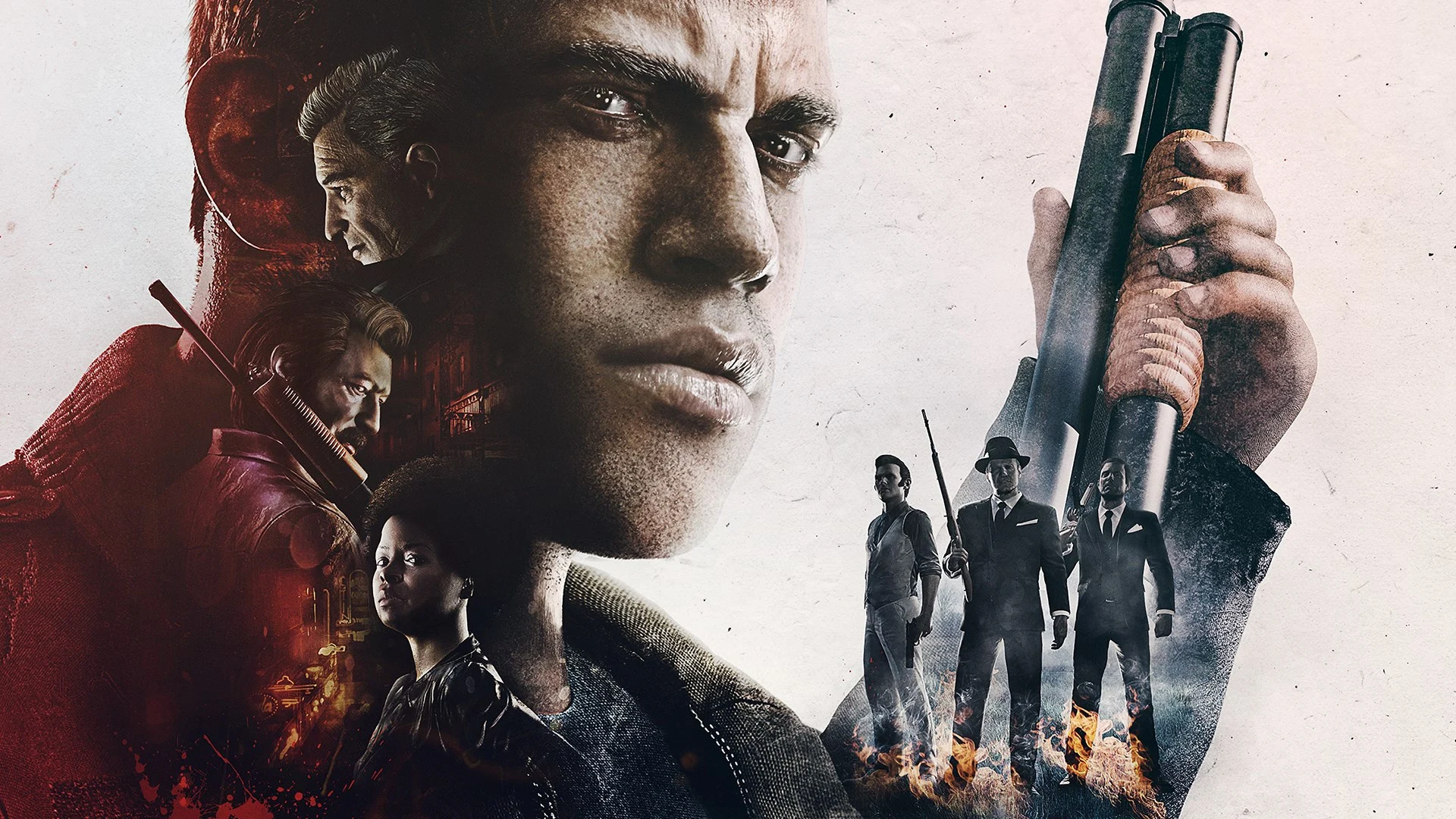 Except for Mafia: Definitive Edition, which debuted in 2020, we have not actually seen a new Mafia game since Mafia III. However, the latest allegations say that the series will return with a brand new production. According to the first leaks, the new Mafia game will be developed with Unreal Engine 5.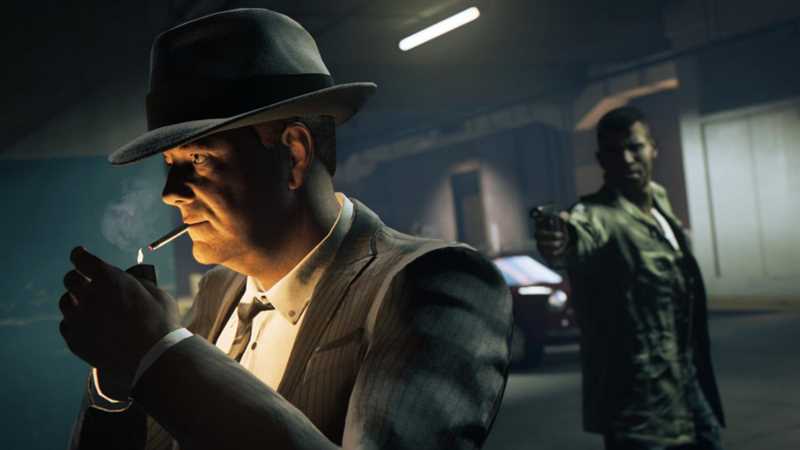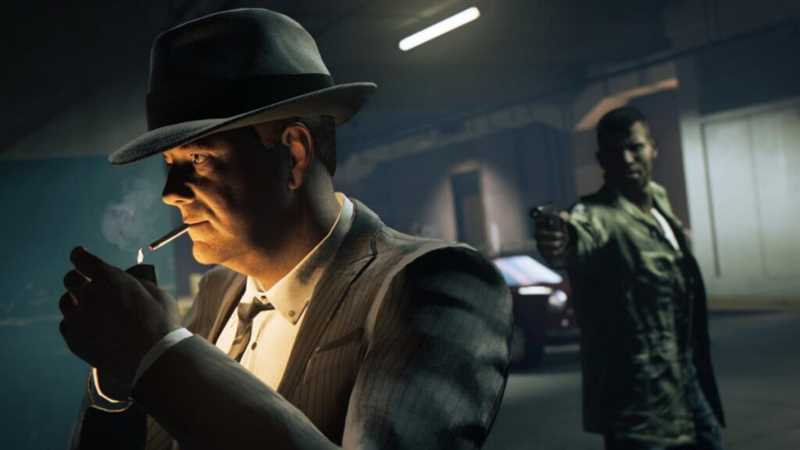 A new statement from 2K Games confirms that Mafia developer Hangar 13's Studio Head Haden Blackman and COO Matthew Urban have left the company. But what made these differences significant was the revelation that the new Mafia was in development.
According to the report, the code name of the new Mafia game has been determined as Nero. The report, which claims that the game has entered the development stage, will have a story that will take place before the Mafia trilogy.
New Mafia Game will be Developed with Unreal Engine 5
Unlike the engine used for Mafia: Definitive Edition, Mafia II: Definitive Edition and Mafia III, Mafia Nero, which will be developed with Unreal Engine 5, is already intriguing with both its graphics and gameplay. Hangar 13, the developer of the Mafia series, started other productions before this project, but had to cancel them due to some problems. Although official statements about these productions have not been received from the company; it was stated that three games named Rhapsody, Volt and Mosaic were shelved while they were under development.
After three failed projects, Hangar 13 looks like they are finally returning to the more established Mafia franchise. However, let us remind you that there is no official statement and we do not know at what stage the game is.