Game News
Kojima Productions Teases Exciting Updates Tomorrow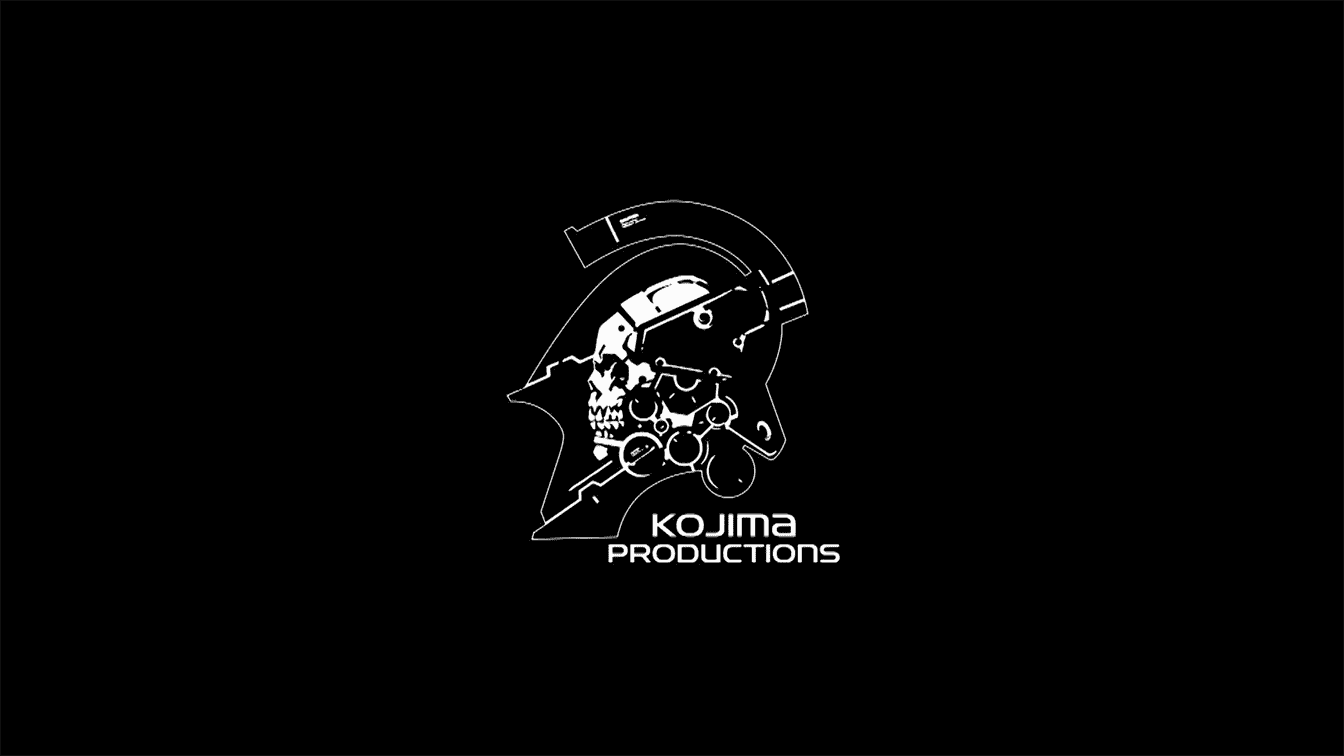 Kojima Productions say that it has "some exciting updates" to reveal tomorrow. The news will be on their social media accounts.
Kojima Productions will come up with updates tomorrow
Silent Hill fans are waiting for Kojima's game for a very long time. Some think that the title will be back on PS5. However, there is no official confirmation that is ever going to happen. Because, as most of you know Hideo Kojima quit Konami five years ago. And since then, there was no news about the game. Nobody also does not now about the future of Metal Gear series.
But the rumours were not just about the things above. Some people still think that Kojima and Konami are still developing Silent Hill P.T secretly. But this also is not confirmed. But a Tweet from Kojima Productions will most probably fire up the debate again about Kojima's games. Because from what we can understand from the Tweet, something interesting is coming up.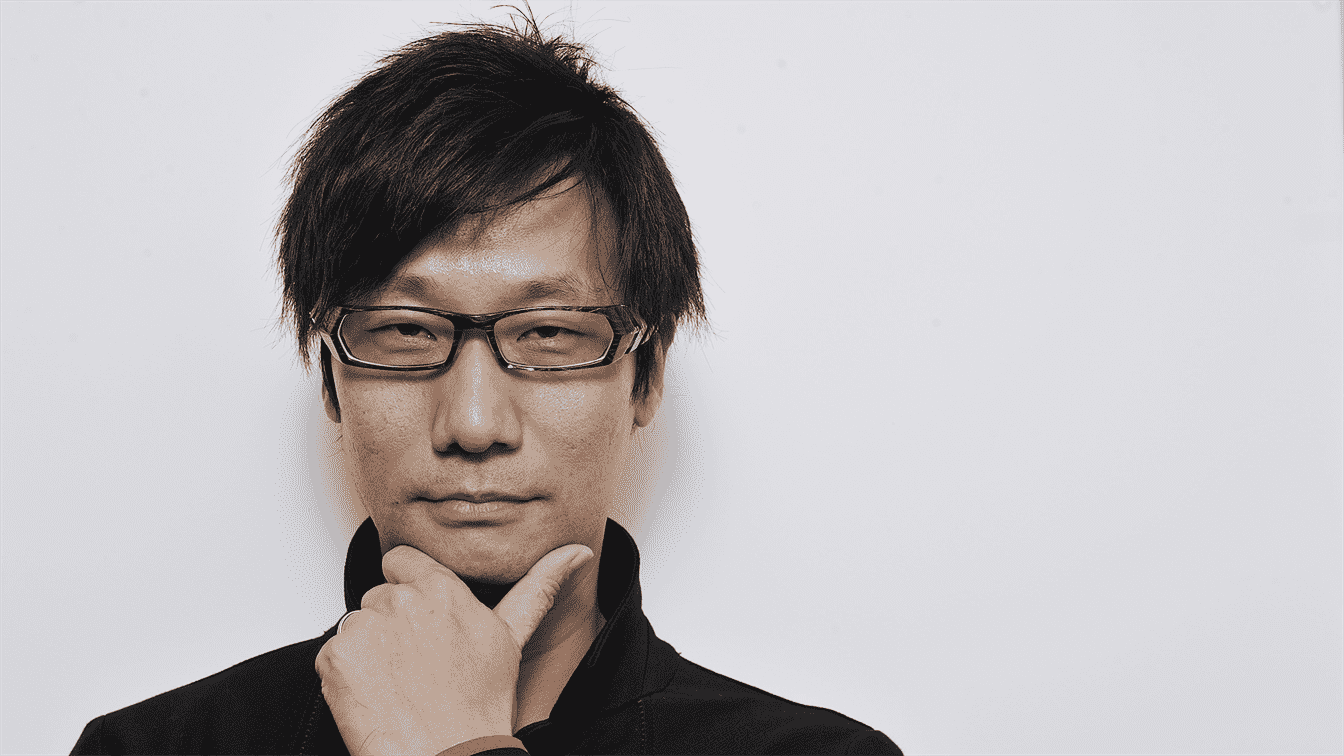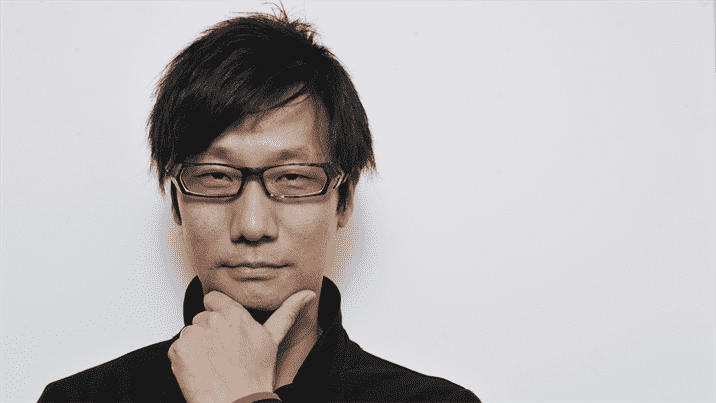 "We'll be delivering some exciting updates you won't want to miss!" Kojima Productions tweeted this morning. Nobody knows what these updates are all about. The information will be dropping across all of Kojima's social media channels at 5 am GMT/12 am EST on December 16, 2020. So that is eventually tomorrow. Or today, when we think about the time difference.
December 16ᵗʰ marks the 5ᵗʰ Anniversary of #KojimaProductions !

Keep an eye out tomorrow on our social channels at 12AM (NYC), 5AM (UK), 6AM (CET) and 2PM (JP) as we'll be delivering some exciting updates you won't want to miss! #KJP5 pic.twitter.com/WZ3WP9q2Qp

— KOJIMA PRODUCTIONS (Eng) (@KojiPro2015_EN) December 15, 2020
A Silent Hill reboot announcement would not be bad. I am also okay with another Metal Gear game. But most likely, Kojima Productions will reveal some news about Death Stranding. Maybe a PS5 announcement about Kojima's recent title will show up tomorrow. Considering the release date and expected longevity of Death Stranding, it seems a little strange that there has been no mention of the game coming to PS5.
We cannot do anything except waiting. Let's see what the "Exciting Updates" will be.