Game News
Hogwarts Legacy Confirmed for Nintendo Switch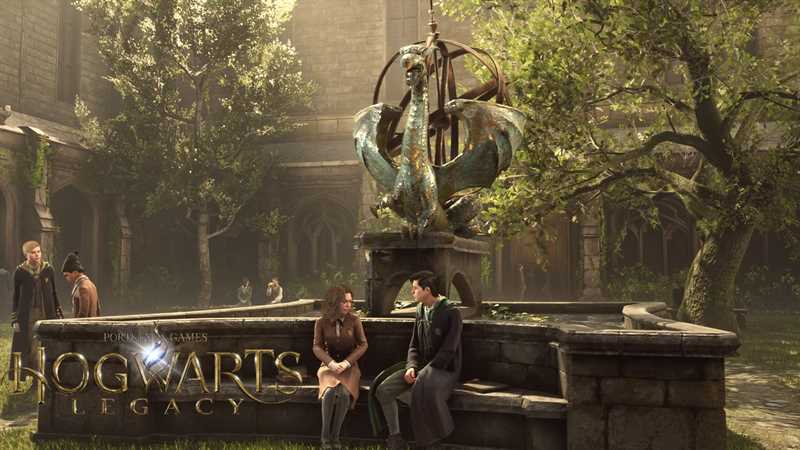 Hogwarts Legacy first appeared during the PlayStation Future of Gaming Showcase, leading many to mistakenly believe the game will be exclusive to PlayStation. Later, it was announced that the game would come to PC and Xbox platforms as well as PlayStation, and now another platform has been added to the list.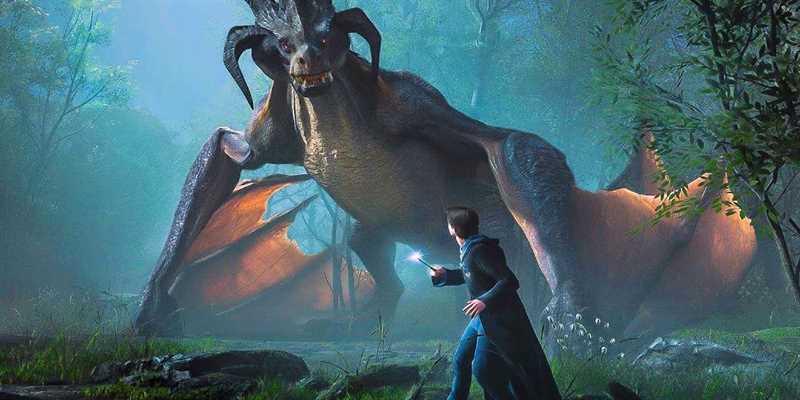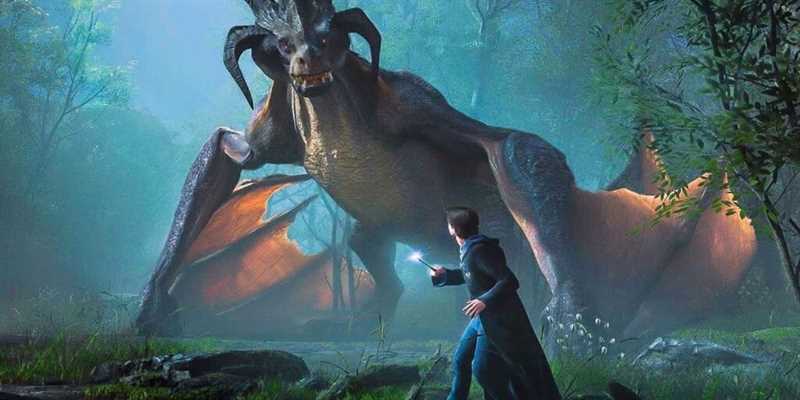 Shortly after the Hogwarts Legacy State of Play presentation, Warner Bros. Interactive has confirmed that the game will not only come to PC, PS4, PS5, Xbox One and Xbox Series X, but also to Nintendo Switch. The game's graphics are a bit high compared to Nintendo's device, so how exactly it will work on Switch remains unclear at this point. That said, there was no mention of the Switch version being playable only over the Cloud, so it's also clear that the developers are somehow preparing a suitable native Switch version that will be available both digitally and physically.
Hogwarts Legacy will Release in 2022
The game's platforms weren't the only thing that confused fans. There was also some confusion over whether Hogwarts Legacy will have in-game purchases after fans spotted multiple timers resembling the timers seen in mobile games at the State of Play presentation. Harry Potter mobile games have some notorious in-game purchases available, so it's understandable that some would assume the new game will use them to speed up the timers for fans, but it was later announced that Hogwarts Legacy would not include any microtransactions.
In addition to confirming that there will be no microtransactions in the game, Avalanche Software also cheered players on the possibility of multiplayer. As confirmed by the developers, Hogwarts Legacy will not be multiplayer and will definitely be a single-player experience when it launches this year. Hogwarts Legacy gameplay looks promising so far, so it will definitely be interesting to see if the game lives up to expectations. The game will release in 2022 for PC, PS4, PS5, Switch, Xbox One and Xbox Series X.