Game News
Free Watchdogs 2 for Watching Ubisoft Forward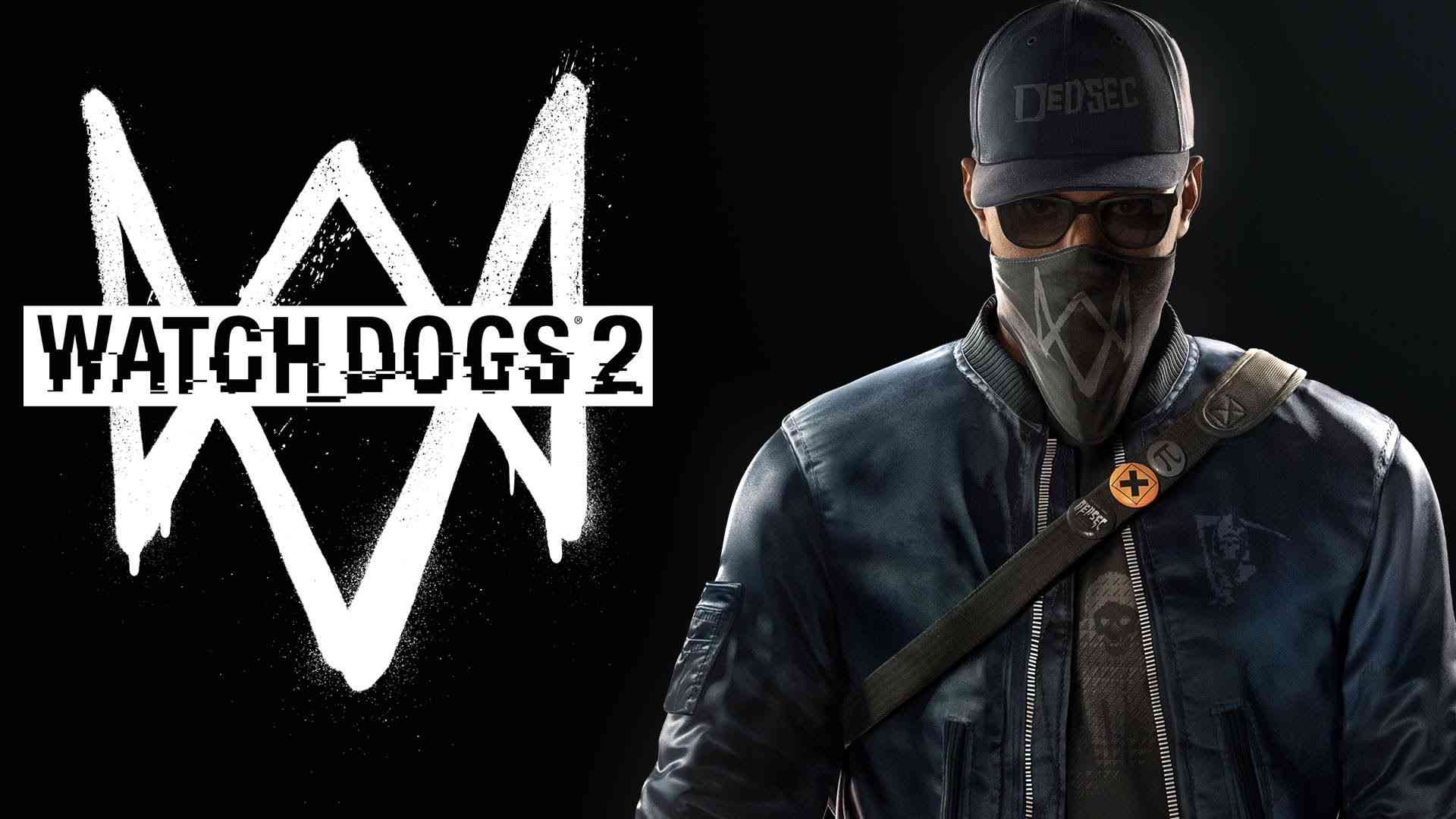 After the cancellation of E3 this year, all game developers are preparing their own events. And Ubisoft is one of the developers. They announced their own event, Ubisoft Forward. And there is a surprise from Ubisoft to watchers. Players will get free Watchdogs 2 for watching Ubisoft Forward.
The event will start July 12 at 18:30 BST / 13:30 EDT / 10:30 PDT. The event will start with a pre-show. In the pre-show, Ubisoft News Team will show off their Trackmania skills. Also, there will be interviews and snippets on what to expect from the upcoming event.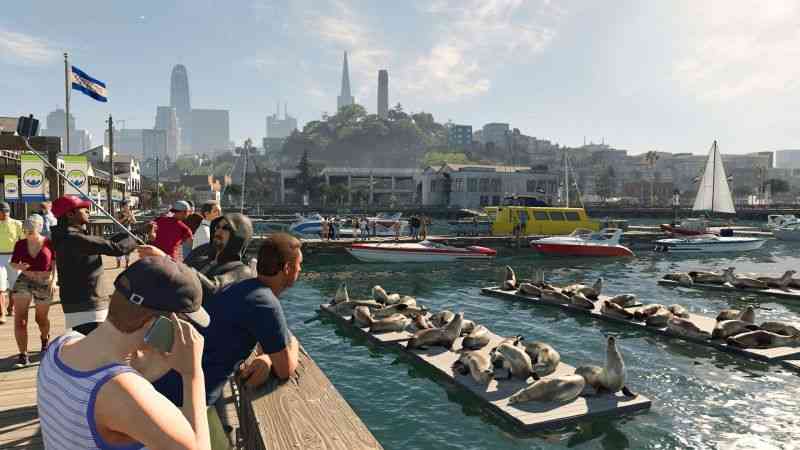 Free Watchdogs 2 for Watching Ubisoft Forward
Viewers will unlock a free PC copy of Watch Dogs 2 for watching the Ubisoft Forward event. To get your free copy of your Watchdogs 2, be sure that you are logged in with your Uplay account at the official Ubisoft Forward page, which will go live shortly before the event.
Watch Dogs 2 is an action-adventure game. The game developed by Ubisoft Montreal and published by Ubisoft in 2016. It is the sequel to 2014's Watch Dogs and was released for the Pc, Xbox One and PlayStation 4. Watchdogs 2 is an open-world game with a third-person perspective. Players control a hacker, Marcus Holloway, who works with the hacking group DedSec. DedSec's purpose is to take down the city's advanced surveillance system known as ctOS. There is also a co-op mode in Watchdogs 2. Co-op mode allows for competitive one-on-one combat and connecting with other players to neutralize a player who is causing havoc.
So getting Watchdogs 2 for free is a really nice deal. Don't miss out the chance. Stay tuned and enjoy.