Game News
Planet Coaster Classic Rides Collection and a free new coaster arrive 16 April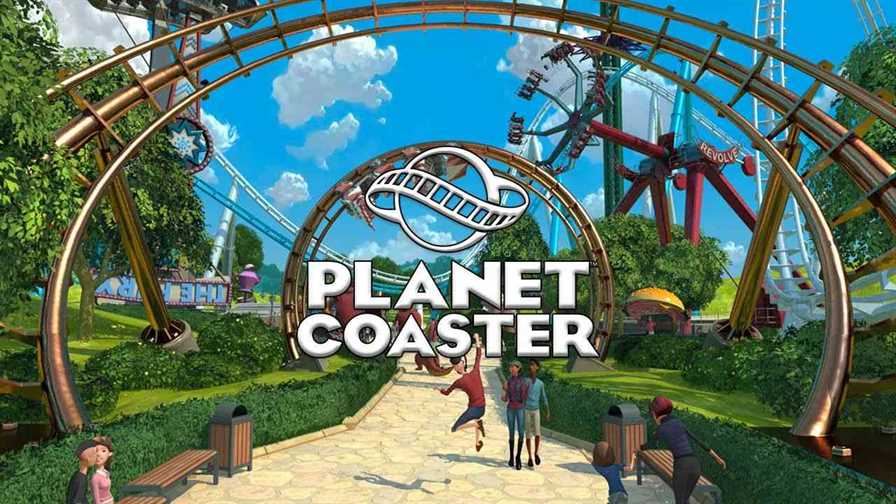 Frontier Developments today announced that a new, free roller coaster and premium Classic Rides Collection for Planet Coaster will arrive on 16 April.
Planet Coaster Classic Rides Collection and a free new coaster arrive 16 April
Copperhead Strike, a newly launched coaster at Carowinds park in North Carolina, USA, will be free for all Planet Coaster players to feature in their parks from 16 April. Faithfully recreated from the original ride blueprints, this twisting and looping coaster train is beautifully themed like an original American hot-rod. Copperhead Strike packs a real punch with its double launching track layout which boasts an inverted top hat, two 360 loops, a corkscrew, and a unique jojo roll straight out the station. It's as close as you can get to riding the real thing.
A new premium ride collection, the Classic Rides Collection, will arrive alongside the free Copperhead Strike update on 16 April. Similar to the Magnificent Rides Collection, this pack will feature nine all-new rides for players, plus one variant ride. Keep an eye on Planet Coaster on Twitter for regular ride reveals and further details on the way to launch on 16 April.