Game News
Age of Empires 3 Definitive Edition Has Been Announced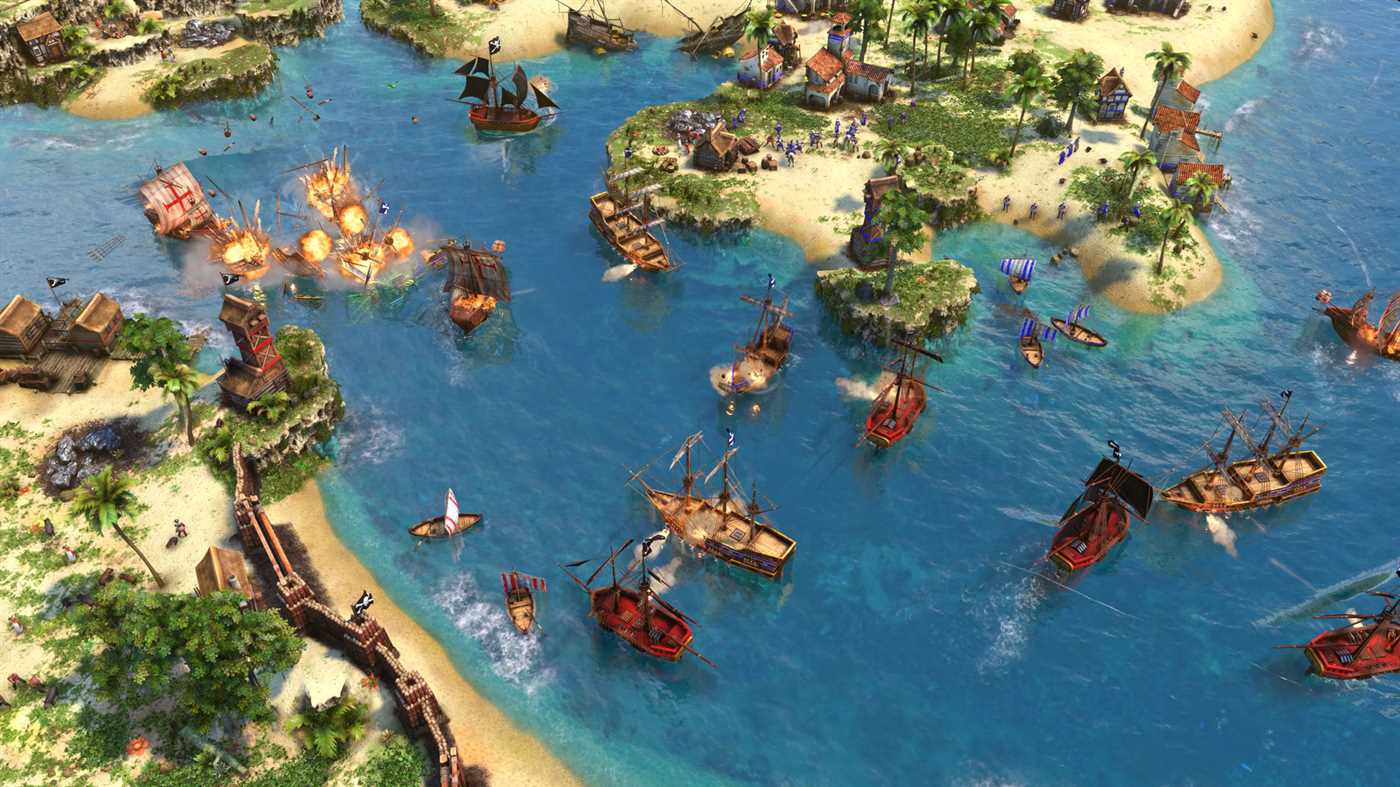 Age of Empires 3 Definitive Edition was among the games announced at Gamescom 2020 event. Not only with graphical improvements but also with new content.
Among the new games announced at the Gamescom 2020 event, which is taking place tonight, there is Age of Empires 3 Definitive Edition. The revamped member of the classic strategy series, which will come with many improvements as well as visual improvements, looks really good.
With the Definitive Edition, the sound quality of the game improved. We will also be able to play it in 4K Ultra HD.
Recommended Article: Gamescom Awards 2020 Winners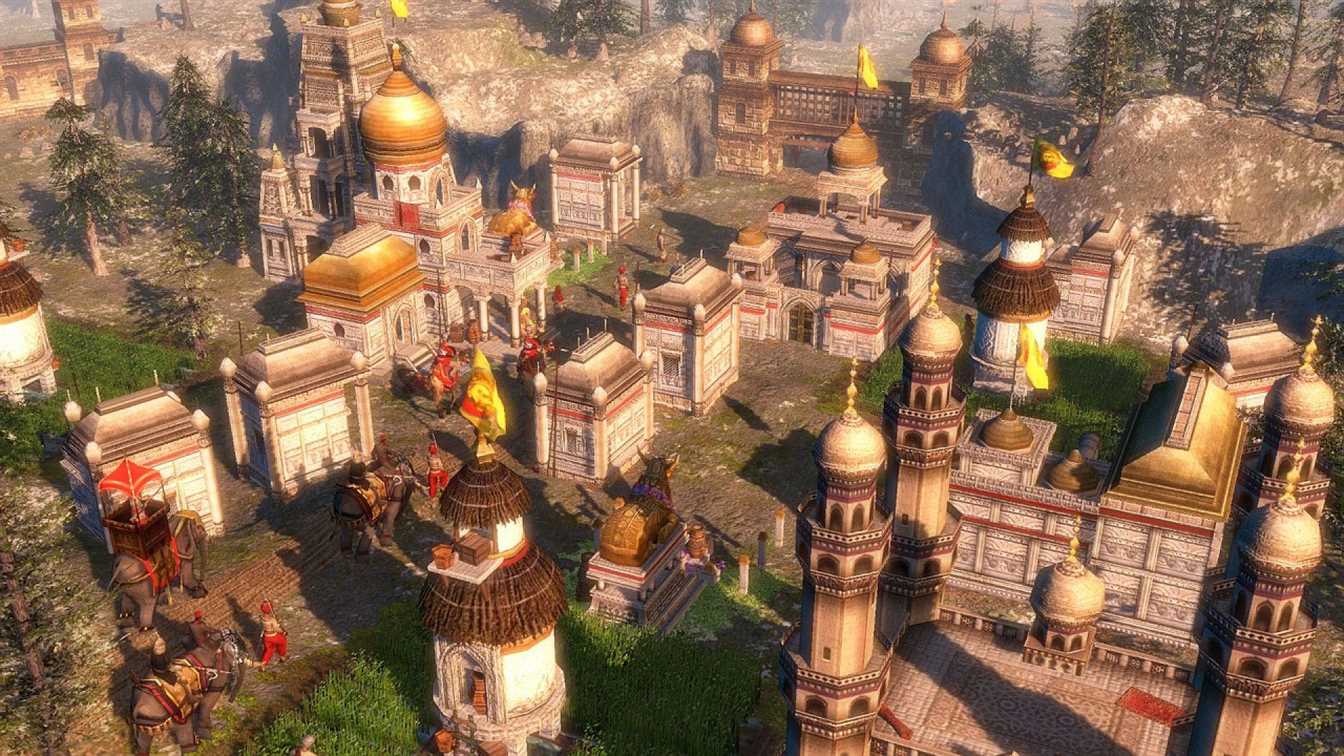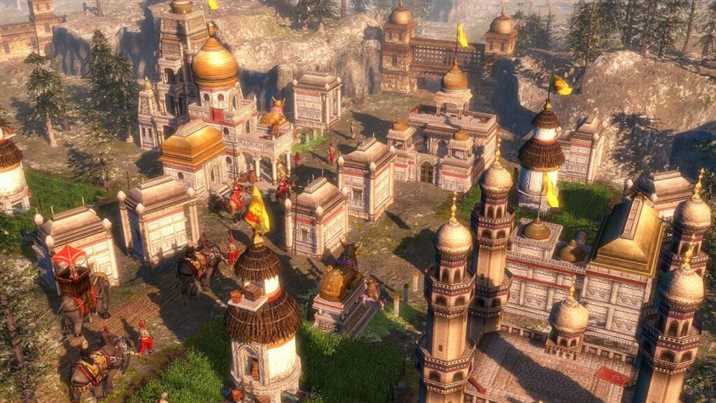 Two New Civilizations Added to Definitive Edition
Inca and Swedish civilizations will appear in the new version of the game.
Age of Empires III is a real-time strategy video game. The game developed by Ensemble Studios and published by Microsoft Game Studios. The game first released on November 4, 2005, in Europe. The definitive edition will be as the same as the original game with better graphics and gameplay. Also some additions to the game.
The game will be available on October 15, 2020. The game will also release for Xbox Game Pass PC, Windows and Steam. You can pre-order the game.