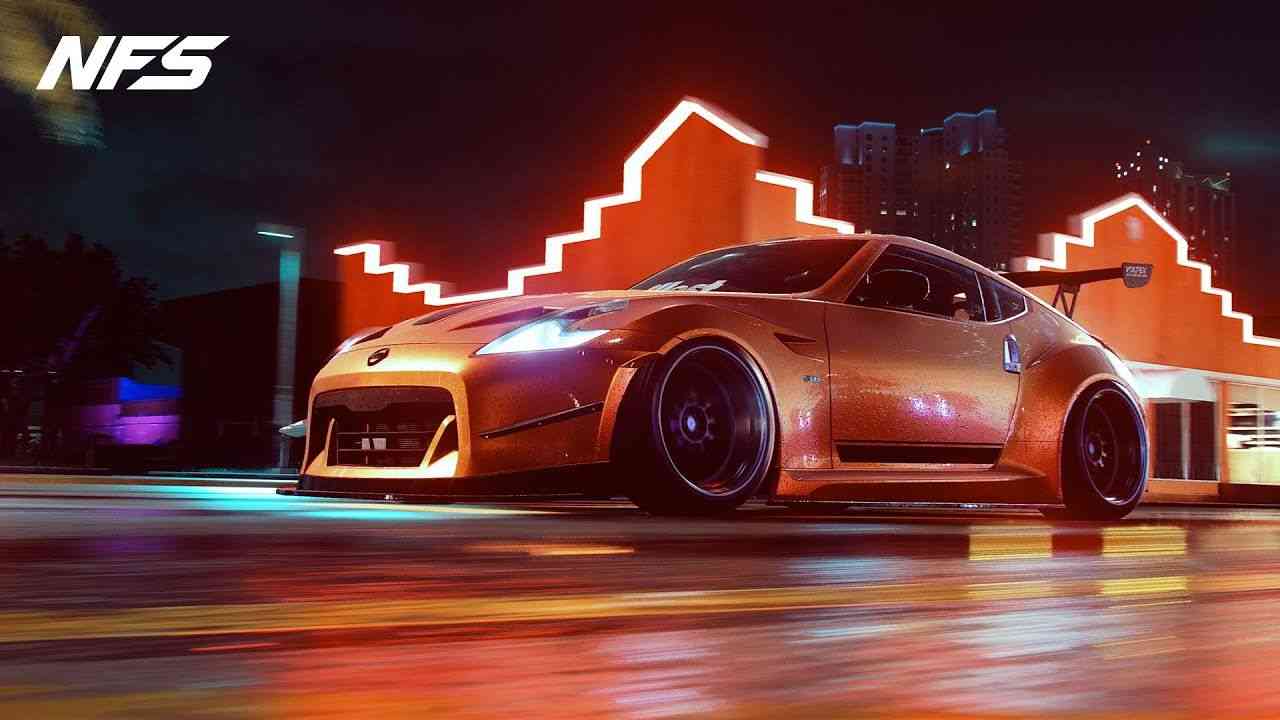 In EA Play live, it is announced that Need for Speed back in Steam. Five titles from the legendary racing game are available on Steam.
Need for Speed Back in Steam
Need for Speed Heat (Deluxe Edition): Hustle by day and risk it all by night in this ultimate street-racing fantasy as you battle your way into street racing's elite. Customize, hyper-tune, and push your dream cars past the limits in the neon-lit Palm City.
Need for Speed 2016 (Deluxe Edition): Get behind the wheels of legendary cars and floor it through the sprawling Ventura Bay. Take your ride, race wide city streets, and push it sideways down narrow mountain roads to become a street-racing icon.
Need for Speed Rivals (Complete Edition): Erase the line between singleplayer and multiplayer in this fierce rivalry between cops and street-racers. Cross paths as races and pursuits collide, creating a world where no two moments or events are ever the same.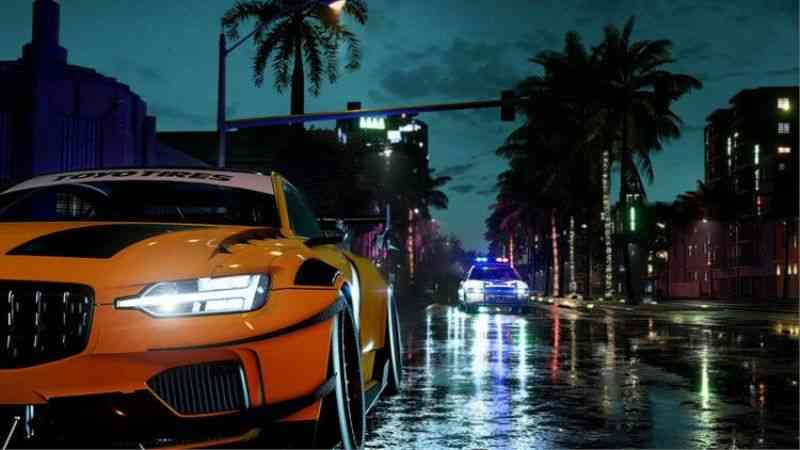 Need for Speed Most Wanted 2012 (Standard Edition): Fight your way past cops and rivals using skill, high-end car tech and tons of nitrous. Find hiding spots, hit jumps, and earn new vehicles to keep you one step ahead. It's all about you, your friends, and a wild selection of cars in this open-world action racer.
Need for Speed Payback (Deluxe Edition): Set in the underworld of Fortune Valley, you and your crew were divided by betrayal and reunited by revenge. Earn the respect of the Valley's underground and compete in the ultimate race to finally take down The House – a nefarious cartel that rules the city's casinos.
You can watch the Need for Speed – Steam Release Trailer below. Stay tuned, enjoy.