Game News
Mortal Kombat 11 can be announced at Game Awards 2018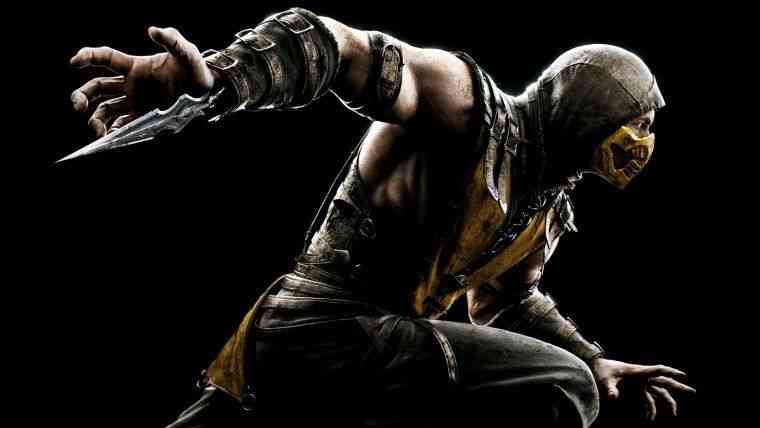 We know that the new game from the Mortal Kombat series, one of the most famous of the fighting game series, has been developed for some time. It is rumored that the game, which has not been announced yet, will be announced at the ceremony of The Game Awards 2018.
Mortal Kombat's new game can be announced next week
The Game Awards ceremony will take place on Thursday, December 6th, 2018. Producer Geoff Keighley says more than ten new games will be announced overnight. It is said that one of these games will be Mortal Kombat 11.
The game will be announced at The Game Awards 2018 according to a 4chan user who participated in the tests of the game. The story of the game will be shaped around three characters according to what the user said about the game. Kitana, Liu Kang, Raiden, Shang Tsung and Reiko will be the characters in the story of the game.
It is said that Mortal Kombat 11 will have an adventure mode like the one in 2005 in Mortal Kombat: Shaolin Monks. Players will be able to customize their characters. The loot box system for customization will also take place in the game.
There are also claims about other characters to take part in the game. Johnny Cage, Ferra / Torr, Goro, Kano, Mileena and Sonya won't be playable characters in the new game. The game will feature Kung Lao, Fujin, Jade, Noob Saibot, Reptile and a new character from the Tarkatan race.
If Netherrealm announces Mortal Kombat 11 next week, it will be good news for gamers who like fighting games. TWhat do you think, this leak can be true?