Game News
Nine To Five Beta Process Of Tactical FPS Game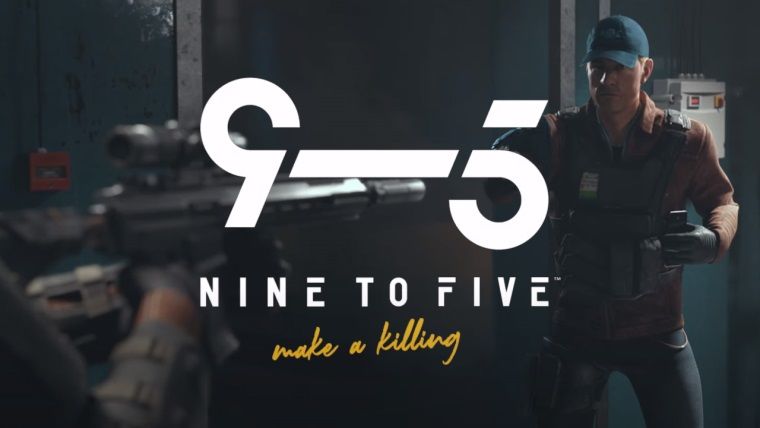 The open beta registration process started for Nine to Five, which looks very interesting with its structure. Also, this time, not two teams, but three teams fight in the same arena. Players who register on Steam will be able to enter with the developer's approval and try the game during the beta process. I have also registered for the game that managed to get out of the standard FPS games with small details and frankly, I am quite curious to see what the game looks like.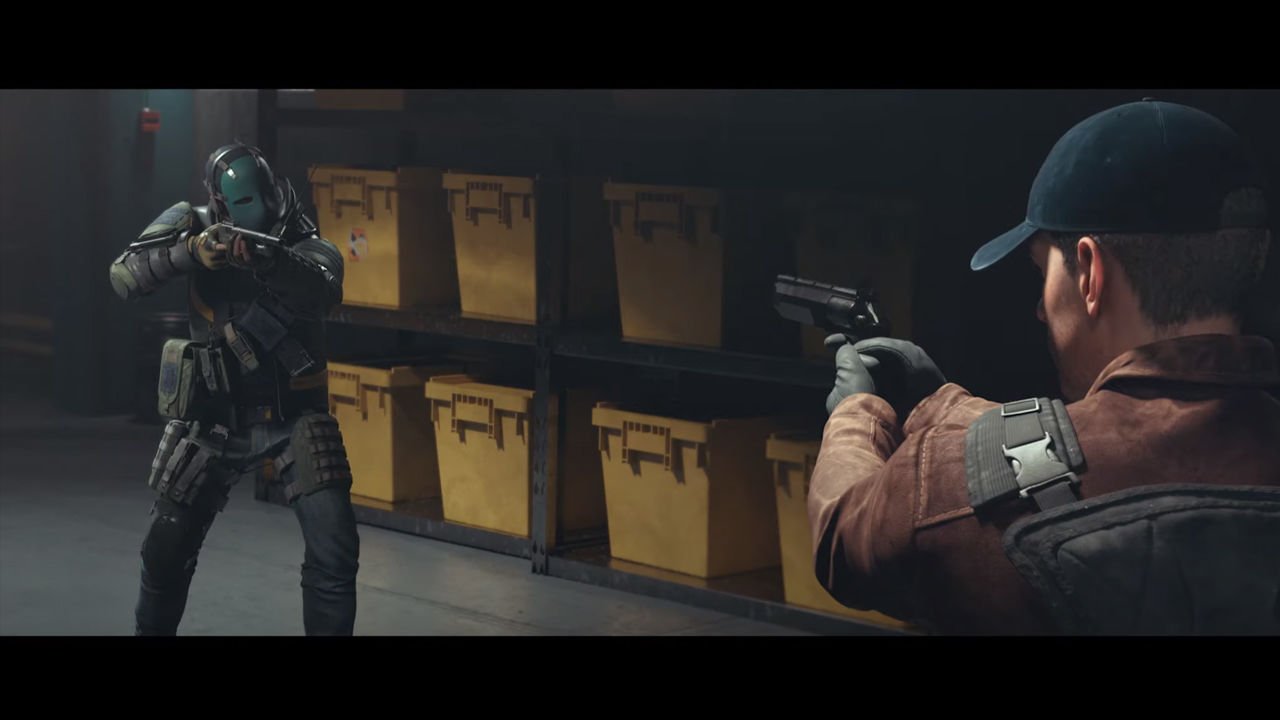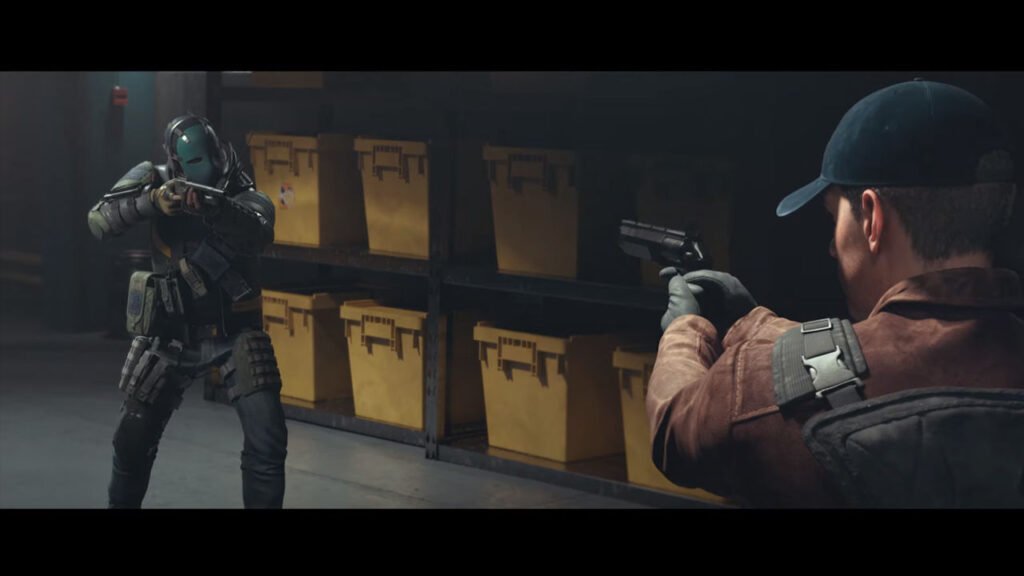 Nine To Five Receives Open Beta Registrations On Steam
The subject of the game takes place in a world run by companies that do not hesitate to get their hands dirty in the near future. These companies try to maintain order by involving mercenaries when things go wrong. The developer company Redhill Games was founded in 2018 by former Remedy CEO Matias Myllyrinne. I am just leaving the fun trailer for the open beta this weekend. Have a good time.
Five to Nine 3v3v3 battles aim to stand out from other tactical shooters, with three rounds of combat with varying goals, and gameplay focused on teamwork. The game was first announced during the 2019 Game Awards. It will be in open beta during this weekend and will expect to be tested by players. If you are also interested, you can register by going to the Steam page.
3v3v3 Form
Nine to Five, which successfully completed the alpha tests that started last summer, will be in open beta this weekend without the need to buy any starter pack. At the same time, Redhill confirmed that everyone who applied for the beta process would be involved. So if you register, you will have the chance to try the game this weekend.
Perhaps the most interesting part of Nine to Five is its 3v3v3 form. These smaller teams, which I think will bring a new breath to the game modes in the form of "destroy the bomb, save the hostage" in the form of 5v5 two teams that we are used to from today's tactical FPS games, will increase the game pleasure. At the same time, I think it can make team play a little easier and open up different potentials. The graphics do not look bad when you look from here. I can't wait to try the game with its three-stage encounters. So what are your opinions about this game? You can indicate your ideas in the comments section.