Game News
The Day Before Release Date Delayed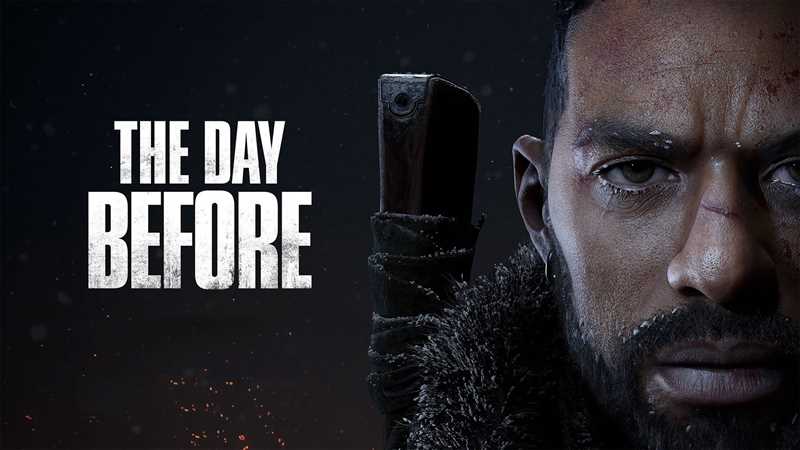 The Day Before release date has unfortunately been delayed, but there is new news for the game's graphics engine. The Day Before, which was announced in January 2021, attracted attention in a short time with its published trailers and gameplay videos. The Day Before, a post-apocalyptic world-themed game, will focus on the struggle of infected people and survivors.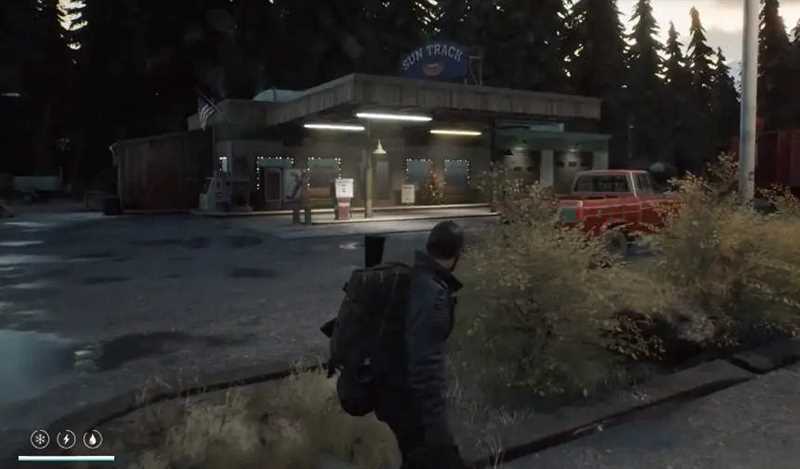 The game has an MMO structure that will not only fight against zombie hordes, but also loot cars, houses and skyscrapers with other players. The developer team Fntastic has pretty big goals for the game.
Different mechanics will be waiting for us in the game. For example, your vehicle might stuck in the mud while driving on muddy terrain. Information about the game is coming slowly. Players finally learned that the game will come to Xbox Series X and PS 5 after its PC release. The Day Before, one of the most wishlisted games on Steam, took its place on the agenda with the postponement of its release date.
The Day Before Release Date Delayed
The release date, announced as June 2022, was postponed to 2023 with the latest official statement. In the gaming world, news of delays is quite common. However, it is rare for a game with only a few weeks left to be released to be delayed for almost 1 year. The developer team, Fntastic, told IGN that they wanted to make the game with Unreal Engine 5, so it was delayed.
The Unreal Engine 5 graphics engine, which has gained popularity recently, has thus added a new game to its name. However, it is quite risky to make such a move with such a short time before his debut. The new The Day Before release date has been announced as March 1, 2023. This shows us that the developer team has 10 months to work with Unreal Engine 5.