Game News
GeForce RTX Gaming Laptops Bring the World of Metro Exodus to Life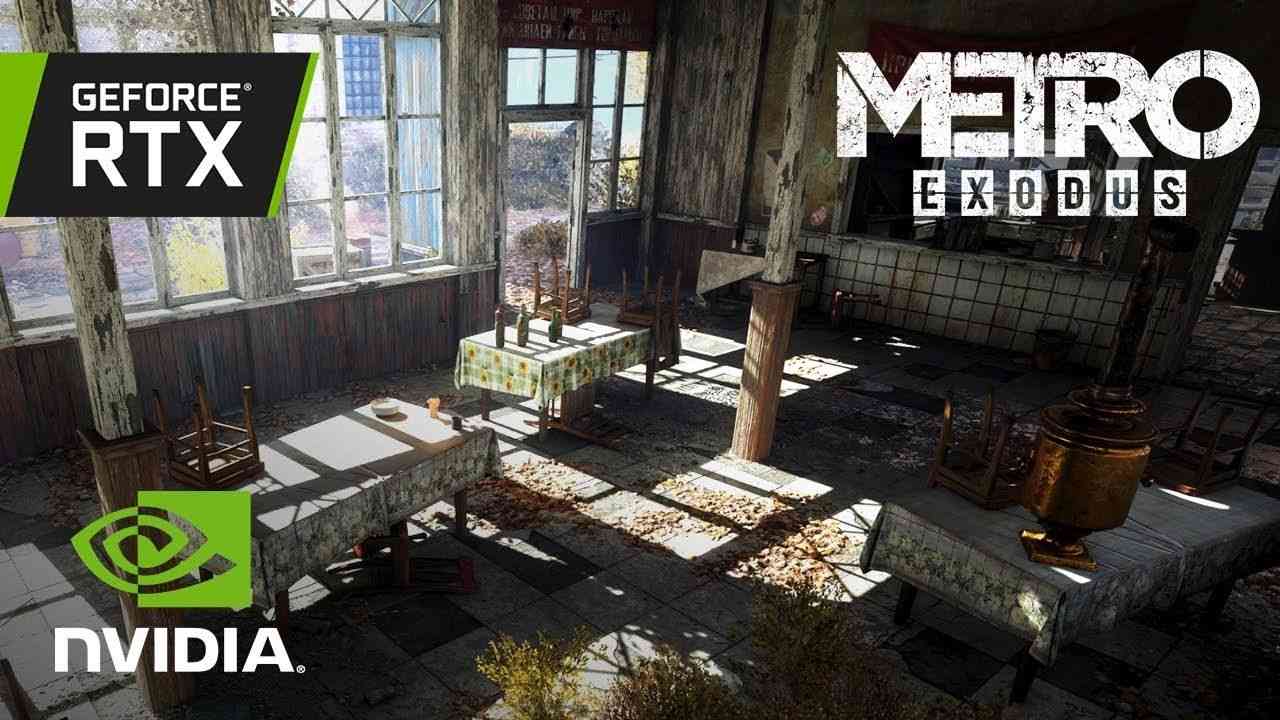 To celebrate the recent launch of the post-apocalyptic adventure Metro Exodus from Ukrainian developer 4A Games, and the announcement of the world's first ray-tracing gaming laptops powered by NVIDIA GeForce RTX, we partnered with Deep Silver to show you some of the real-world inspiration behind the hauntingly beautiful environments in the game.
GeForce RTX Gaming Laptops Bring the World of Metro Exodus to Life
Metro Exodus uses NVIDIA's RTX technology to deliver Ray Traced Global Illumination – a stunningly realistic technique that brings the world of Metro to life. Just like desktop GeForce RTX graphics cards, GeForce RTX laptops have the hardware required for real-time ray tracing and AI-enhanced graphics, enabling you to experience immersive, lifelike visual effects anywhere, anytime.
To find out just how realistic the world of Metro can appear, we sent Instagram superstar Dylan Furst (@fursty) to Chernobyl, Ukraine, equipped with the RTX 2080-powered ASUS ROG Zephyrus S to capture a world frozen in time, now slowly being reclaimed by nature. These scenes of devastation and decay have many parallels with the post-apocalyptic world Metro Exodus.