Game News
Captain Tsubasa Rise Of New Champions Available 28 August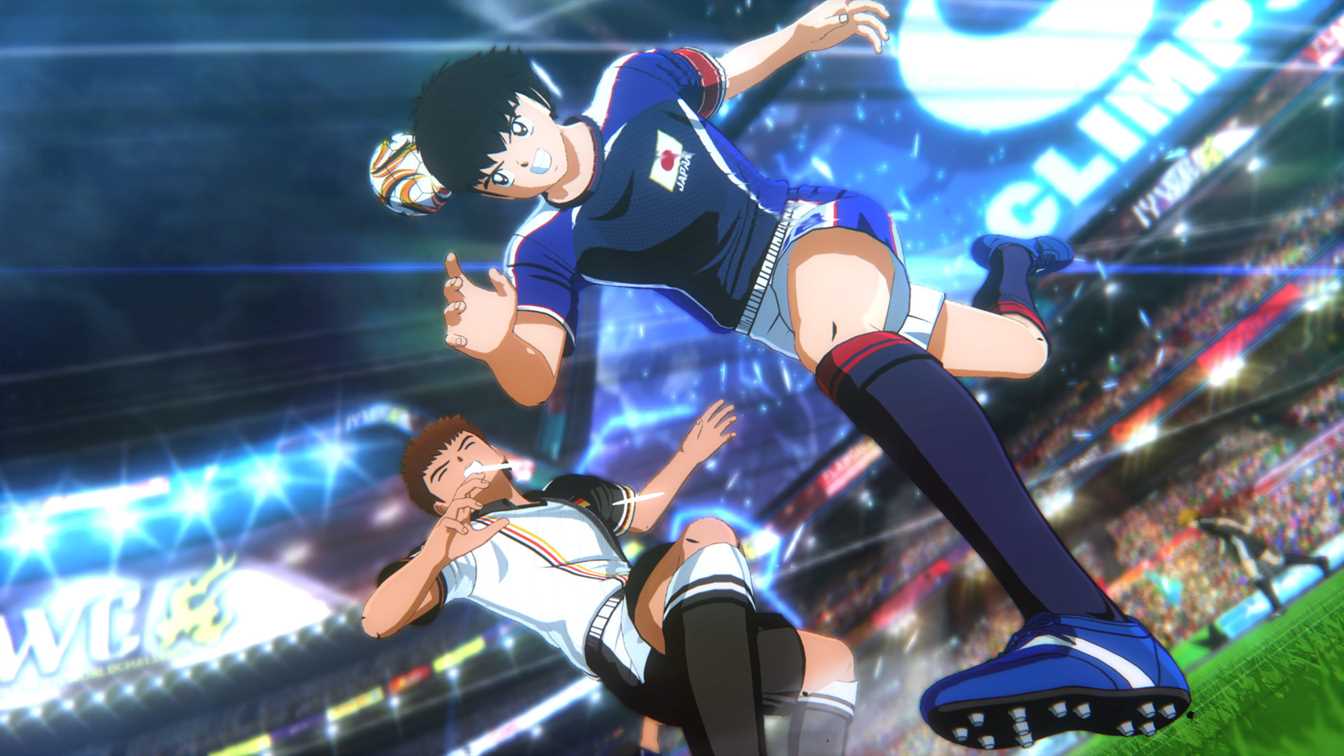 We saw The Upcoming Game Captain Tsubasa Rise Of New Champions in the Gamescom 2020. The game will come out to multiple platforms on 28 August. You can purchase it for PS4, Nintendo Switch and PC
The football game Captain Tsubasa: Rise of New Champions has been released by publisher Bandai Namco Entertainment and developer Tamsoft Corporation.
Publisher Bandai Namco Entertainment and developer Tamsoft Corporation announced the video game of the manga and anime series Captain Tsubasa, which is very popular all over the world, in January 2020.
Recommended Article: Gamescom Awards 2020 Winners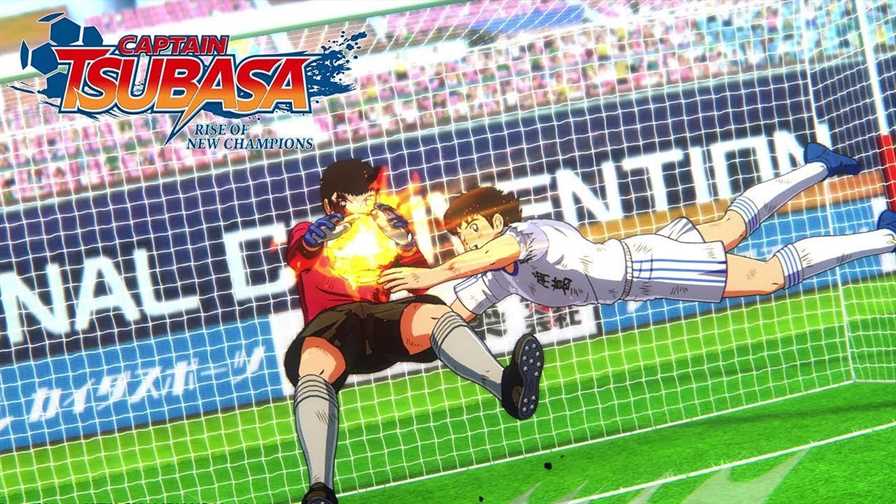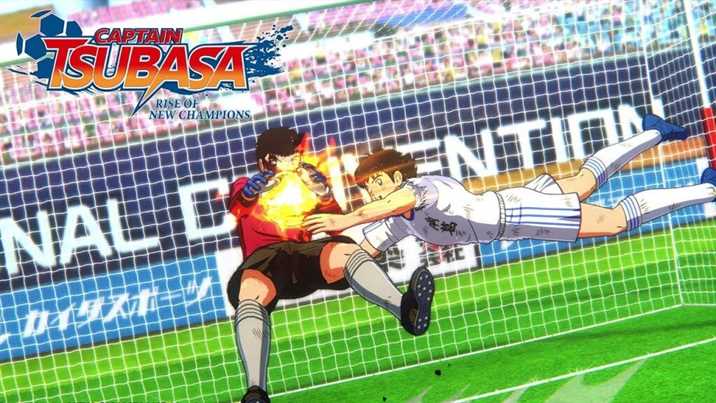 Captain Tsubasa Rise Of New Champions
The graphics of the Captain Tsubasa video game will be similar to the anime style. According to the trailer, there will be very successful effects in the game. Also, the developers stated that the game will have fast gameplay, each character will have its own playstyle in the game. The game will have characters. The characters will have unique abilities and details.
The Players who pre-order Bandai Namco's soccer game will have the Open Sky Uniform Set, Hawk Uniform Set, Tsubassa's Challenge Ball to Wakabayashi, All-Japan Junior Youth Uniform, Meiwa FC Uniform, Shutetsu Uniform and two-goal celebrations. The game will not only have an online feature, but also a story mode. You can also create your own football player and jump right into the game.
You can also pre-order the game. But keep in mind that you only have a limited time to pre-order because the game will come out soon. The game is available for PC, PS4 and Xbox One.