Game News
Darksiders III The Crucible DLC is out now on all platforms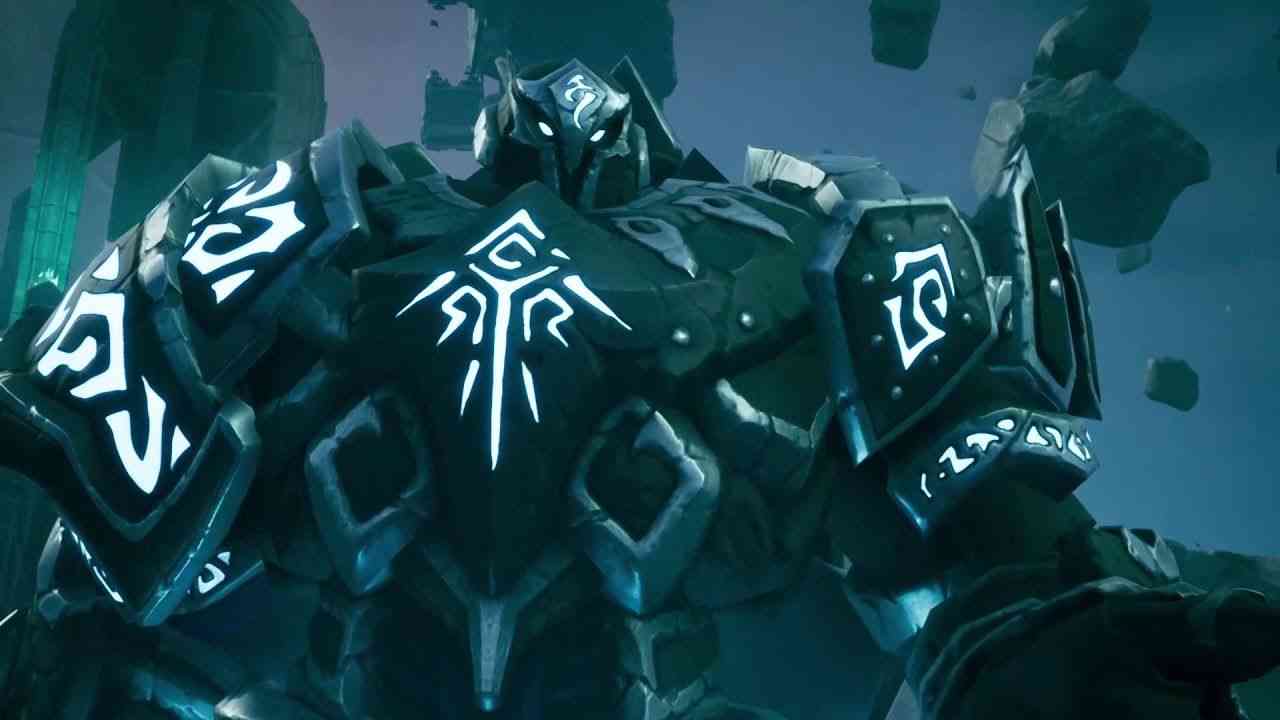 The challenge has begun. Darksiders III – The Crucible is out now for PC, PlayStation® 4 computer entertainment system and the Xbox One at an SRP of $6.99 | £5.99 | €6.99.
Darksiders III The Crucible DLC Price
In this mighty morsel of digital wonderment, competitors can expect to receive a truly earth-shattering experience: The Crucible.
Darksiders 3 Game Trailer Video
A legendary challenge whispered with reverence across the universe. Not even the Creator could have envisioned such glorious spectacle as that which is found in this fabled arena.
Features of The Crucible DLC
101 Waves of grueling combat, fit only for the toughest and most steadfast of warriors.
New armor sets to don as proof of your superiority.
New Enchantments never seen until now.
Rare crafting materials to improve your weapons and enhancements.
Fury's presence has been requested by a strange entity wishing to test her skills in battle. Never one to back down from a challenge, Fury accepts the invitation and gains access to a location known only as the Crucible. Here Fury will fight wave after wave of enemies, competing for a chance to unlock new rewards and items.