Game News
Tile Rider is free on Microsoft Store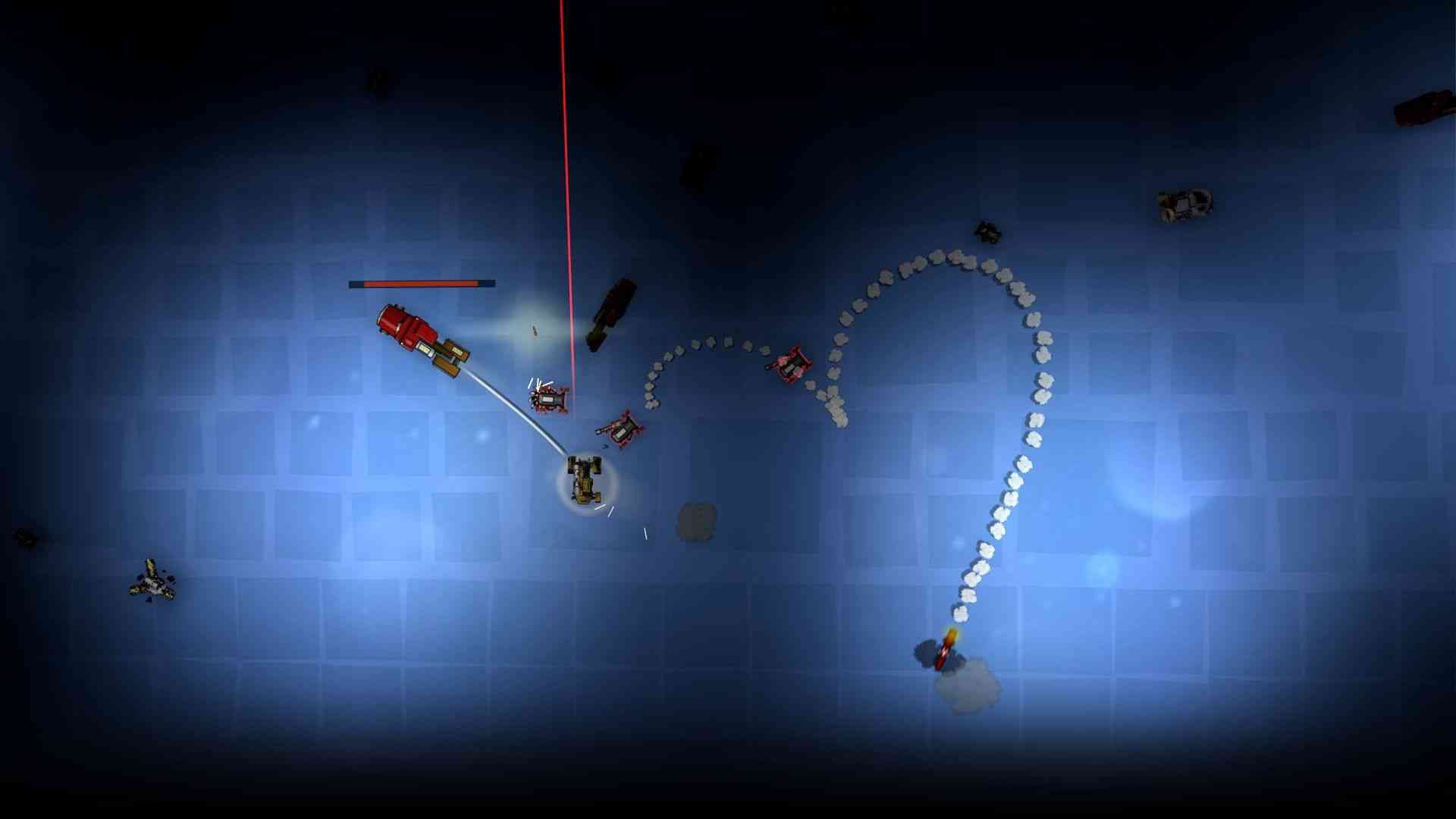 Tile Rider is free on the Microsoft Store. Tile Rider is a single player fun racing game where you control a small car with various weapons. To complete a chapter, you must solve the tiny puzzles and reach the goal by defeating the enemies. To get Tile Rider free, you should go to the Microsoft Store from here and add the game to your library. You only have 4 days to get Tile Rider for free.
Tile Rider is free on Microsoft Store
Humble Bundle, Steam, Uplay, Origin, Microsoft Store are giving free games at regular intervals, and they are trying to steal the players' hearts. Recently, Epic Games, which had great success with Fortnite, opened an online game store named Epic Games Store. They gave the promise to developers by saying that they will give them 90 percent of the sales which made developers happy. Epic Games Store is one of the stores which give free games to the players from time to time.