Game News
Doom Eternal Ancient Gods Revealed as First DLC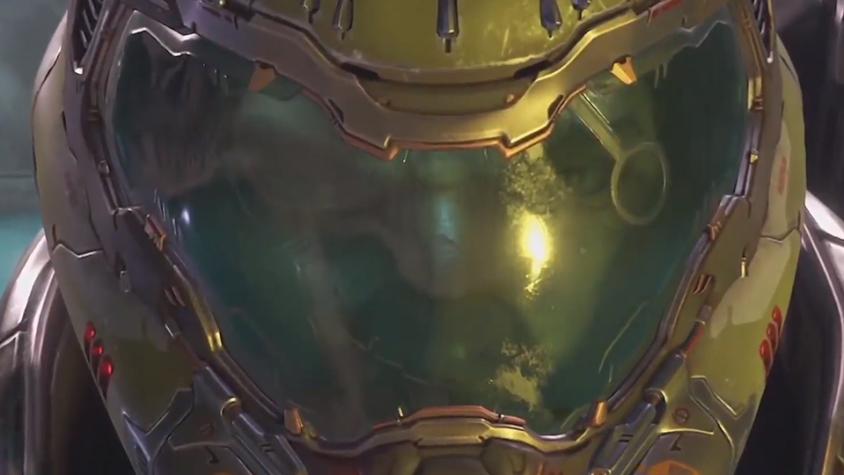 Bethesda and id Software announced the release date of Doom Eternal Ancient Gods: Part One, DOOM Eternal's first DLC. The expansion showcased with new footage during the Gamescom Opening Night Live Stream. DOOM Eternal players will be able to access new content coming to the game as DLC on October 20.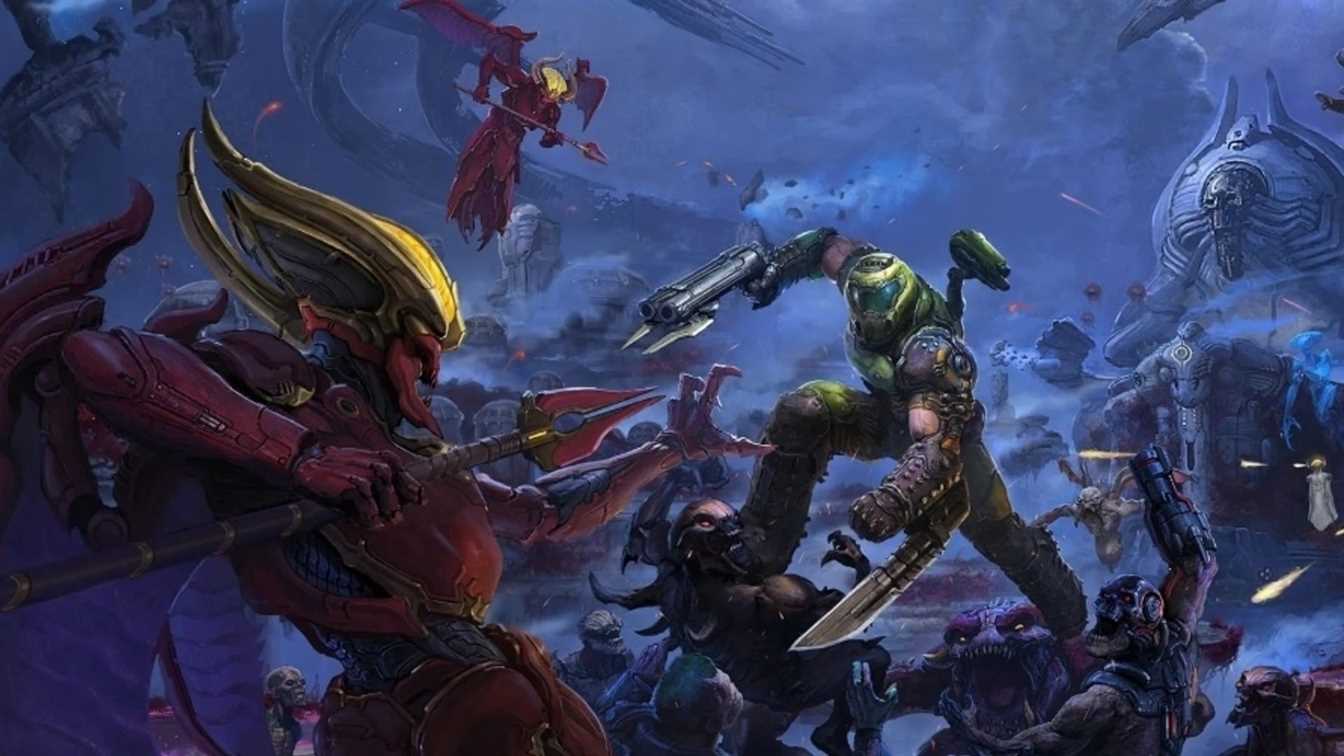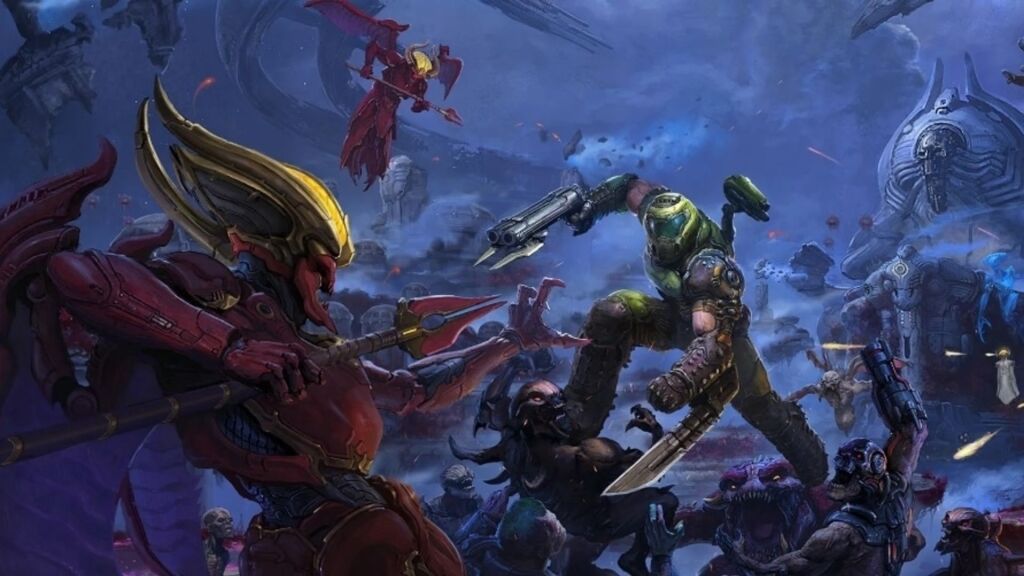 DOOM Eternal constantly updated since its launch earlier this year. The last update to the game released last week and it gave free Render Mods to players on all platforms. However, a major expansion will arrive this Autumn that will expand the game's story and lead Slayer to new adventures, who is in the brink of extinction.
Recommended Article: DOOM Eternal Render Modes | PS4
Slayer will Save the Universe in Doom Eternal Ancient Gods
While Slayer fights to return to Urdak, an old ally will return in The Ancient Gods: Part One to help. Apparently, the fate of the universe depends on the success of this particular task. With this expansion, developer id Software will bring new content to the game, while introducing the Slayer experience that players love in the main game with a few surprises.
DOOM Eternal can be played on PlayStation 4, Xbox One and PC platforms. Those who own the current generation copy of the popular shooter game will receive a free upgrade to PS5 and Xbox Series X versions. It is currently unknown when the next generation releases will arrive. More information will most probably come when Sony and Microsoft announce the launch dates of their new hardware.
Doom Eternal is a first-person shooter video game. The game released on March 20, 2020. The game is a sequel to  Doom (2016) and it is the fifth game of the popular Doom series.