Game News
Hyrule Warriors: Age of Calamity Announced for Switch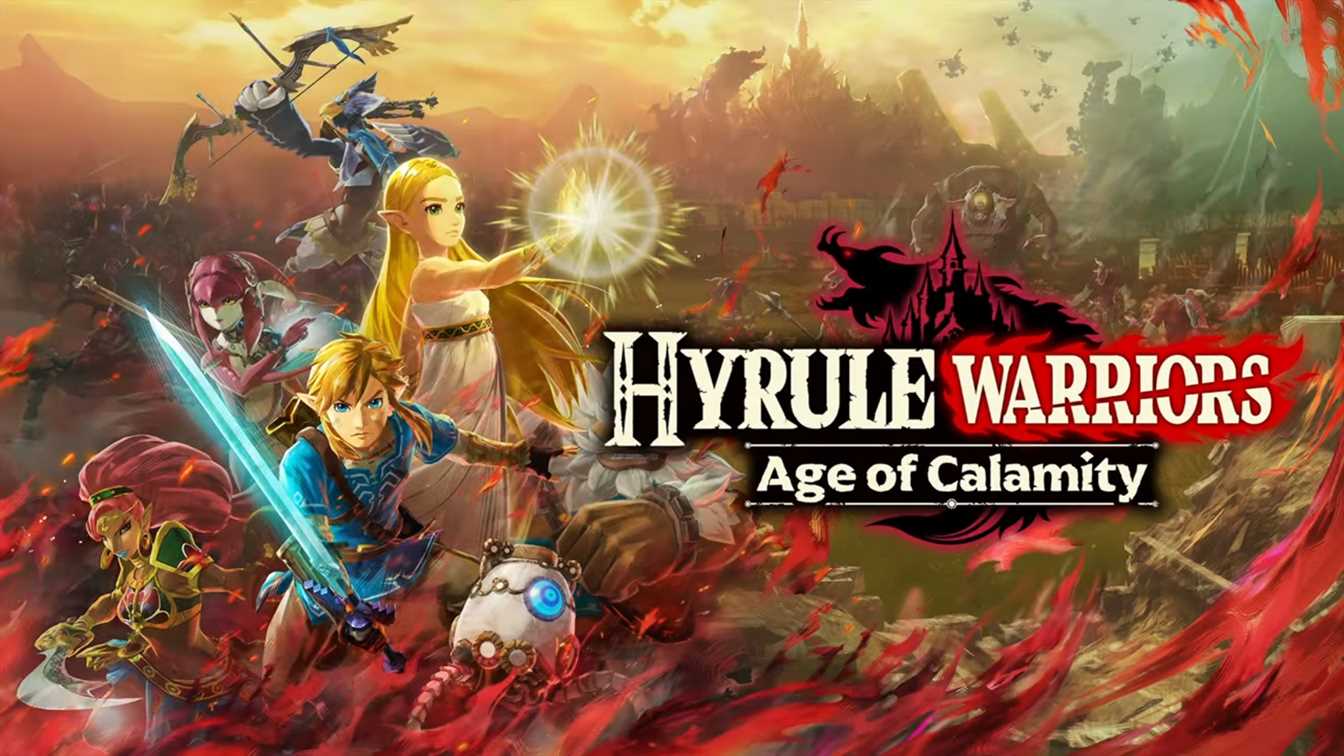 If you are a gamer, it is a big possibility that you at least heard the game, Zelda. Zelda is one of the world's most popular games by Nintendo. The latest title for the Zelda series was Zelda: Breath Of The Wild. And Nintendo announced that a prequel to Breath of the Wild will be published soon. The name of the new title is Hyrule Warriors: Age of Calamity.
The new Zelda game will be developed by Koei Tecmo and publisher will be Nintendo. The game will set 100 years before Zelda: Breath of the Wild. Like in the other Hyrule Warriors game, there will be different playable characters. And these characters will have different play styles. The players will be able to control Link, Zelda, and four Hyrule champions – Daruk, Urbosa, Mipha and Revali.
Of course, there will be puzzles in Hyrule Warriors: Age of Calamity. The players will still have the Sheikah Slate as their most useful and important device. Yosuke Hayashi from Koei Tecmo  said that: "Unlike the previous Hyrule Warriors games, Hyrule Warriors: Age of Calamity was developed by working closely with the Zelda team in every step of the process, including gameplay direction, graphics, world, and all dialogue."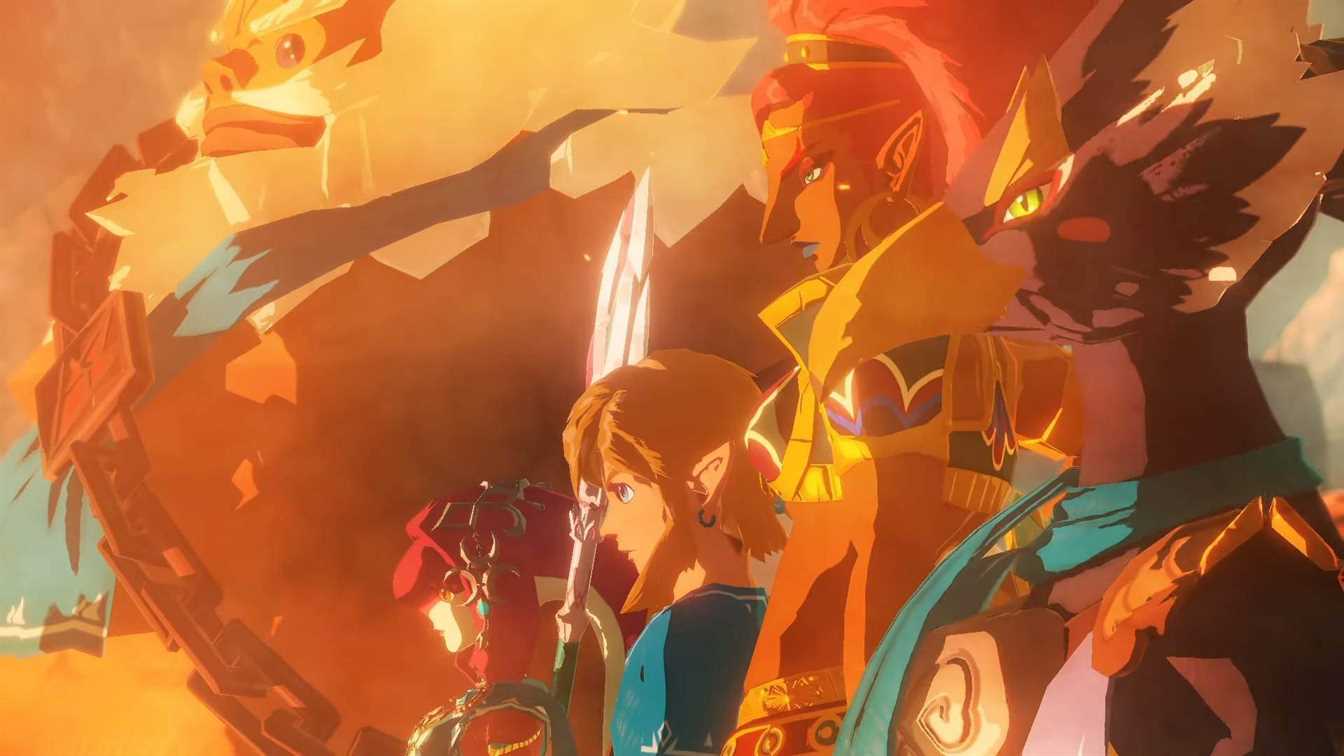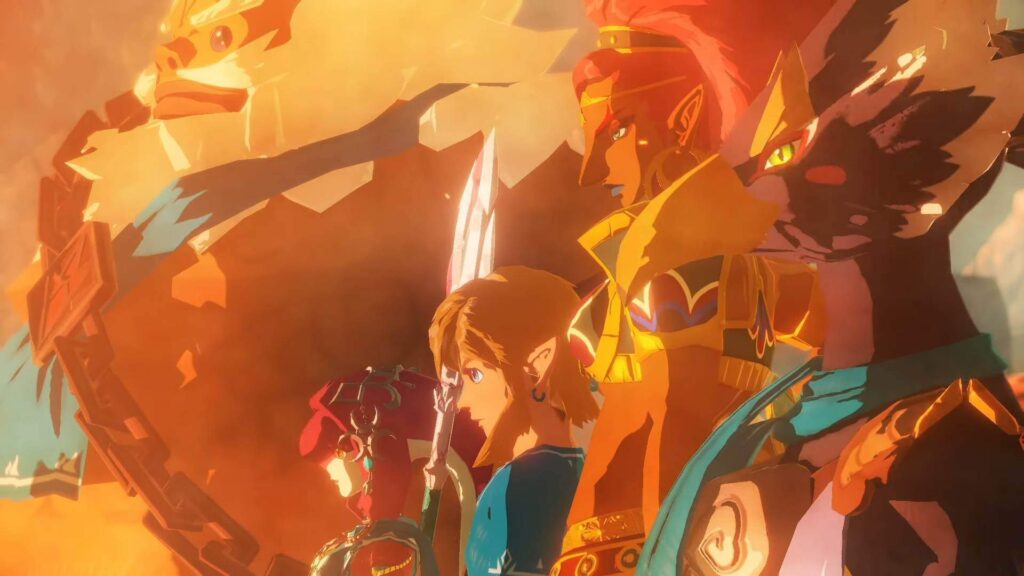 Hyrule Warriors: Age of Calamity Release Date
Series producer Eiji Aonuma said in a video message: "We mentioned in the June 2019 Nintendo Direct presentation that we had started development on the sequel to The Legend of Zelda: Breath of the Wild. Many people around the world are still playing Breath of the Wild, so I'd like to thank all of you from the bottom of my heart. Regarding the sequel, in order to make the vast world you enjoyed exploring in the original game even more impressive, the team is working hard on its development, so you'll have to wait a bit longer before we can provide more updates.".
Hyrule Warriors: Age of Calamity will be a Nintendo Switch exclusive. And the game will launch on November 20. Nintendo Switch users can pre-order the game. If you pre-order the game, you receive a free bonus weapon: the Lucky Ladle.