Game News
Epic Games adds a new vehicle to Fortnite this week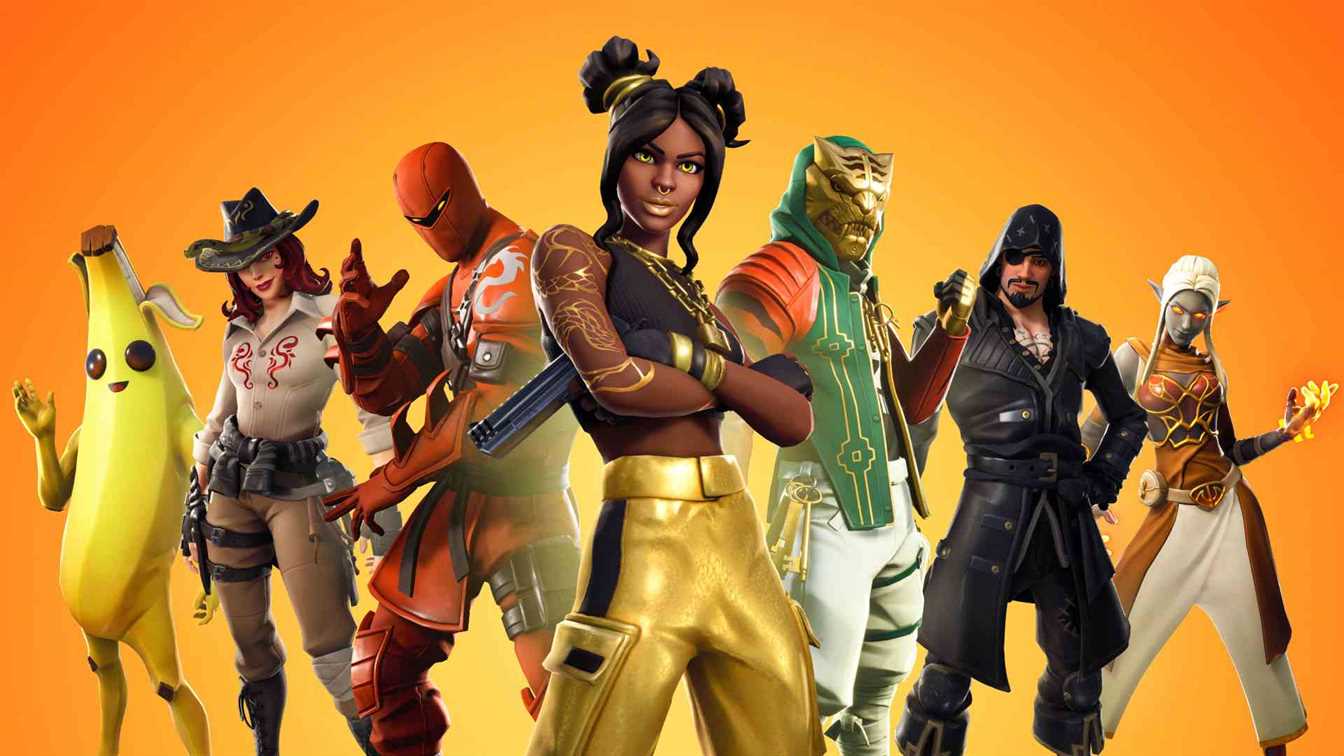 Fortnite Season 8 started a while ago and continues. The developer Epic Games has teased a new vehicle before the season 8 start and now it is coming.
Fortnite new vehicle The Baller
Epic Games has revealed the new single occupancy vehicle of Fortnite; The Baller. The Baller will carry one person at a time, it has a grappler in front of it. Some leaks showed that the vehicle will have a fueling system, but Epic Games hasn't revealed anything yet.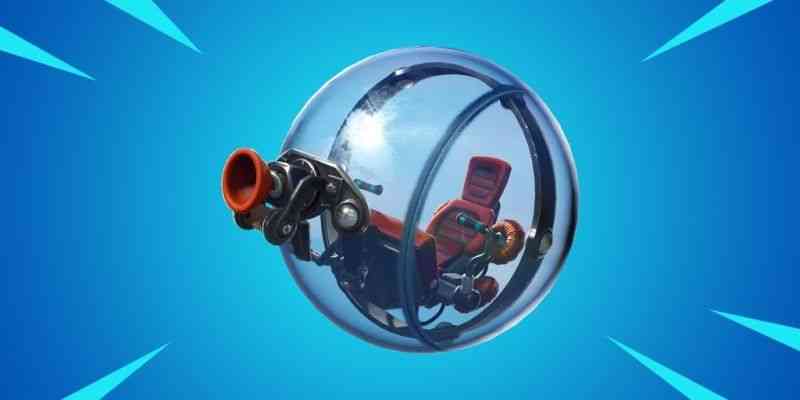 Fortnite new vehicle The Baller will be added to with next update v8.10 which is expected March 12, 2019. Fortnite Season 8 is pirate themed and will last until May 8, 2019. Epic Games adds new things and improves existing one to keep player in the game.
Fortnite is available on PC (Epic Games), PlayStation 4, Xbox One, Nintendo Switch and mobile platforms for free. What do you think about the new vehicle of Fortnite? These changes will affect Fortnite popularity against Apex Legends?