Game News
The only football player in both FIFA 96 and FIFA 19!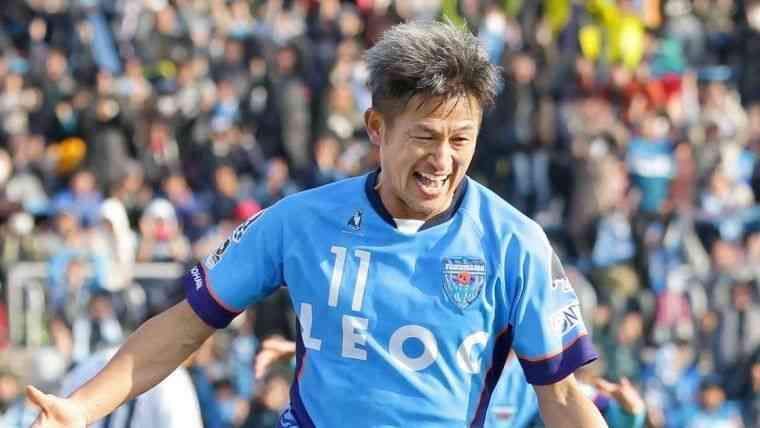 The FIFA series has undergone major changes from the 90s to the present. EA Sports's FIFA series' content not only changed, but also improved with atmosphere, graphics, player's faces. But in the changing and evolving FIFA, there is something that has not changed since FIFA 96. Kazusyoshi Miura… Japanese footballer Kazuyoshi Miura is the only player to play in EA Sports's popular football game FIFA 96 and FIFA 19.
The only football player in FIFA 19 as well as FIFA 96!
Kazusyoshi Miura, who is in Japan's minor league J2, lead the way for the reason that FIFA 19 has Japan minor league. Japanese football legend Miura made history as the only football player in FIFA 96 and FIFA 19. In fact, it was Francesco Totti who took part in all the games since the first game of the series. However, Roman legend Francesco Totti quit football and Totti was replaced by the Japanese player Miura, who is now 51. Japanese striker Kazuyoshi Miura signed a new contract with Yokohama in January and is currently in his 33rd season.