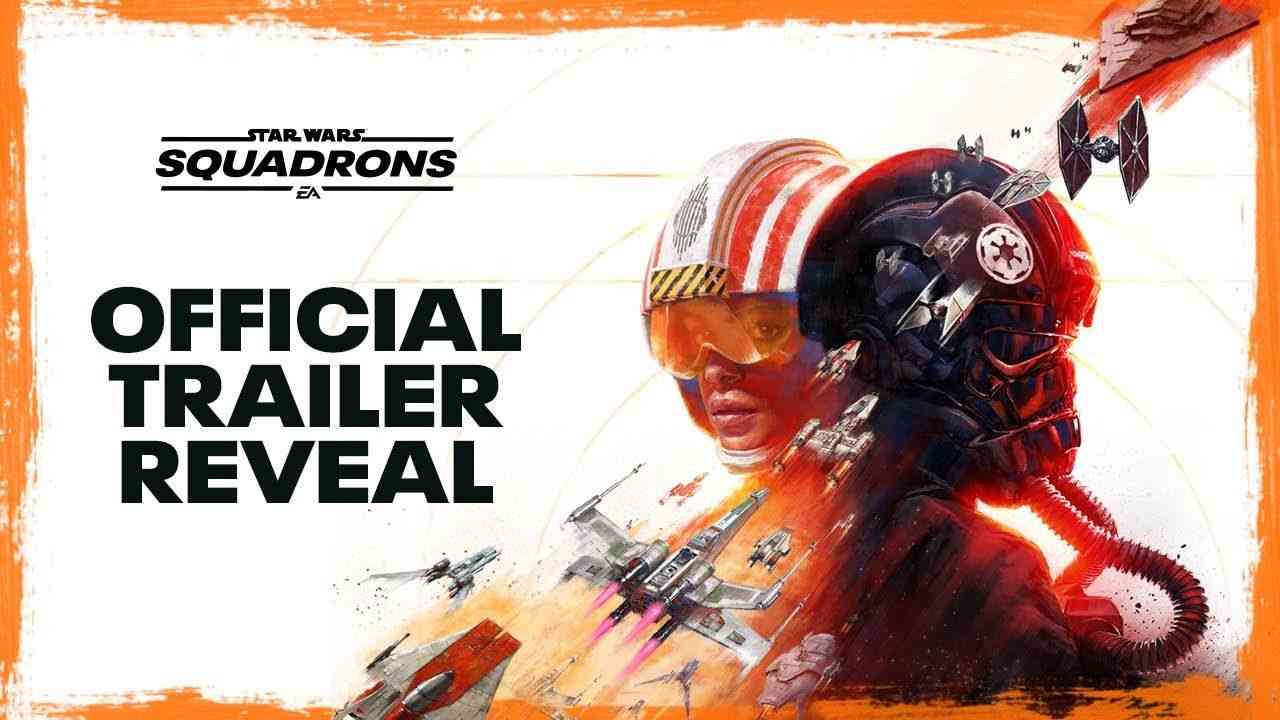 Following a leak on the Xbox website on Friday, it seemed that EA was preparing to reveal its next Star Wars game. Star Wars: Squadrons announced by EA. EA is planning to reveal a trailer about the new game on the 15th of June. It is said that EA Motive Studios will be developing the new title. We know that Motive Studios previously worked on Star Wars: Battlefront II. It was the studio responsible for the single-player campaign. They also assisted BioWare on Anthem.
It is clear that Star Wars: Squafrons will be an aerial/space combat game which focuses on head to head battles. It is rumoured that the game will have a single-player campaign, but the main focus will be multiplayer. The idea will be to get players fighting against each other in team battles with iconic Star Wars vessels. There have been several flight-focused Star Wars games in the past, namely in the X-Wing, Rogue Squadron and Starfighter series.
Electronic Arts confirmed the new Star Wars title by tweeting "Pilots Wanted" phrase on their Tweeter account. EA hasn't shared any details about the game yet but the picture shows a Rebel and Imperial pilot. The Star Wars: Squadrons reveal trailer will go live at 8 am PT/11 am ET on June 15. This won't be surprising since the EA Play event is scheduled for the 18th of June.
Star Wars: Squadrons Announced
It won't be wrong to think that most of the Star Wars fans are waiting for this new title with big excitement. As there is no release date or details about the game yet, we just have to wait for the reveal event. So let's set our alarms for June 15, buckle up and get ready to fly.
You can watch the live reveal event from the link below on the 15th of June. Stay tuned and enjoy.