Game News
Avalanche Major AAA Project: Just Cause 3 Developer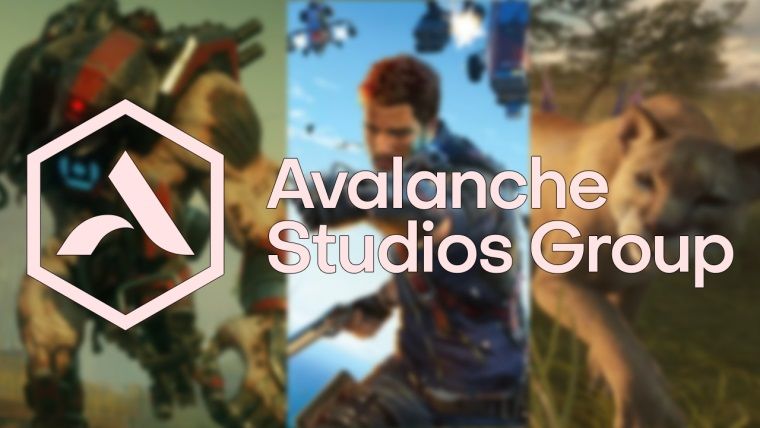 Avalanche Studios seems to be at the head of the major AAA project ever. Swedish game company Avalanche Studios Group has made a lot of progress in recent years. And the company is now pursuing a much bigger business. The New York team is hiring for "the major AAA project we have ever undertaken."
While Avalanche Studios has several offices around the world and three separate divisions under its own label. The New York office generally takes on major AAA jobs. These include Just Cause 3 and Rage 2. The company, which also publishes games such as theHunter: Call of the Wild. The company bears its signature on many open-world games we know and love today.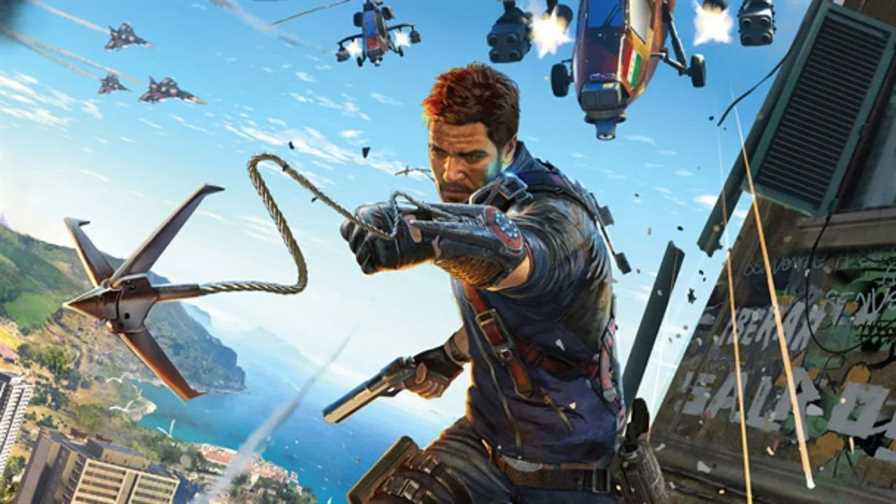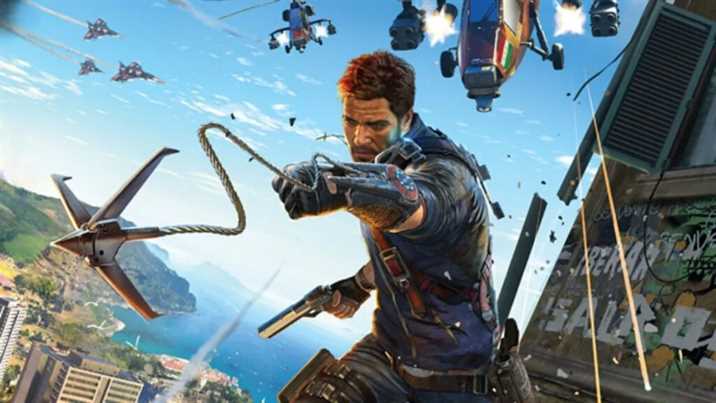 Avalanche Rolls Up For Major AAA Project Ever
Recently, Avalanche is looking for new colleagues. The title is "the major AAA project we have developed so far". Industry analyst MauroNL has compiled some details from Avalanche's job postings on Twitter. It revealing that the New York studio branch is preparing for something big.
His writing for the "Gameplay Animation Programmer" listing among job postings is very interesting. "In this project, we want to advance the animation quality much further than we have done before. And this will require us to take our animation technology to the extreme." The announcement makes us think that we should expect a quality job in terms of animation from the next game. Other postings are not that different.
Avalanche is also looking for a senior division designer. The division designer job post for the project we think will be the open world is as follows: "Plan, design, build the world with all its layers, biomes, landmarks, regions, roads and rivers. So he will connect and present beauty." Avalanche, which we know to be good with open-world games, seems to be at the head of such a job again.
We can also say that this new project made by Avalanche can be a continuation of the Just Cause series. But it could also be a new game or even a brand new series based on a movie or TV show. For example, Mad Max, developed in partnership with Warner Bros in 2015. Nothing is clear right now until a statement from the company. We have to wait some time.