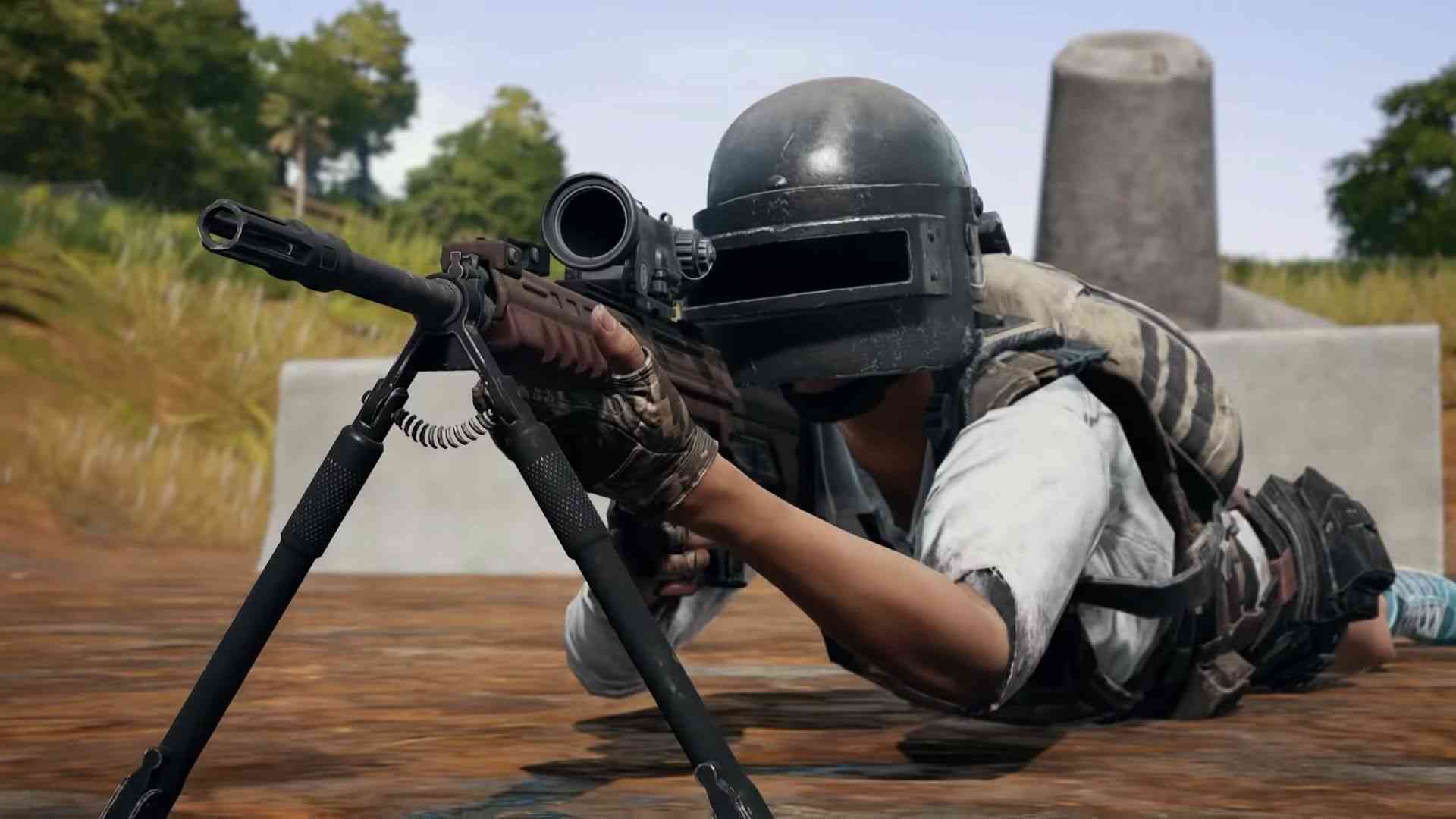 PUBG Corporation announced that PLAYERUNKNOWN'S BATTLEGROUNDS, the pioneer of the battle royale genre, has sold over 70 million so far. By the way, PUBG Sanhok map comes as a new map. The last update to celebrate this milestone takes us back to the forests of Sanhok. That forested place we once used to is now more deadly than before. It is also a huge area covered by forests. Season 8, July 22 on PC via Steam; Xbox One, PlayStation 4 and Google's new generation game platform, Stadia, will start on July 30.
PUBG Sanhok map is changing. When players land on Sanhok, they will discover that each building, tree, stone and material have been redesigned. Thanks to player feedback and game data, they changed many positions in a design and artistic dimension. Popular attractions like Boot Camp, ruins, Pai Nan, Khao, and the Quarry now have another look. Those who like to explore can visit new locations and hidden places on the island, such as the new tourist town "Getaway" and "Airfield" boot camp. Also, Sanhok from the ruins to the cave; They improved the visual suitability, balance and performance.
PUBG Sanhok map comes as a new map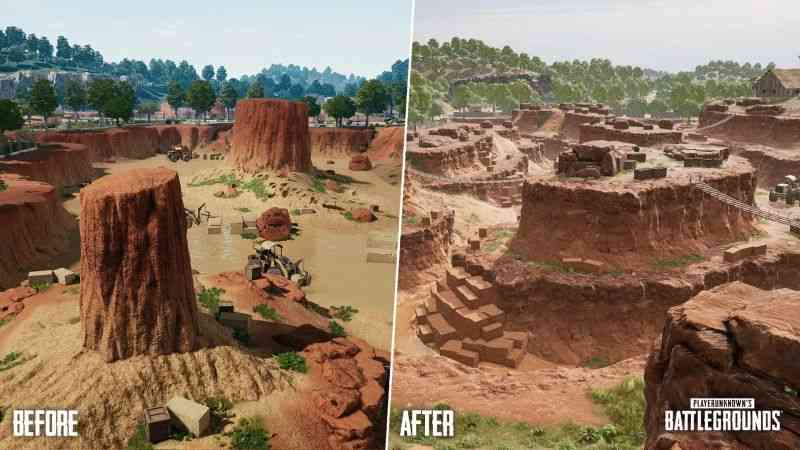 With the renewal of Sanhok, Update 8.1 brings many exciting contents:
Booty Truck: Driving on the roads of Sanhok will now offer players new opportunities to upgrade gears. As these trucks take damage, they will drop new loot and continue on their way. Players determined to destroy the truck will be rewarded with more weapons and equipment for their team.
Confiscated Weapons: Players who destroy the Booty Truck will be rewarded with fully personalized weapons. For the first time in PUBG, players will be able to purchase weapons with unique skins and previously equipped with plugins.
Improved Gas Can: This amusing explosive continues on its way in its improved form. To set up a fiery trap, pour gasoline on the ground or throw it all to an enemy and light up!
New Grade Season: New Grade Season starts with Update 8.1. This season brings with it a much-requested change in scoring. Graded Point acquisition now takes into account team placement. In addition, the Vikendi map has been added to the ranked map pool.
Survivor Pass: Payback: The brand new Survivor Pass, which accompanies the latest season, will offer players new skins while exploring Sanhok's forgotten paradise.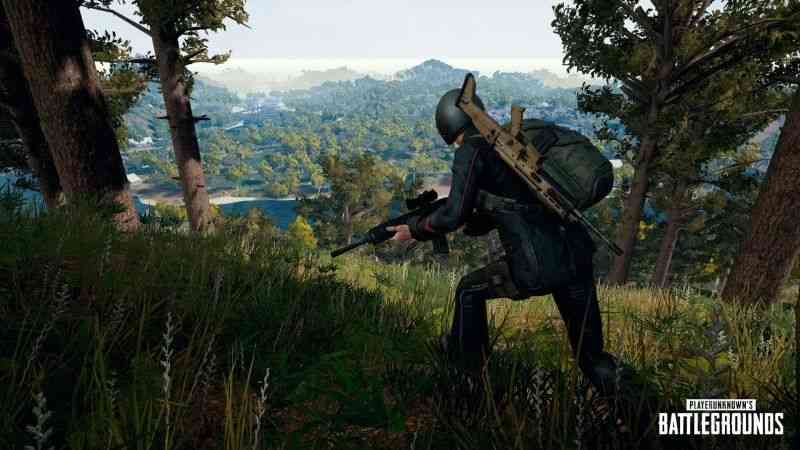 Players can try Update 8.1 on PC test servers from July 15, and on console test servers from July 20. Season 8 will officially kick off on PC on Steam on July 22, and for Xbox One, PS4 and Stadia on July 30.